10 essential vitamins and minerals for athletes
Vitamins and minerals are responsible for many important body functions and are an essential part of our diet. To enjoy health and good shape, make sure you take the right amount during the day. From the diet itself, it is difficult to obtain the necessary amount of vitamins and minerals. That is why it's worth choosing the best supplements that will complement the diet. Take a look at the list of essential vitamins and minerals.
CLA a boost of omega-6 fatty acids
Conjugated linoleic acid (CLA) is a naturally occurring omega-6 fatty acid. It is extremely important for maintaining health every day. Human organism cannot produce CLA, so it should be supplied with your diet. This can be very difficult because this substance is mainly found in poultry and meat. Thanks to the convenient CLA gel capsules, you'll provide the body with the necessary microelements and save time and energy. Each serving of these soft gel capsules contains 1000mg of safflower oil and 80% CLA.
1/10
Zinc & Magnesium to support your training goals
Zinc & Magnesium are essential minerals that provide the body with a whole range of impressive benefits. They play extremely important roles in the body. Zinc helps maintain high immunity, and magnesium supports normal muscle function. In addition, magnesium strengthens bones and gives adequate support to the body regardless of the level of activity. The mixture also contains vitamin B6, which perfectly repels tiredness.
2/10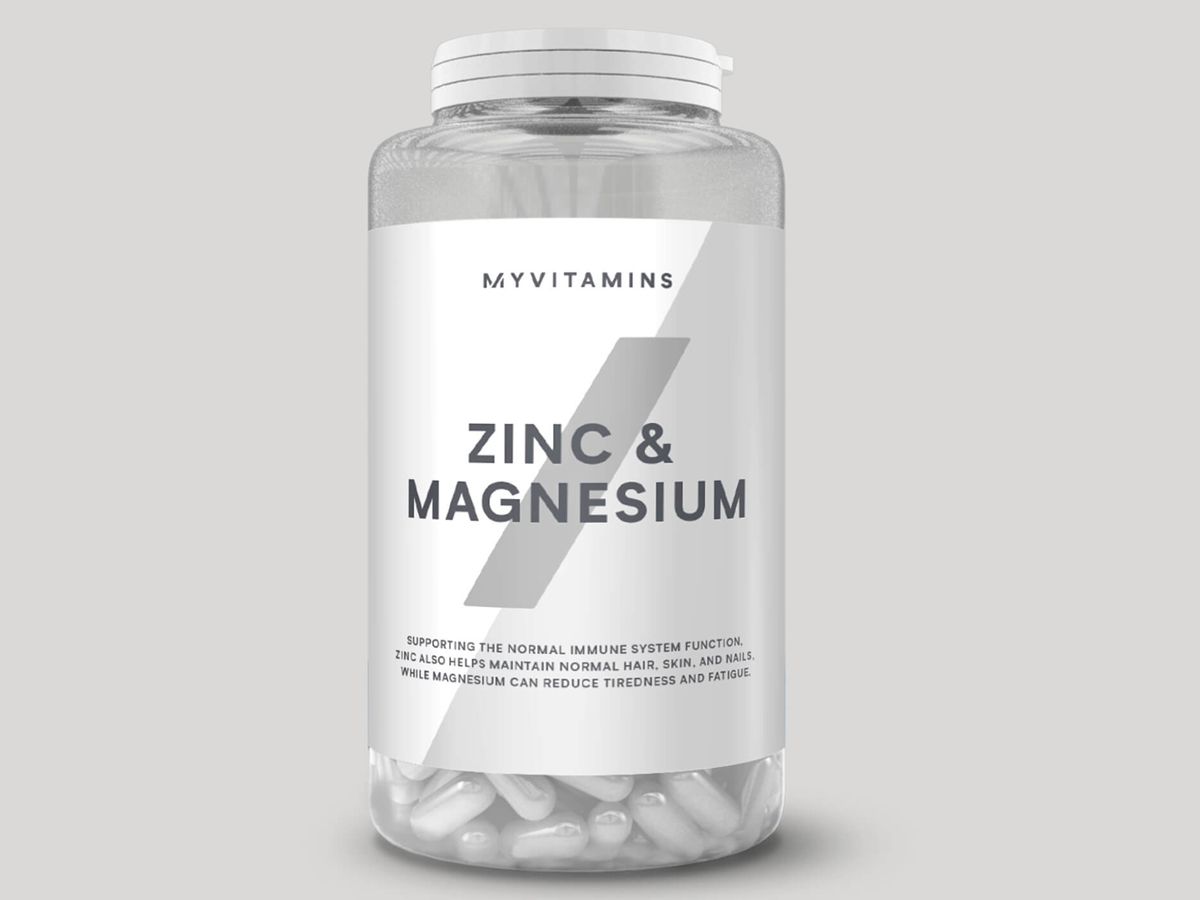 ZMA® Powerful, patented vitamin and mineral formula
ZMA® is a unique blend of zinc, magnesium and vitamin B6, which will provide your body with a whole range of benefits. Zinc helps to maintain testosterone levels, while supporting the body's natural defenses after a hard workout. Magnesium maintains the proper work of muscles and bones, and the addition of vitamin B6 supports metabolism. ZMA® capsules contain a specially measured amount of zinc, magnesium and vitamin B6 – designed specifically to help you achieve your goals.
3/10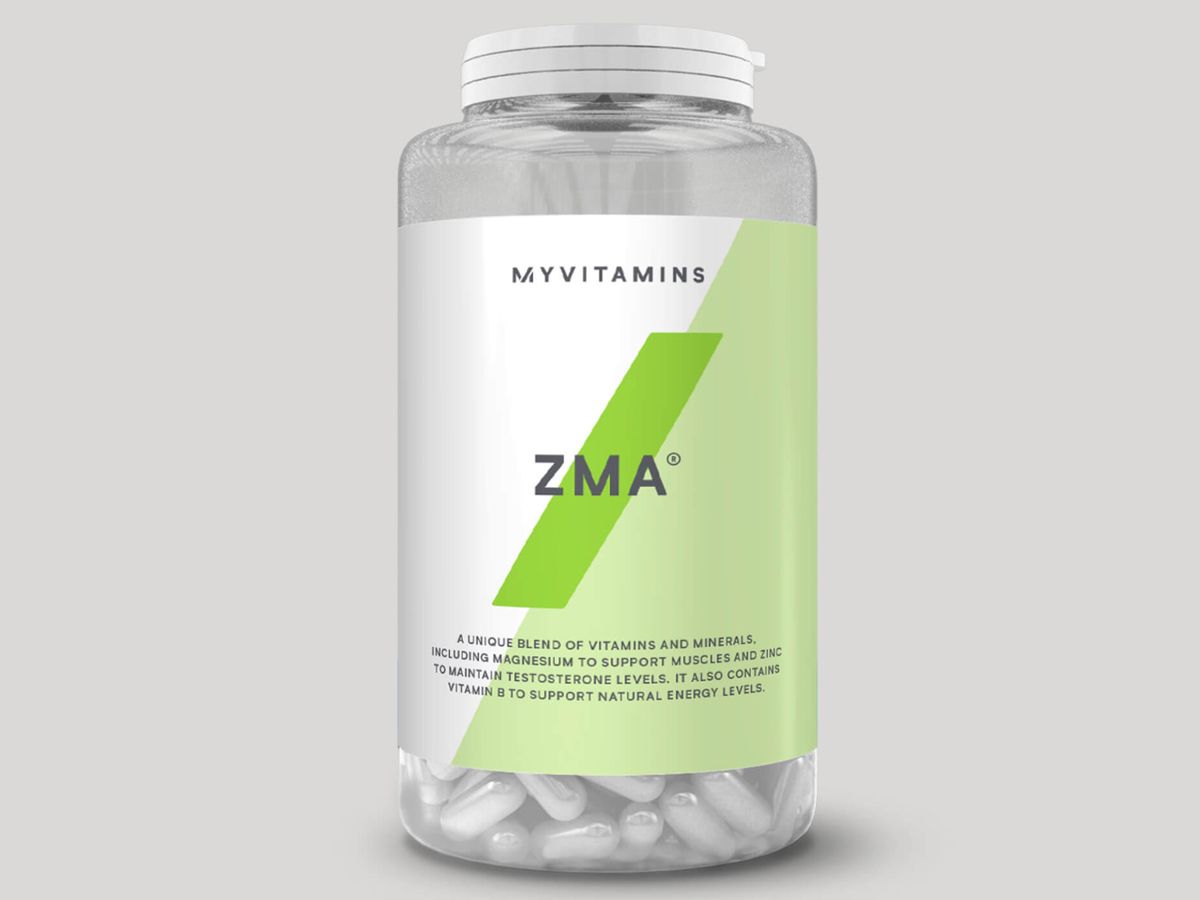 Iron & Folic Acid your recommended intake of iron, copper, and vitamin C
Each tablet of Iron & Folic Acid contains 100% of the recommended daily intake of witamin and minerals. Iron and vitamin C help in the proper functioning of the immune system also helps reduce tiredness and fatigue. However, vitamin C increases the absorption of iron. Copper helps in the proper transport of iron in the body, and calcium is needed to maintain tooth and bone health. Easy to use tablets are a great daily portion of vitamins needed by your body.
4/10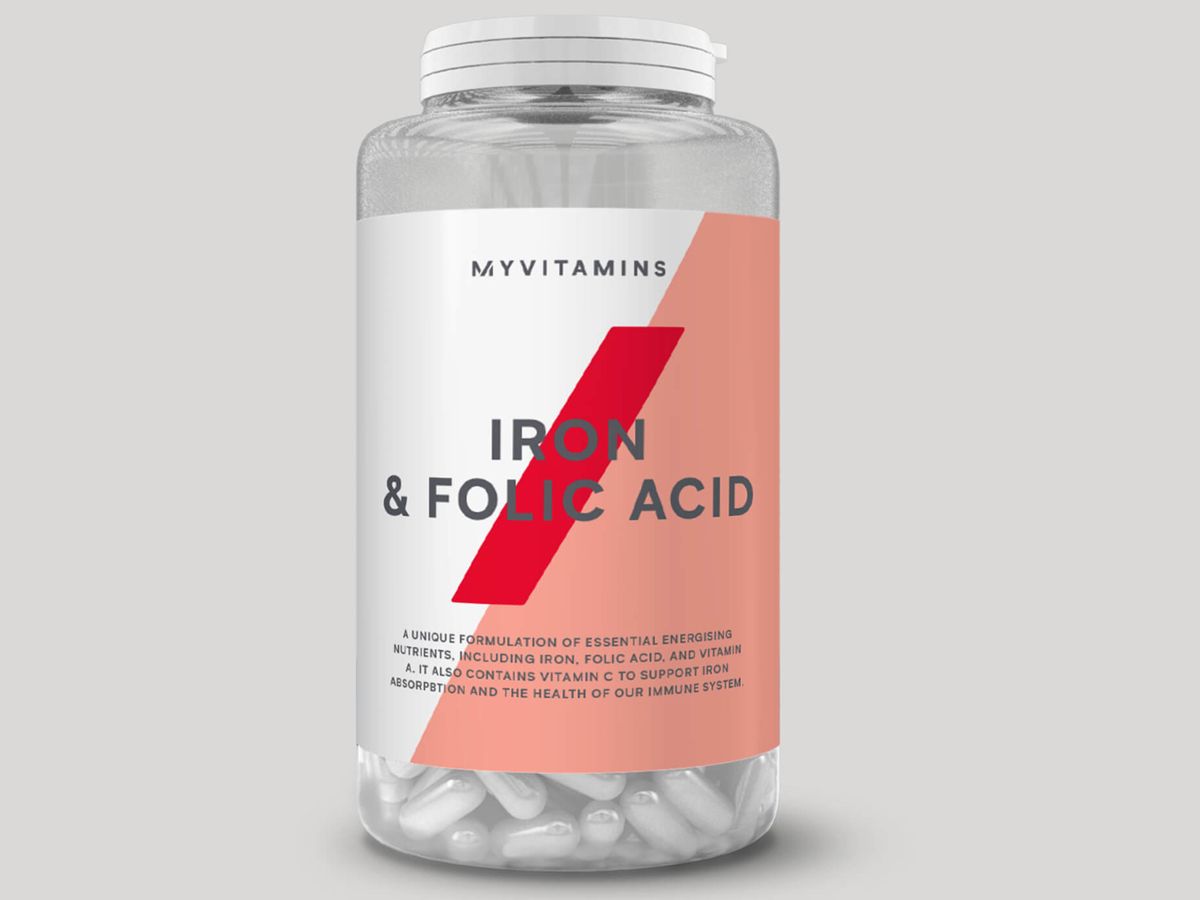 Vitamin D3 Capsules for everyday wellbeing, whatever the weather
Vitamin D is mainly produced when the skin is exposed to the sun and is found in very few foods. Therefore, it is not easy to provide the body with a daily need for vitamin D. It fulfills important functions in the body, such as: helps in the proper functioning of the immune system, contributes to the maintenance of healthy bones and the proper functioning of muscles. Soft and comfortable to use vitamin D capsules will help you get all the health benefits, regardless of the weather outside the window.
5/10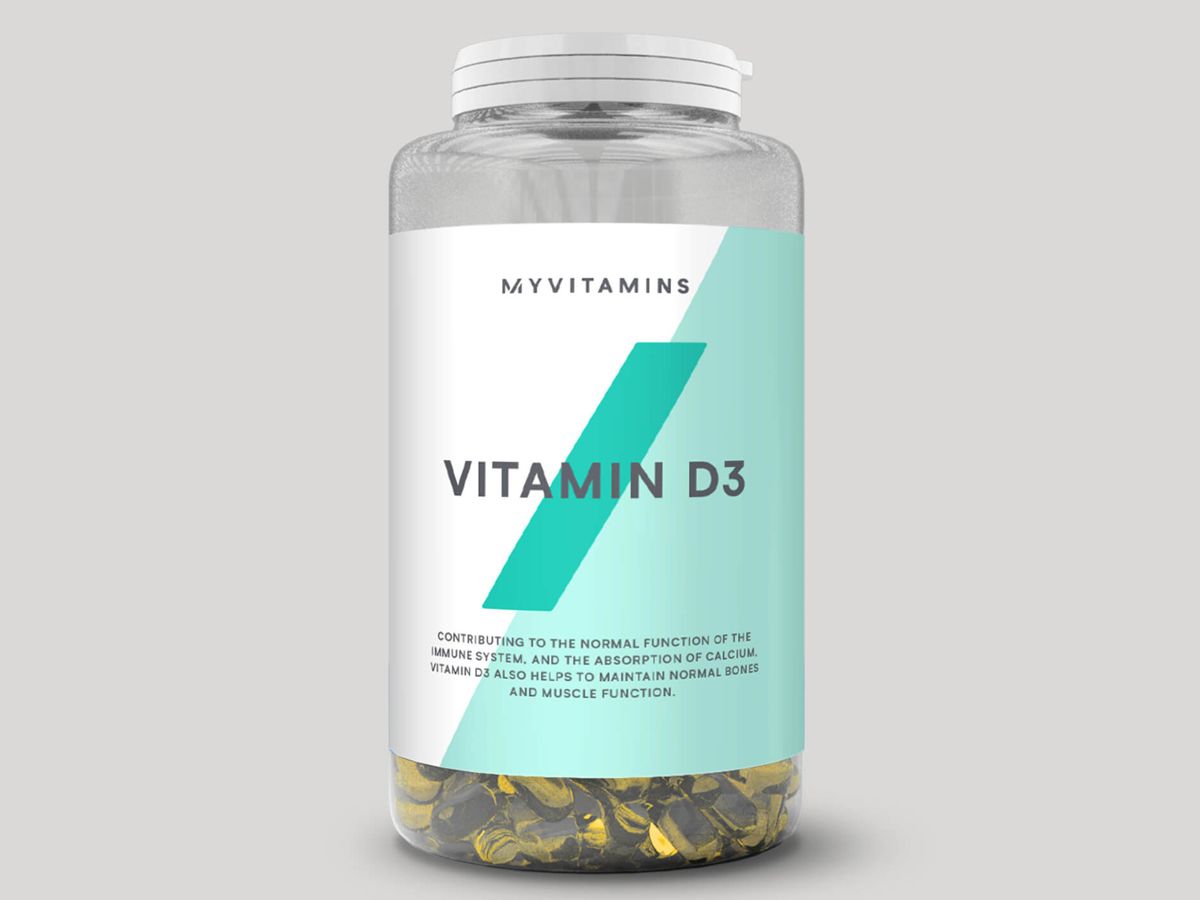 Multivitamin a vitamin complex for women, including D, E, B5, and calcium
Multivitamin is a great way to increase your intake of vitamins and minerals. Whatever your goals, this blend is the perfect product to help you stay physically and mentally fit. Preparation contains carefully selected ingredients that help achieve the best performance of the body. The product has been specially developed to meet the specific nutritional needs of women.
6/10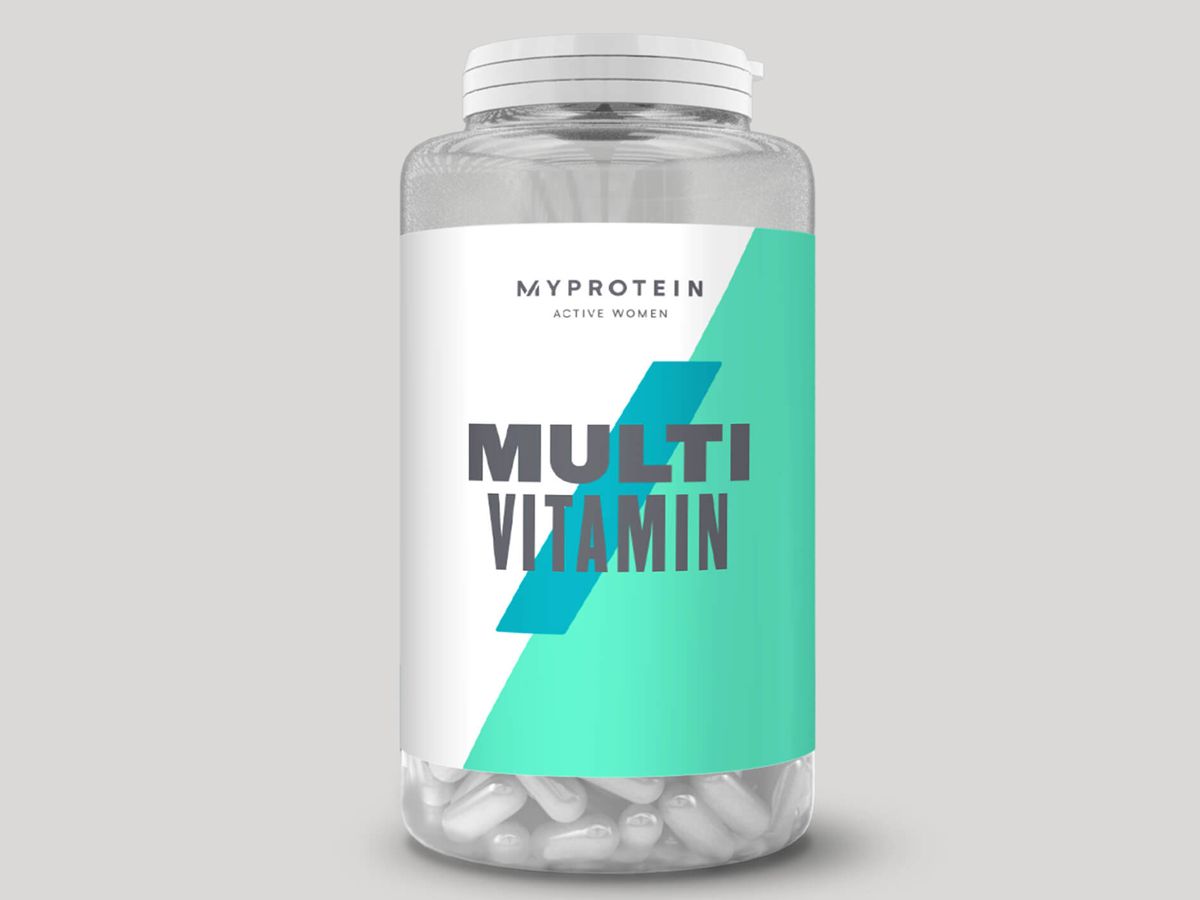 Electrolyte Plus blend of essential electrolytes
Electrolyte Plus is a mixture of necessary electrolytes (calcium, chlorine, magnesium, potassium and sodium) that the body loses with sweat. These electrolytes play an extremely important role in providing energy for many important body functions. For example, calcium is responsible for nerve reactions and potassium is responsible for muscle function. Magnesium helps maintain electrolyte balance. That is why electrolytes are of great importance not only for your health, but also for your ability to make optimal effort during training.
7/10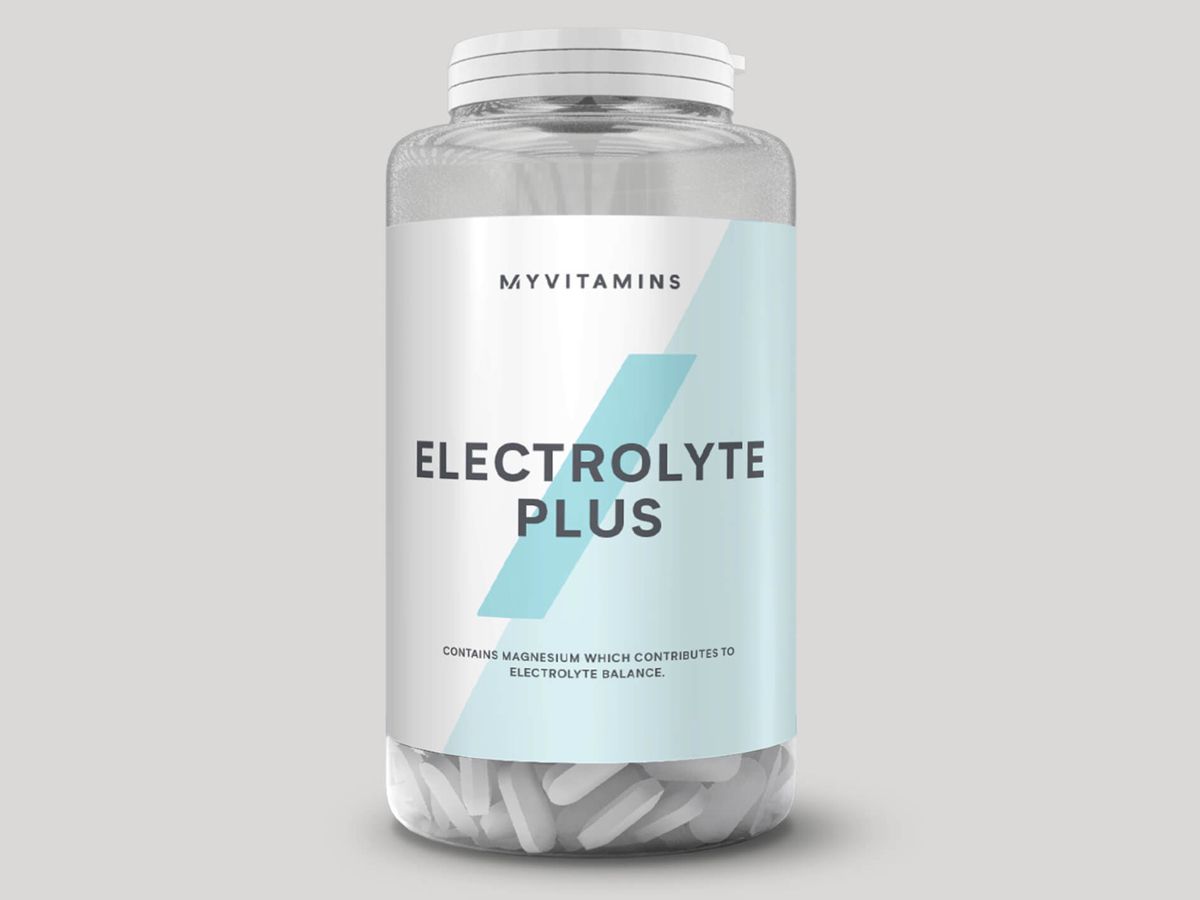 Vitamin B12 a blend of vitamins B12 and folic acid
Vitamin B12 helps to reduce tiredness and fatigue. It also helps in the proper functioning of the nervous system. The supplement is a rich source of vitamin B12 from cyanocobalamin, making it an ideal way to maintain your daily requirement. Especially recommended for people on a plant diet, because vitamin B12 is found mainly in meat, eggs and dairy products. Thanks to these tablets, you can easily provide your body dose of vitamin B12 and folic acid.
8/10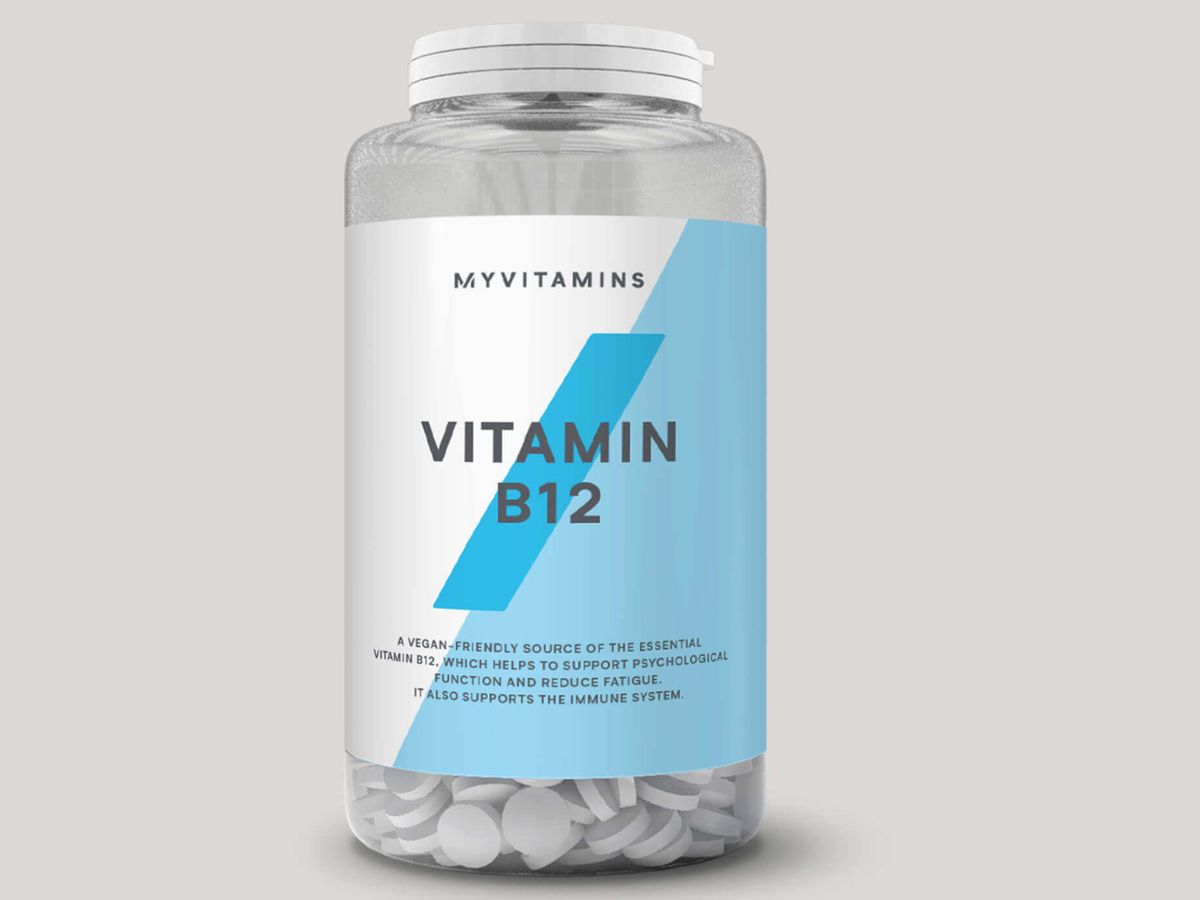 Alpha Men Multivitamin – formula contains essential vitamins and minerals
Alpha Men Multivitamin contains a number of essential vitamins and minerals, including vitamin B and selenium, and is a great daily supplement for an active man. The supplement contains vitamin D, selenium, vitamin B5, biotin, as well as energy-enhancing natural extracts. It improves mood during hard trainings and struggles with stress and everyday tension resulting from an active lifestyle.
9/10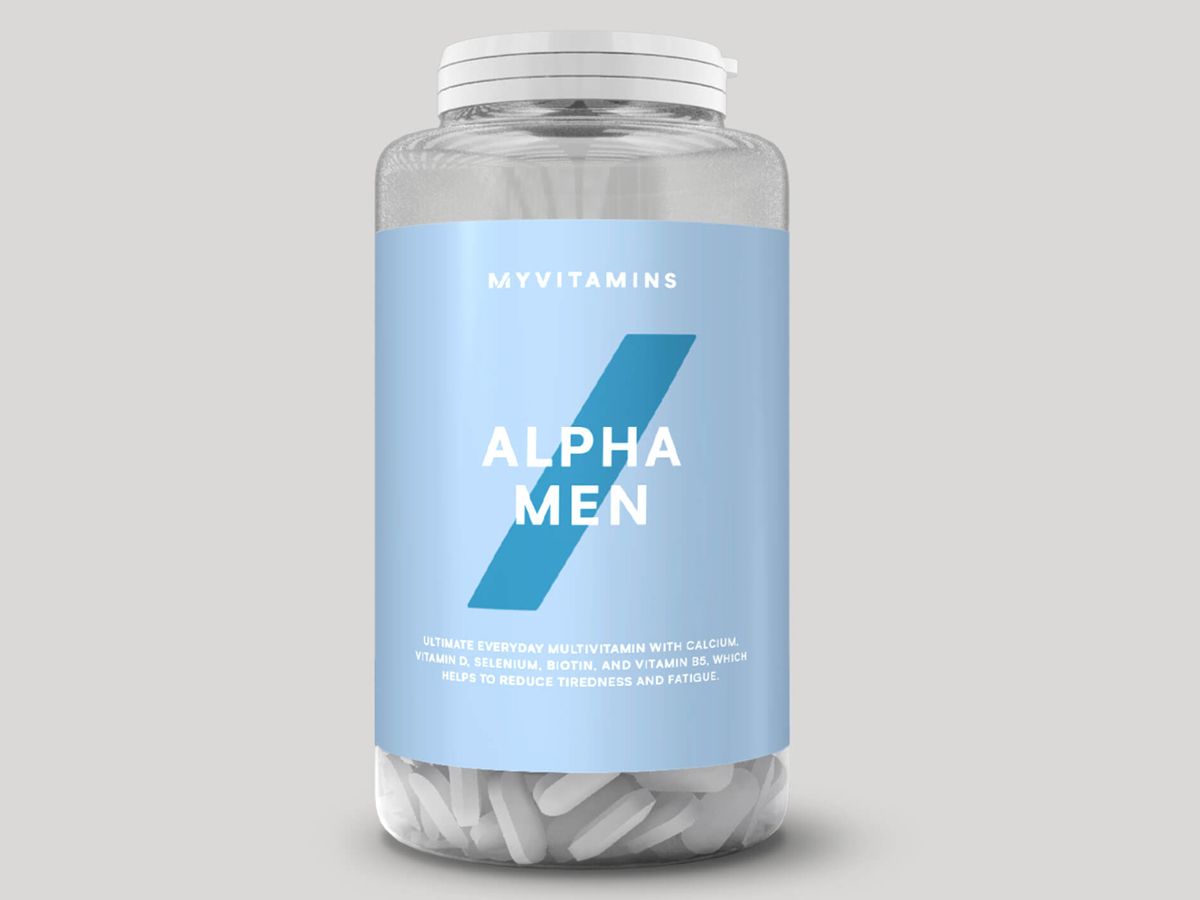 Curcumin & Vitamin D3 blend for a convenient everyday boost
The body obtains vitamin D mainly from exposure to the sun, because it occurs in few foods. It is difficult to get enough of this vitamin, especially in the winter months. This essential vitamin improves general well-being and maintains normal muscle function and bone formation. Curcumin, on the other hand, is an active anti-inflammatory substance, which means that it can prevent and alleviate injuries sustained during training. The combination of these two ingredients has created the Curcumin & Vitamin D3 supplement to support the immune system and normal muscle function.
10/10