How to choose protein shake which is best for your workout
Working on yourself, on your body like well-adjusted diet and workouts is the best way to achieve your dream figure or sports results. There is no doubt that it is particularly difficult to achieve quick and spectacular results only by intensively exercising and eating well. Support is provided by various types of nutrients that help build muscle mass, add energy or regenerate the body faster after exercise. Depending on your needs, we have chosen the best MyProtein products pre-, intra- and post-worokut to help you achieve your goals.
Pre-workout
Pre-workout blends are one of the most popular dietary supplements that are intended for use before intense physical exercise. They usually have several or a dozen different ingredients. Blends work comprehensively, and  prepare physical and mental for training. They maximize exercise capacity, reduce fatigue, increase endurance and muscle strength. They also make it easier to overcome barriers and make us able to give a lot more than we thought during the workout. Find a blend that meets your expectations.
Thermopure Boost – to achieve your goals
This unique thermogenic formula contains popular ingredients, including caffeine, extracts of green tea and black pepper, cayenne pepper powder, bladderwrack fever and Siberian ginseng.  They help to get maximum energy, focus on training, firm the body and lose weight. The Thermopure Boost also contains vitamins B6 and B12, which regenerate muscles more quickly. Shake should be drink before training.
1/9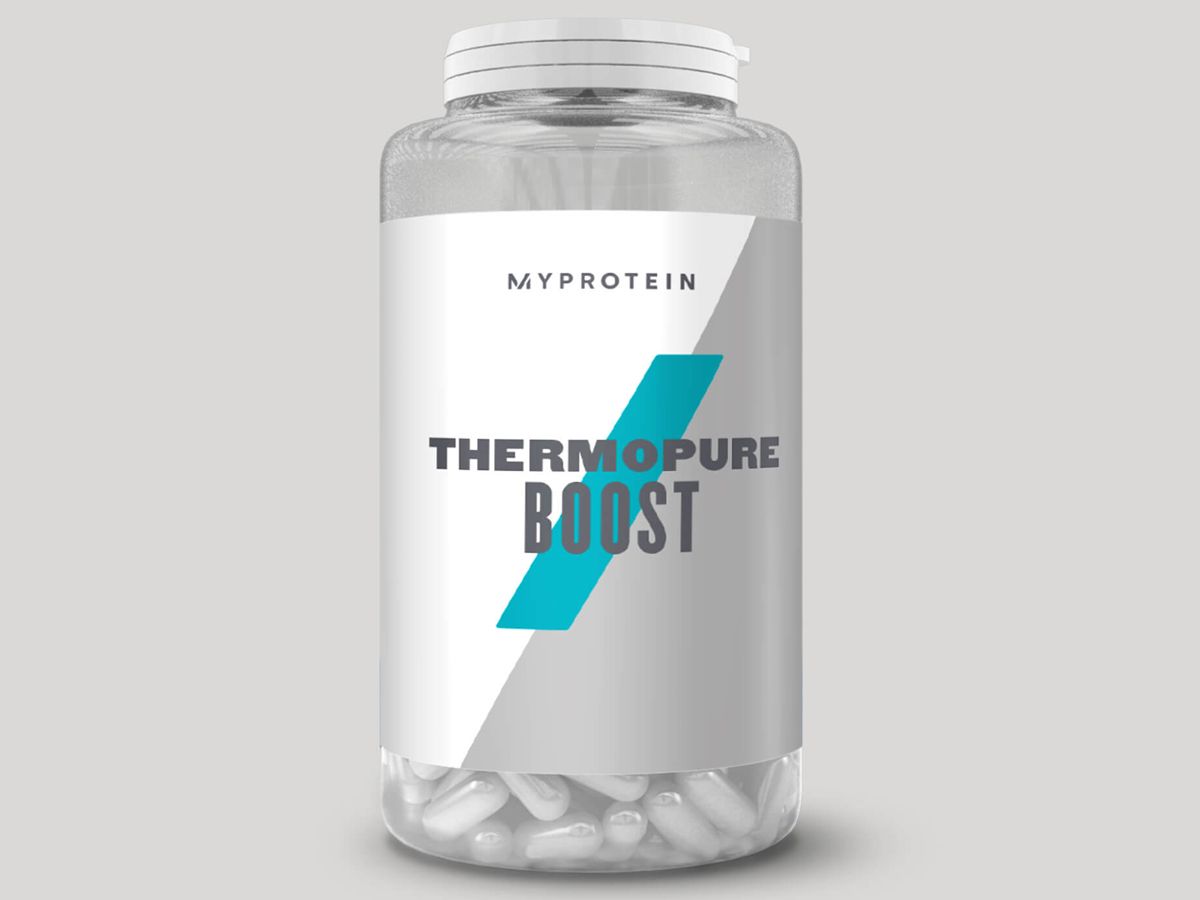 Pre-Workout Blend – for improved performance
The Pre-Workout Blend contains a number of ingredients that help increase endurance. These ingredients are taurine, beta alanine, caffeine and other essential vitamins. Thanks to them during the training you will extend the limits of your abilities. The mixture provides a large dose of energy before training and helps to stay alert and focused.
2/9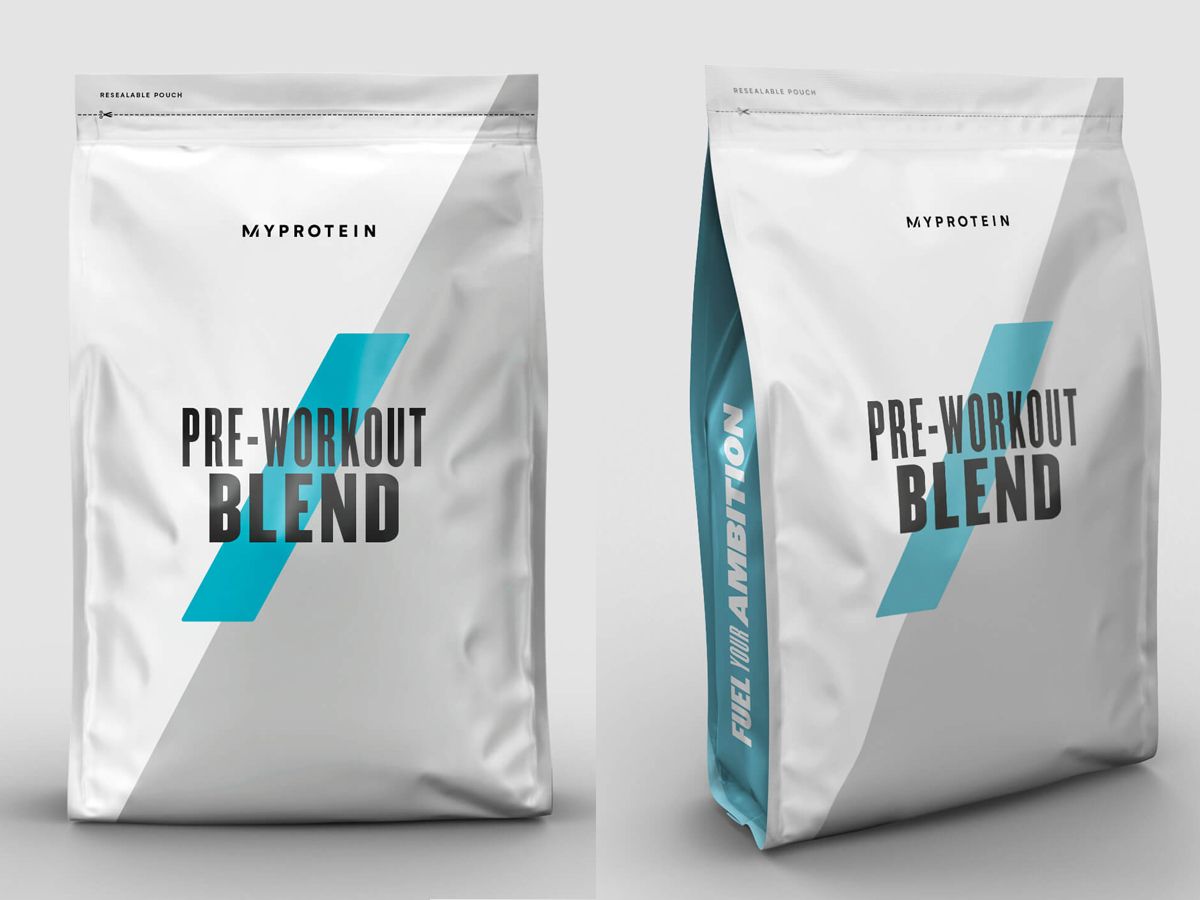 100% Citrulline Malate Amino Acid – to make it easier than ever
To perform high-intensity exercise, such as weight lifting or sprint needs a large dose of energy. 100% Citrulline Malate Amino Acid will provide you with such energy. The mixture consists of the amino acid citrulline and malate salt. These ingredients provide proteins into the body  in a natural form. Two servings a day are enough to get even more out of the workout.
3/9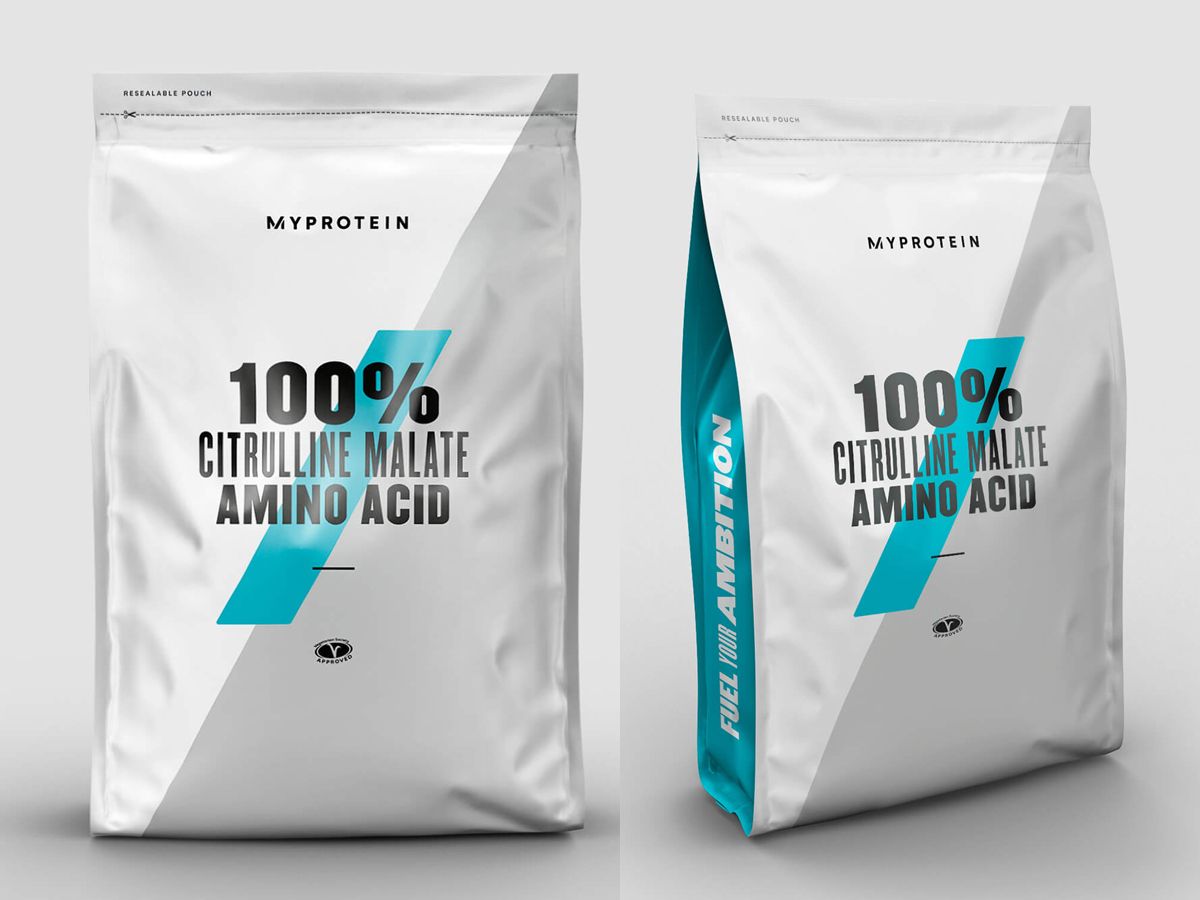 Intra-workout
Mixtures for using during the training put quite high demands. They are designed to maximize body's performance, but they can not overload the stomach or cause any discomfort. In their composition are primarily electrolytes, easily digestible carbohydrates, amino acids, vitamins, minerals and all kinds of substances with an energizing effect. Properly selected can significantly improve the effectiveness of training, help to extend its duration, get better results and accelerate the achievement of the goals.
Essential BCAA 2:1:1 – for any fitness goal
This daily mix of essential amino acids: leucine, isoleucine and valine prepares body for the hardships of the next workout. These ingredients naturally occur in proteins and help in the recovery of muscle tissue. Unluckily, the body does not produce these ingredients by itself and they should be add to the diet. The product helps in maintaining the figure as well as in building muscle mass. You can drink Essential BCAA 2:1:1 before, during and after workout.
4/9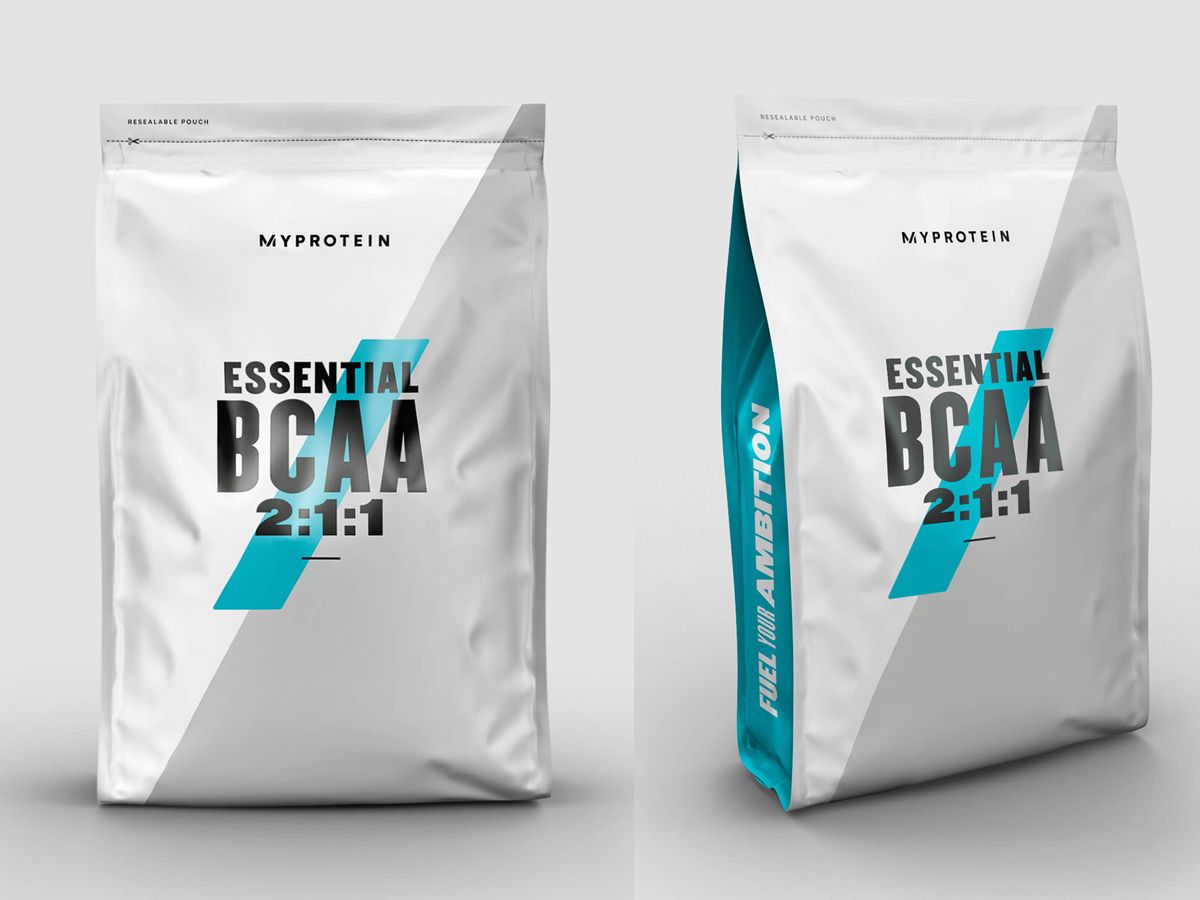 Intra Workout – to help you fight through even the toughest of the workouts
This specially created formula will help you get through the hardest training. Intra Workout is full of nutrients that increase productivity. The attached dextrin with the electrolyte mixture completes the salt level, which is lost during training. The blend also contains 5g of BCAA and vitamin C, which together help fight fatigue. By using the mix you will significantly increase your abilities, just drink it during workout.
5/9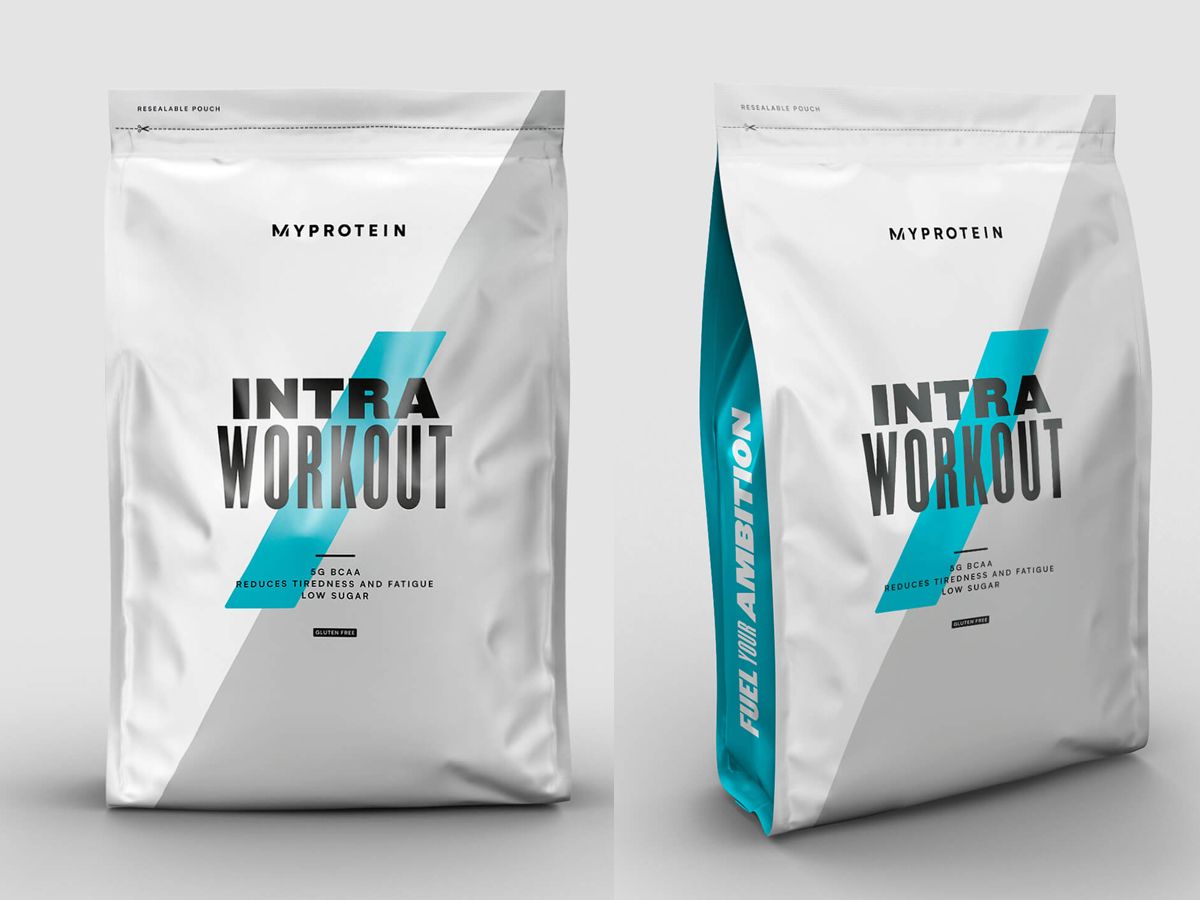 THE Amino Energy – to fuel your body and mind
When you lack the energy to do the training, this preparation will give strength to your body and mind. The Amino Energy blend contains essential amino acids, vitamin C and natural caffeine, which together will give you a huge dose of energy. Caffeine also improves concentration and allows you to overcome limitations. All you need to do is drink a portion before, during or after training.
6/9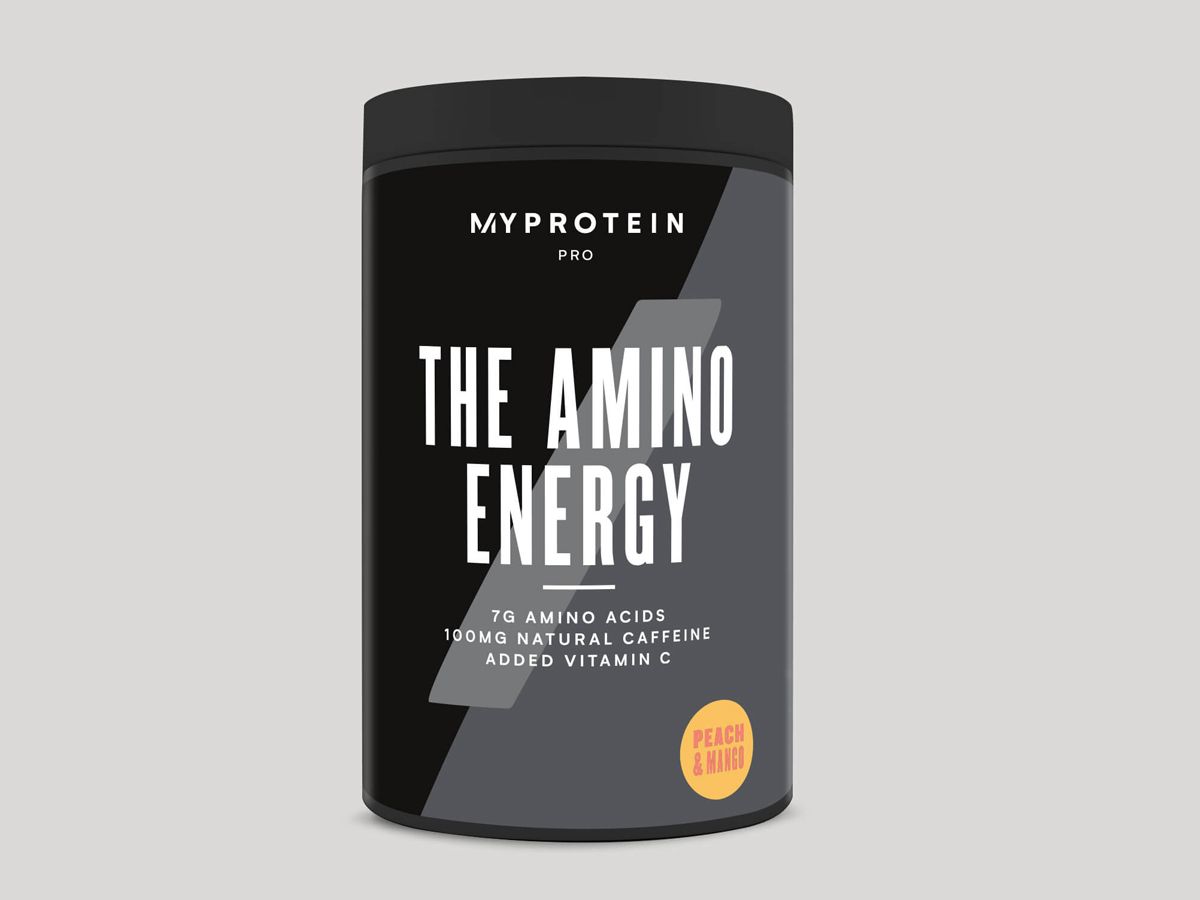 Post-workout
Post-workout blends are a group of products that improve the body regeneration process after intense physical exercise. They affect the physiological processes of regeneration of the body, contributing to the inhibition of muscle catabolism. They also reduce muscular pain and restore the balance of water and electrolyte management.
Impact Diet Whey – to lose unnecessary kilograms
After an intense training, an adequate portion of protein should be provided. Impact Diet Whey is a special blend that reduces unnecessary carbohydrates and provides other ingredients to help lose weight. This tasty shake contains 39g of protein in each serving. It also contains choline, green tea extract and CLA – ingredients that help in obtaining a sculpted silhouette. The product is 100% vegetarian.
7/9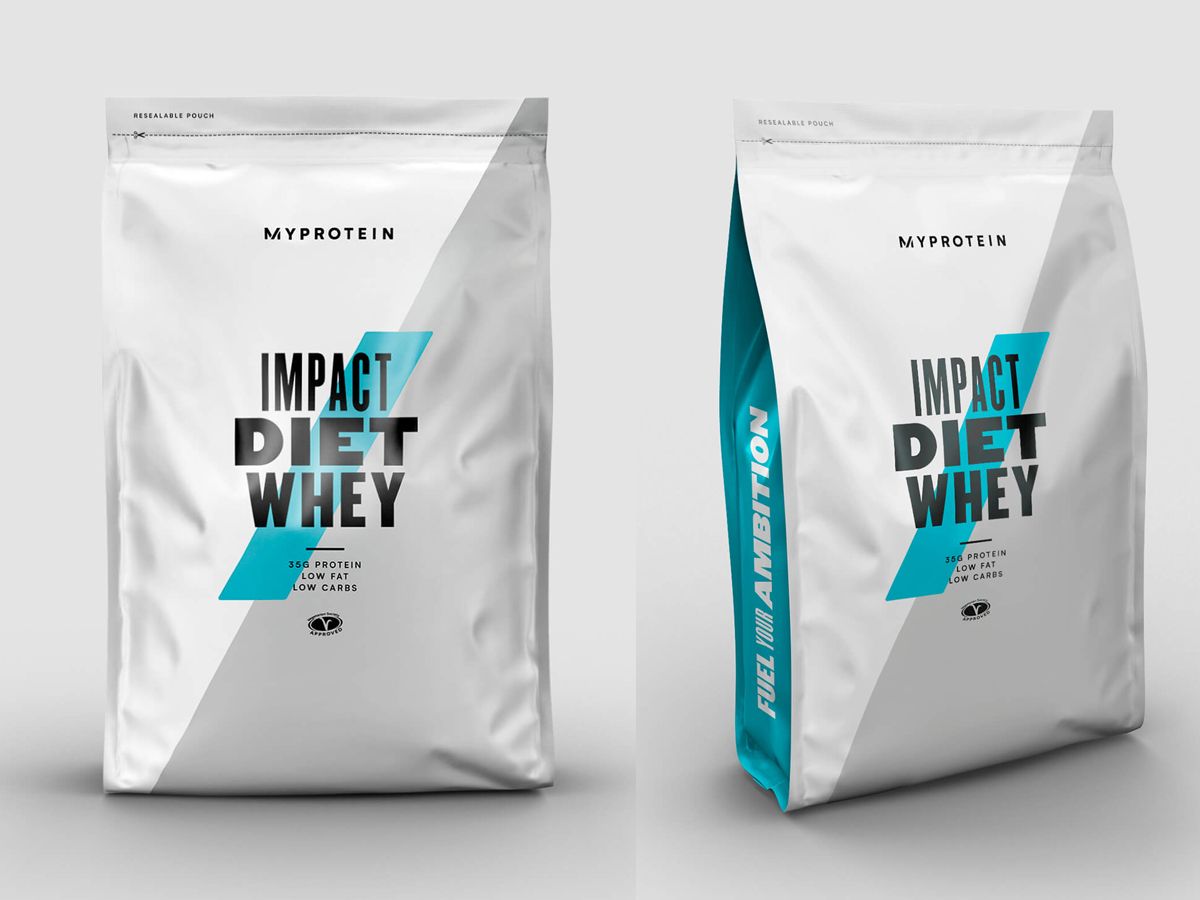 Overnight Recovery Blend – to complete night-time recovery
This unique formula for night combines a blend of slowly released proteins, micellar casein, whey protein concentrate and egg white protein. Effectively helps in the construction and maintenance of muscle during sleep. A high dose of 45g protein in each serving, supports the development and maintenance of muscle mass. The Overnight Recovery Blend also contains zinc and magnesium, minerals that support the immune system and reduce fatigue. Drink a shake for the evening and in the morning you will wake up refreshed and ready for the next workout.
8/9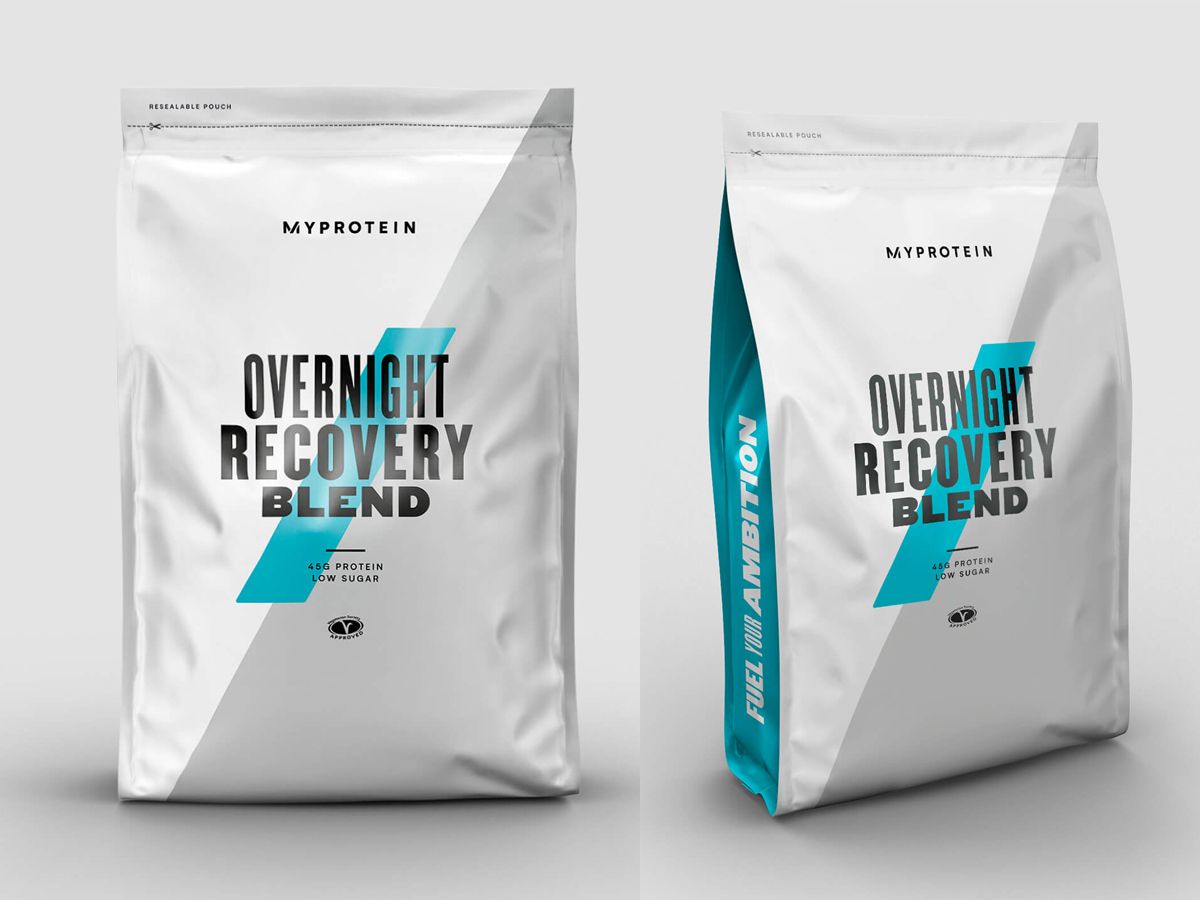 Hydrolysed Whey Protein – ideal for all training goals
Regardless of your training goals, Whey Protein Hydrolyzate will be a great support in their implementation. The preparation is a form of protein produced by a unique method in order to be absorbed more quickly by the body. Each serving is appropriately balanced and contains excellent proportions of nutritional value. The Hydrolysed Whey Protein contains low level of saturated fat and sugar and 1g of carbohydrates. After using the preparation you will have more motivation to exercise.
9/9