9 fiber and fats necessary in the athlete's diet
Fiber and essential fats play one of the most important roles in the body. They are  important components of  balanced diet. The sources of fiber are vegetables and whole grains, and fatty acids are found in fatty fish. Obtaining of these ingredients is expensive and time consuming, which is why you should supplement your diet with appropriate supplements. Find products with fiber and fatty acids that perfectly complement your nutritional needs.
Omega-3 Plus
Omega-3 is essential for the body to function properly. It is not produced by the body, so it must be taken with food. Fatty acids occurs naturally in fish oil, which can be difficult. Omega-3 and DHA play an important role in the proper functioning of the heart and regulate well-being. Soft gel capsules Omega-3 Plus are an inexpensive and convenient way to provide the body with these necessary ingredients.
1/9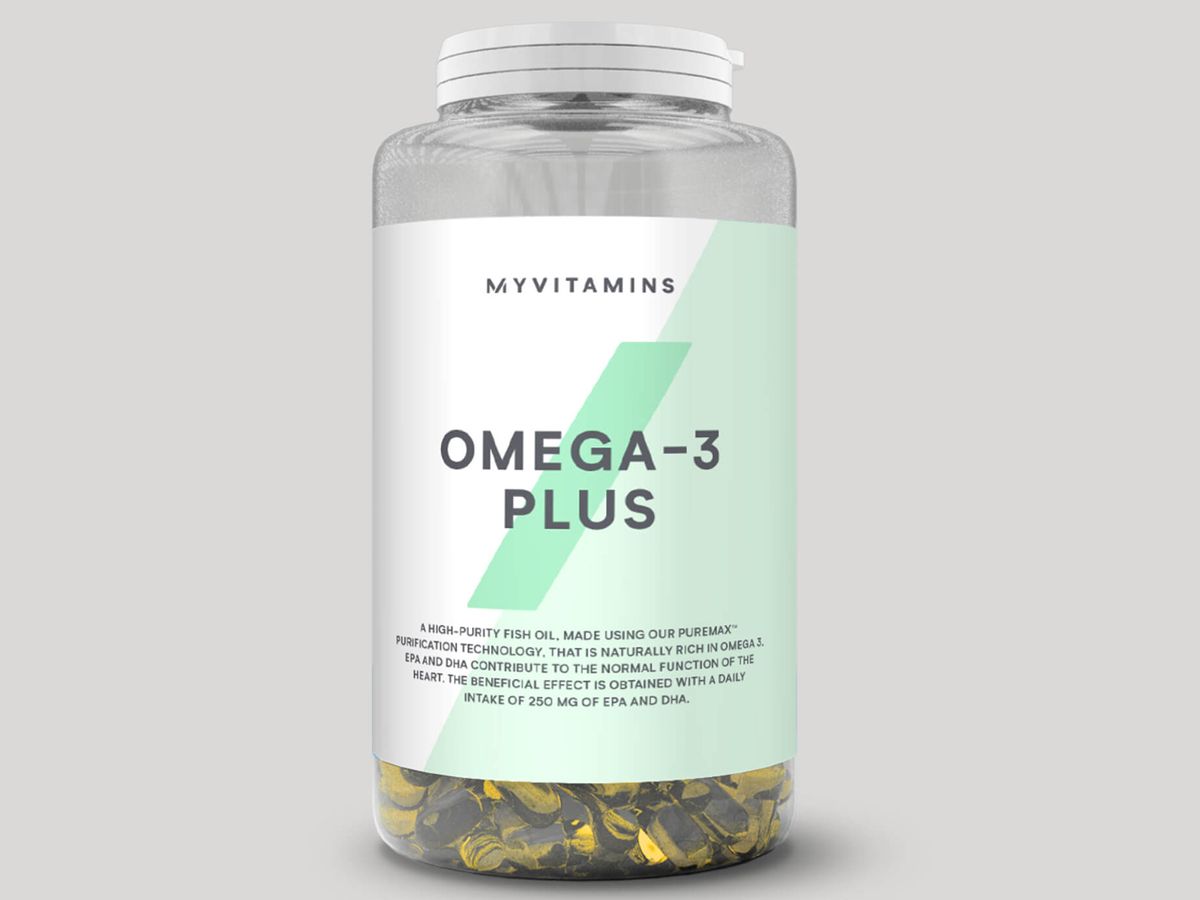 Maca
Maca, also known as Peruvian ginseng, is a South American plant found in the Andes. It has many medicinal properties, it is an adoptogen, which means that it has a beneficial effect on the work of the immune system. Plant increases the ability of immune cells to defend and improves their resistance to physical and mental effort. Maca capsules are a convenient way to make it part of your active lifestyle.
2/9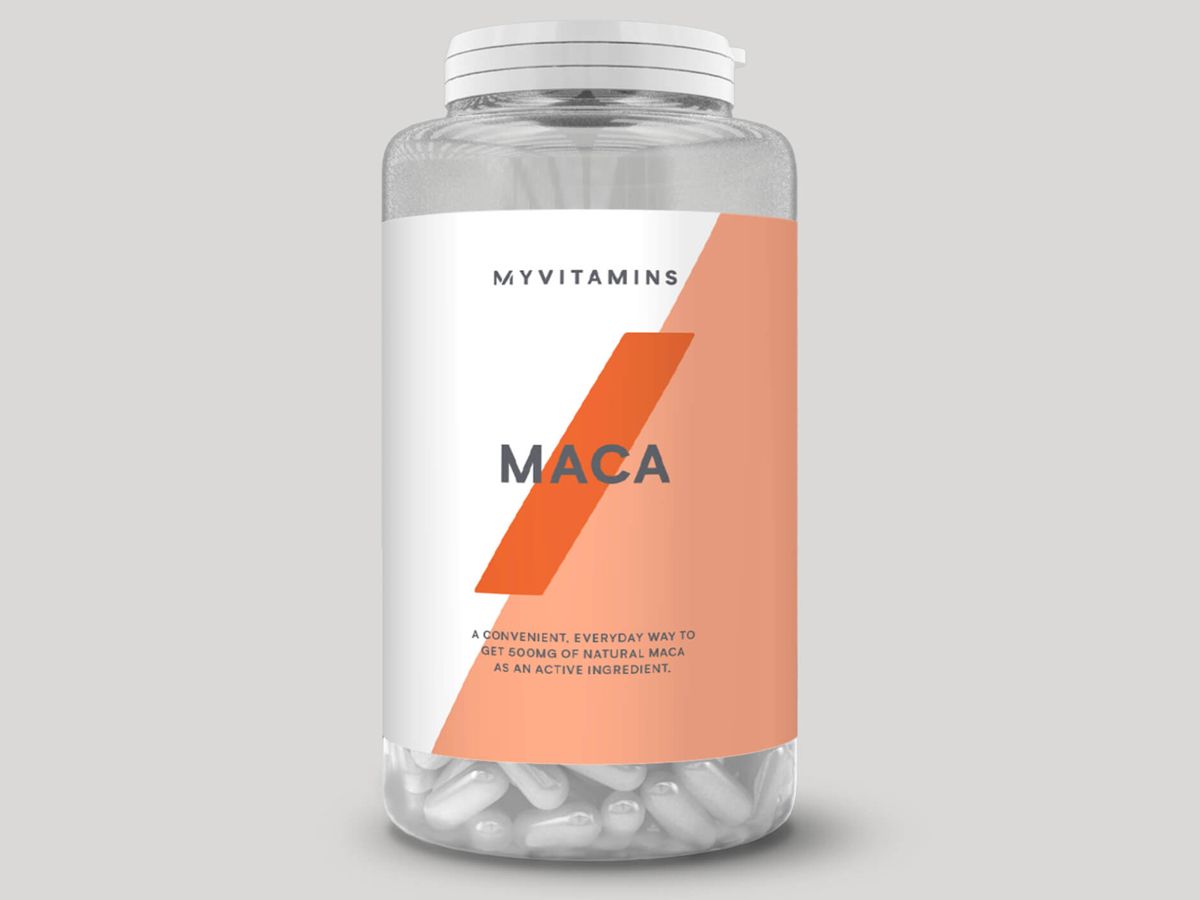 Cissus
Cissus is used in traditional African and Ayuwerdian medicine, and is obtained from a grapevine plant called cissus quadrangularis. It affects the way the body absorbs macronutrients, which helps reduce the amount of fat and sugars absorbed. Comfortable gel capsules allow you to reduce the amount of absorbed ingredients that move you away from training goals.
3/9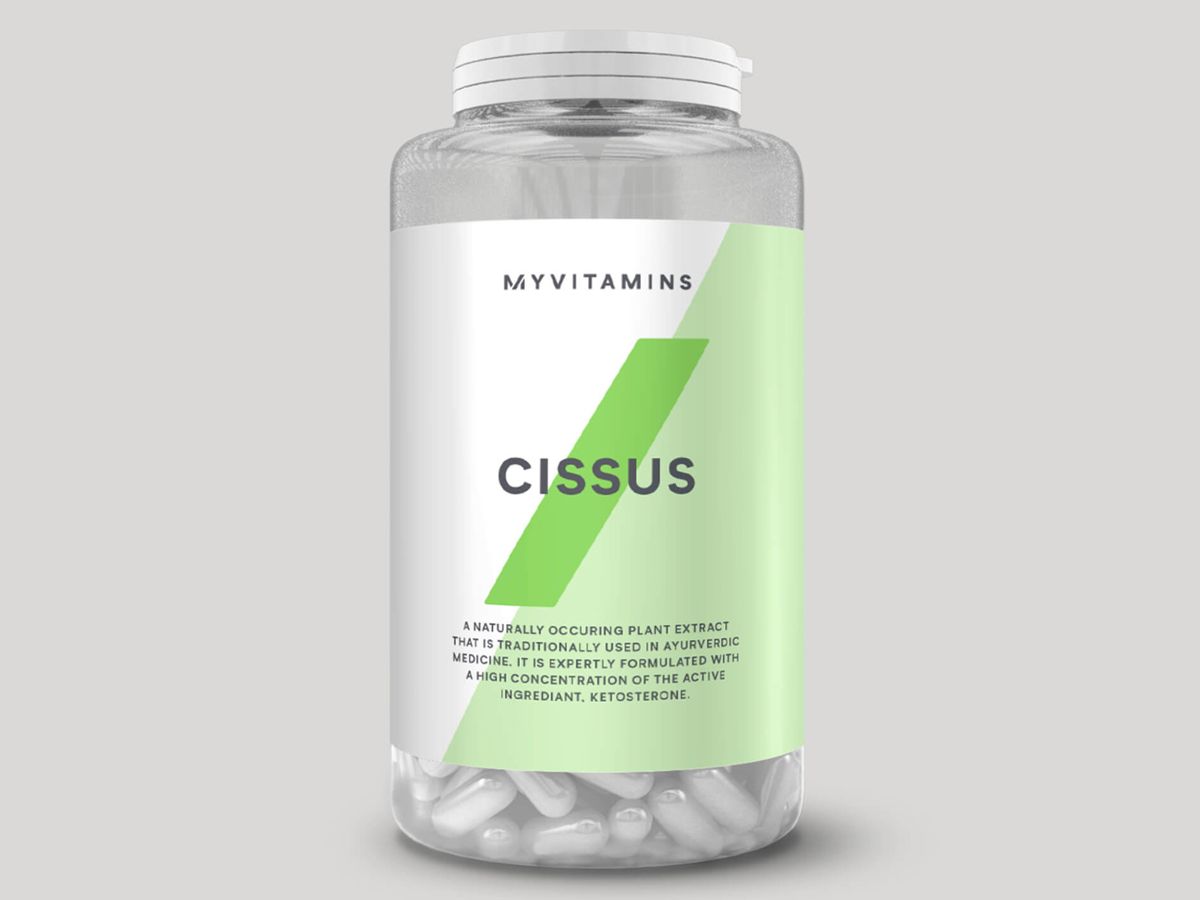 Aloe Vera
Aloe Vera is a plant grown in tropical countries. It has been used for centuries in traditional medicine. This plant has a good effect on the body, because it supports the immune system and helps maintain good skin condition. Aloe Vera gel capsules contain a high dose of aloe vera extract, making them a convenient dietary supplement.
4/9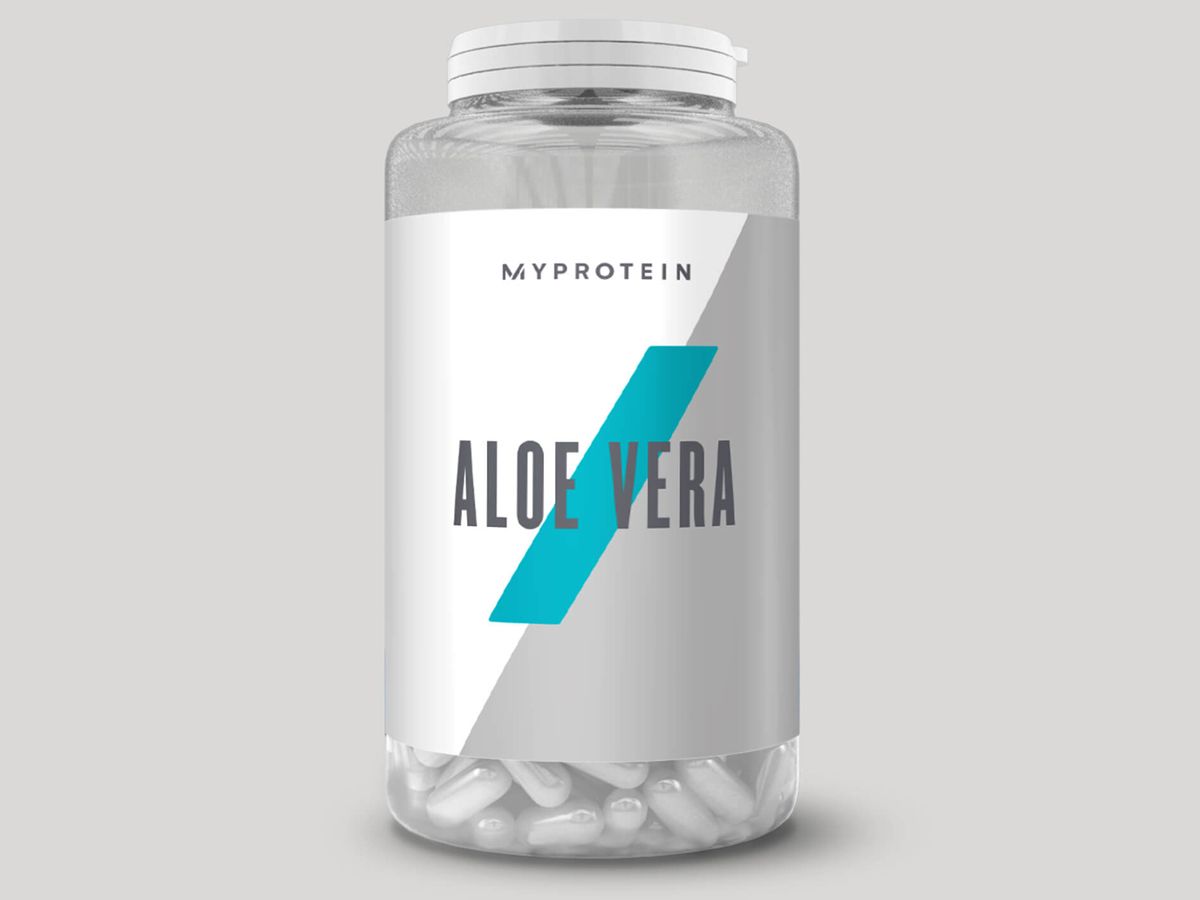 Green Superfood Blend
Green Superfood Blend contains as many as 27 nutritious extracts from green vegetables such as: broccoli, acerola, spinach, wheat and kale. The mix is ​​a great way to consume these vegetables. Just add a portion to your protein shake and thus provide your body with the necessary nutrients.
5/9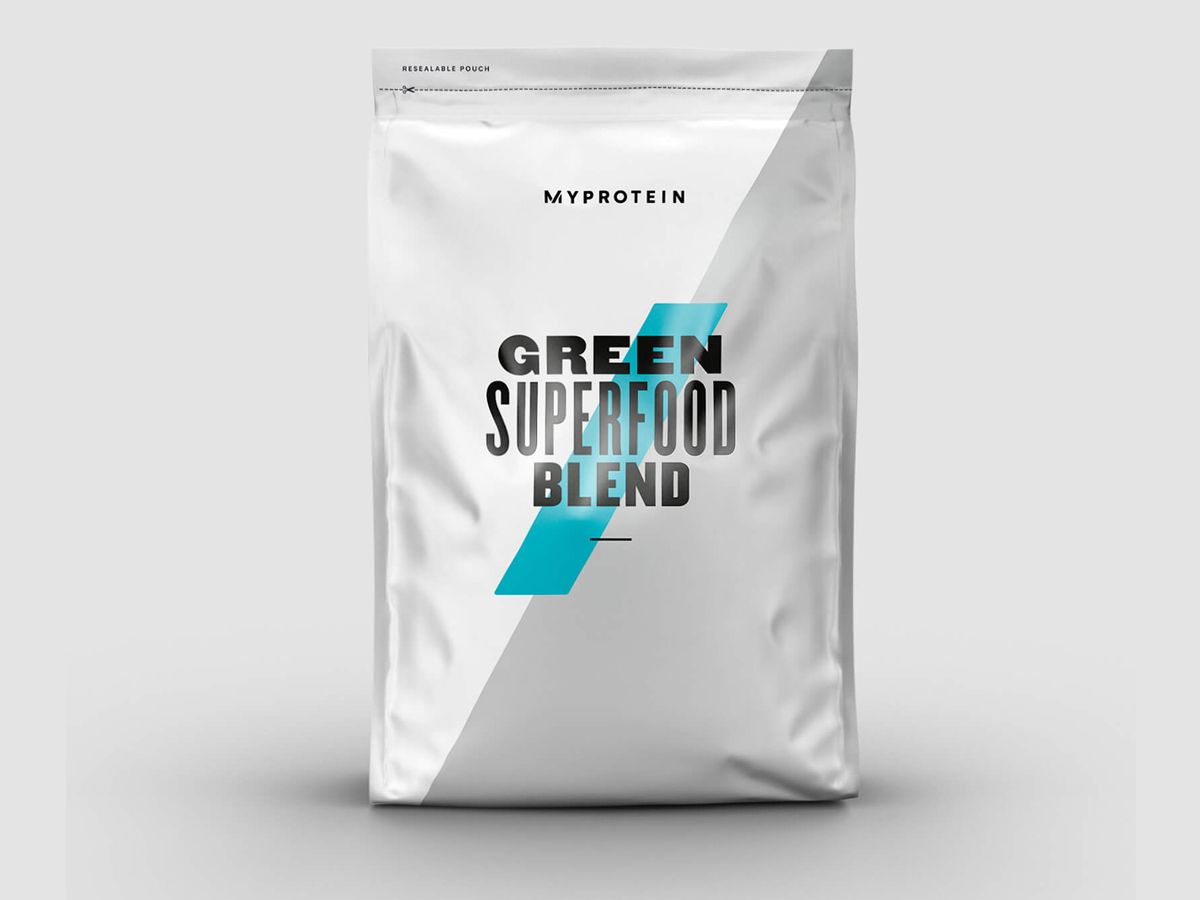 Vitafiber™
Vitafiber ™ contains 88% dietary fiber and is made from non-genetically modified corn starch. It is an ideal supplement for increasing daily fiber intake. The mixture is completely soluble and is great for sweetening food and drinks, without adding unnecessary calories.
6/9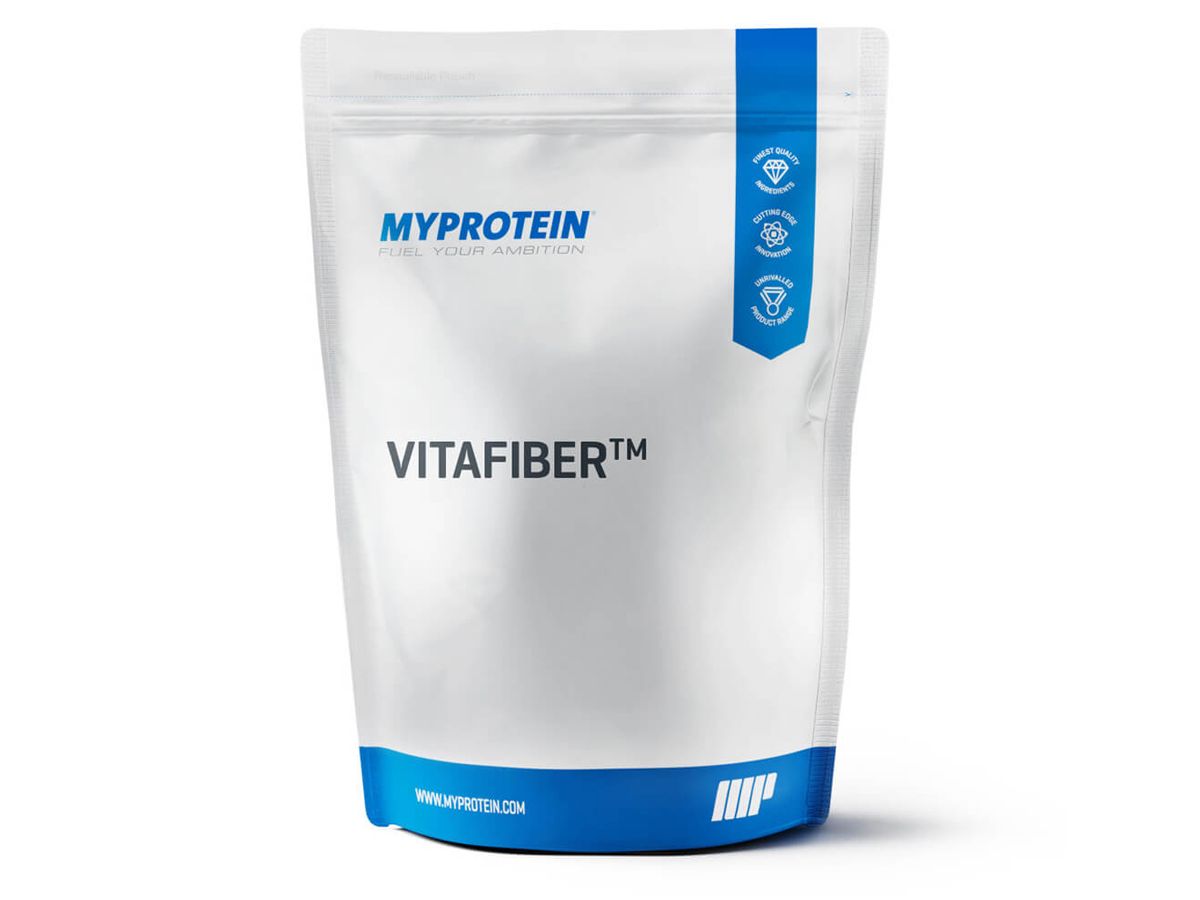 Tribulus
Tribulus is a natural agent that increases the amount of male hormones in the body. Its action is due to the structure, which is somewhat reminiscent of testosterone. Its effects were already known in ancient China, where it was noted that it has a positive effect on sex drive. If you feel that you don't have enough energy to train as you used to, reach for tribulus tablets.
7/9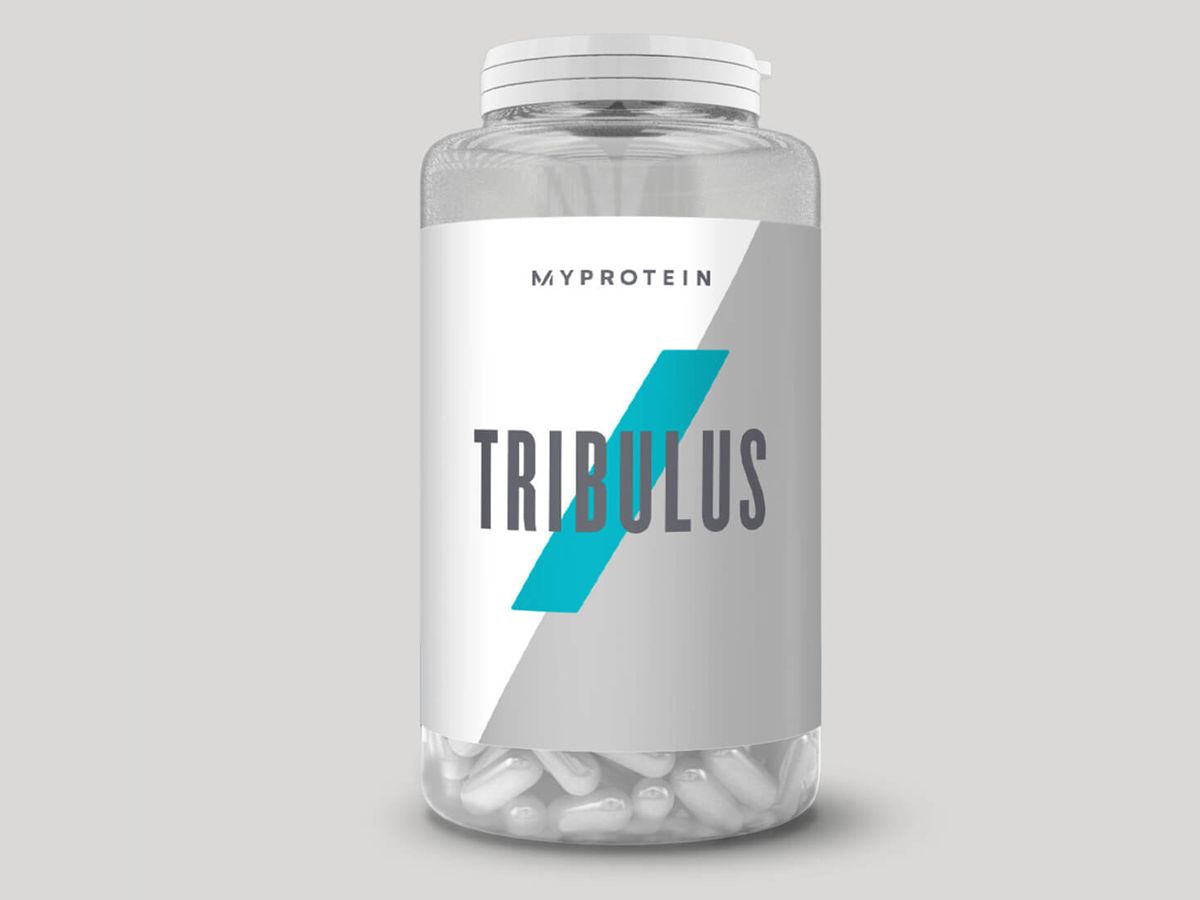 100% Methyl Sulfonyl Methane
Sulfur is one of the most important elements that make up our body. The easily absorbable form of sulfur is MSM, organic sulfur. It is worth to be interested in, among others, because sulfur constitutes a significant part of muscle mass. 100% Methyl Sulfonyl Methane, reduces fatigue and muscle pain after training.
8/9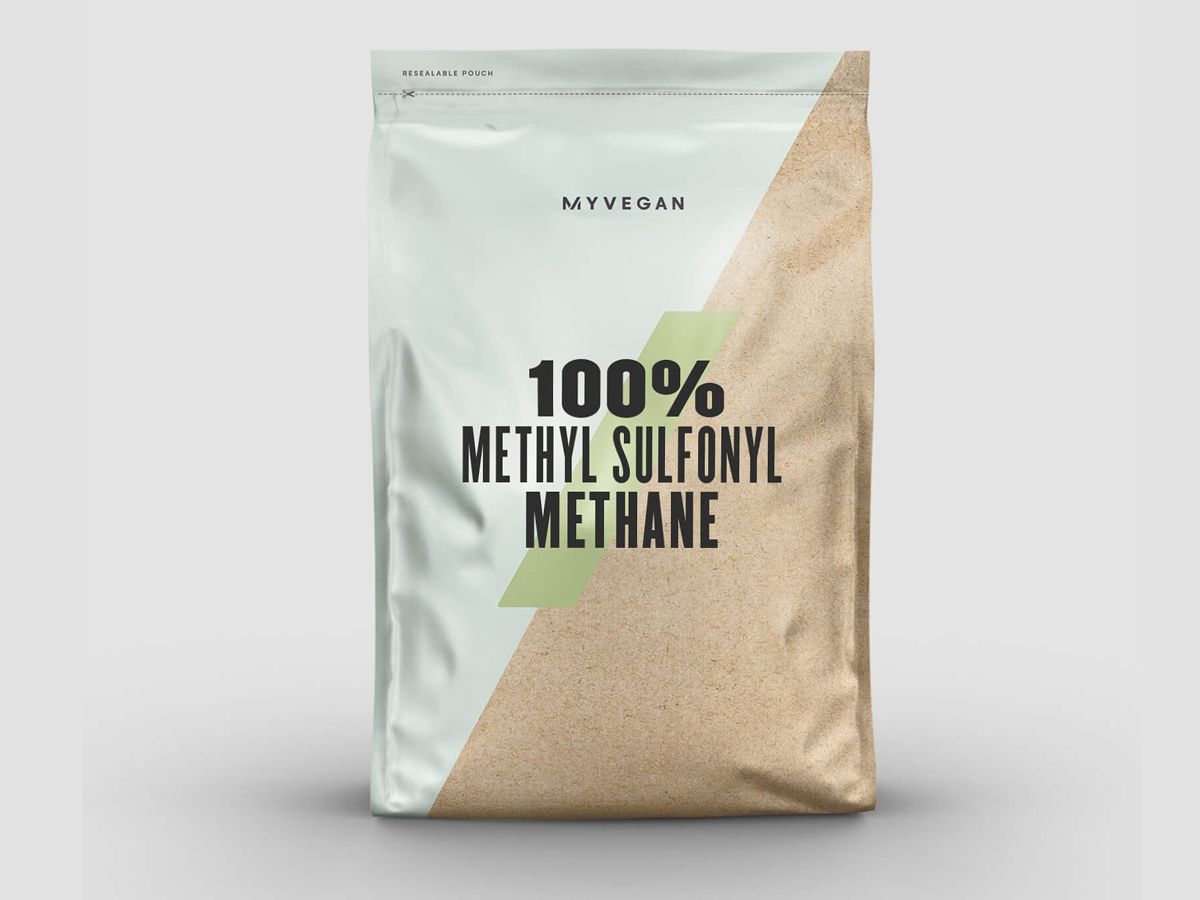 100% L-DMAE Bitartrate
Supplements based on DMAE help to keep fit and healthy mind. The compound has a beneficial effect on mental processes facilitates the storing and accelerates the rate of learning. In addition, 100% L-DMAE Bitartrate helps to improve mood and reduces the need for sleep. It also increases the ability of cells to use oxygen, which translates into better physical condition.
9/9