10 products for athletes on a vegan diet
The diet of physically active vegans should be more caloric and contain more protein, carbohydrates, some minerals and vitamins so that the body is prepared for intense training. A vegan diet properly composed and adapted to sports activities will ensure a beautiful figure and improve physical condition. They are also an easy way to increase your calorie intake if you're trying to gain muscle because you can add it to protein shakes or consume between meals as a low-fat snack. Find the best products that will enrich your diet.
Vegan Protein Blend
Vegan Protein Blend is a natural mixture full of amino acids and protein for training people on a plant based diet. Blend was made exclusively from ingredients of plant origin, it is a convenient form to provide to the body high-quality protein.
1/10
Vegan Recovery
The mix Vegan Recovery, regardless of the type of activity, will quickly put you on your feet. Blend contains quickly and slowly digestible carbohydrates with the addition of protein. Together, they create a product that will help rebuild and repair muscle tissue.
2/10
Vegan Pancake Mix
Vegan Pancake Mix is a delicious way to start the day and support your traning goals. Easy to prepare pancakes meet the demand for protein during intense workouts. Start your day with excellent pancakes and maintain muscle mass.
3/10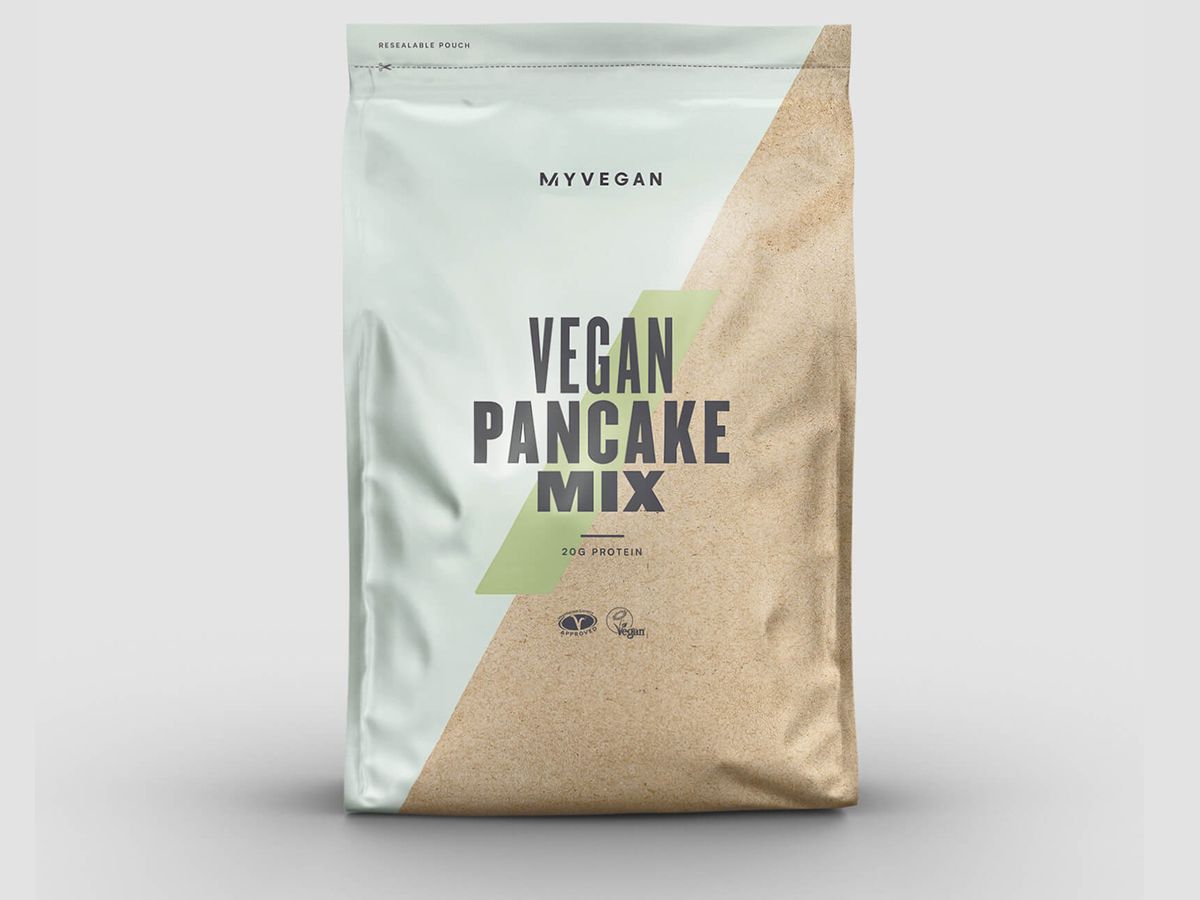 All-Natural Almond Butter
Almond butter is one of the best snacks for people on a training diet. All-Natural Almond Butter is a high-protein product that can be consumed at any time of the day. Add it to a post-workout cocktail or a meal and you will get a large boost of energy.
4/10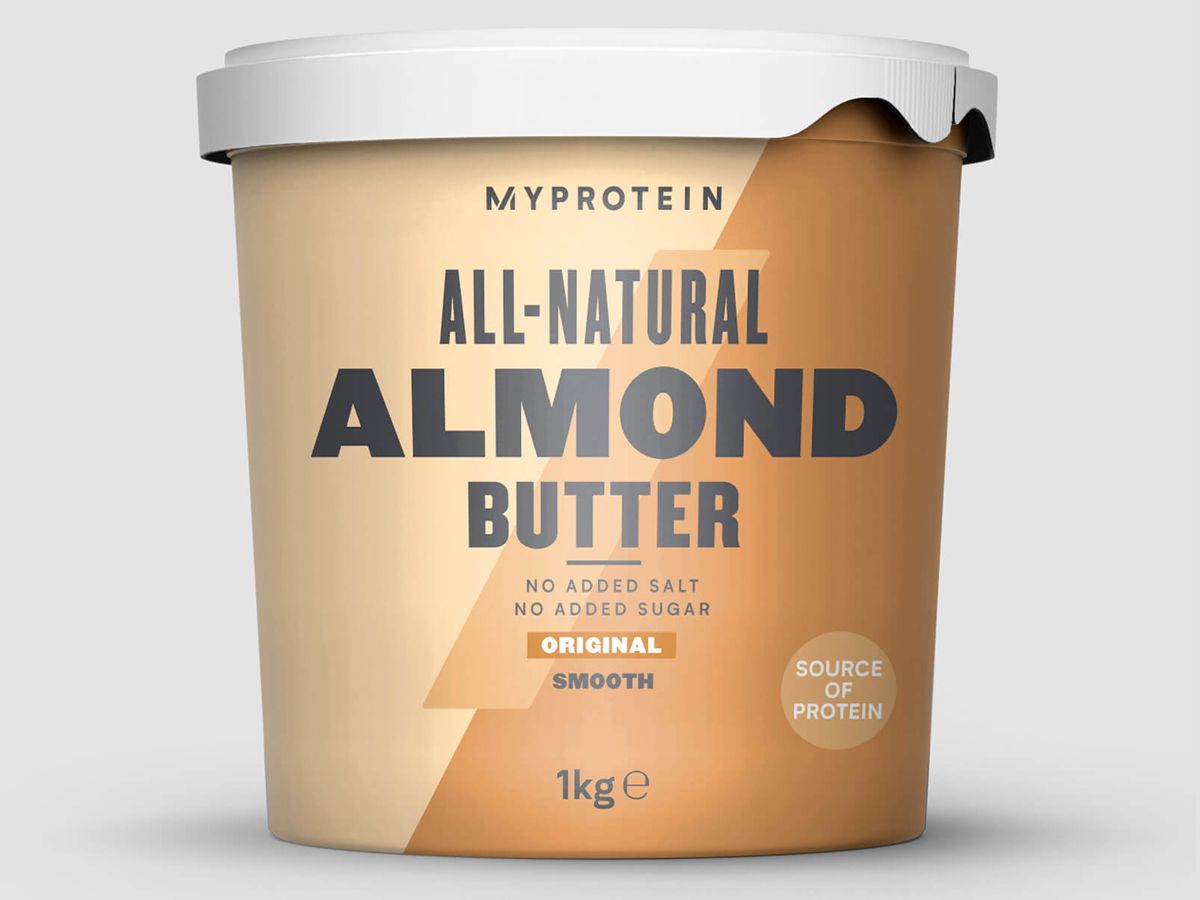 Pea Protein Isolate
Pea Protein Isolate was created exclusively from vegetable sources. IT is the perfect way to introduce a high-quality diet to support the building and repair of muscle tissue. An additional plus of the mix is the lack of sugar, and each serving has 107 calories.
5/10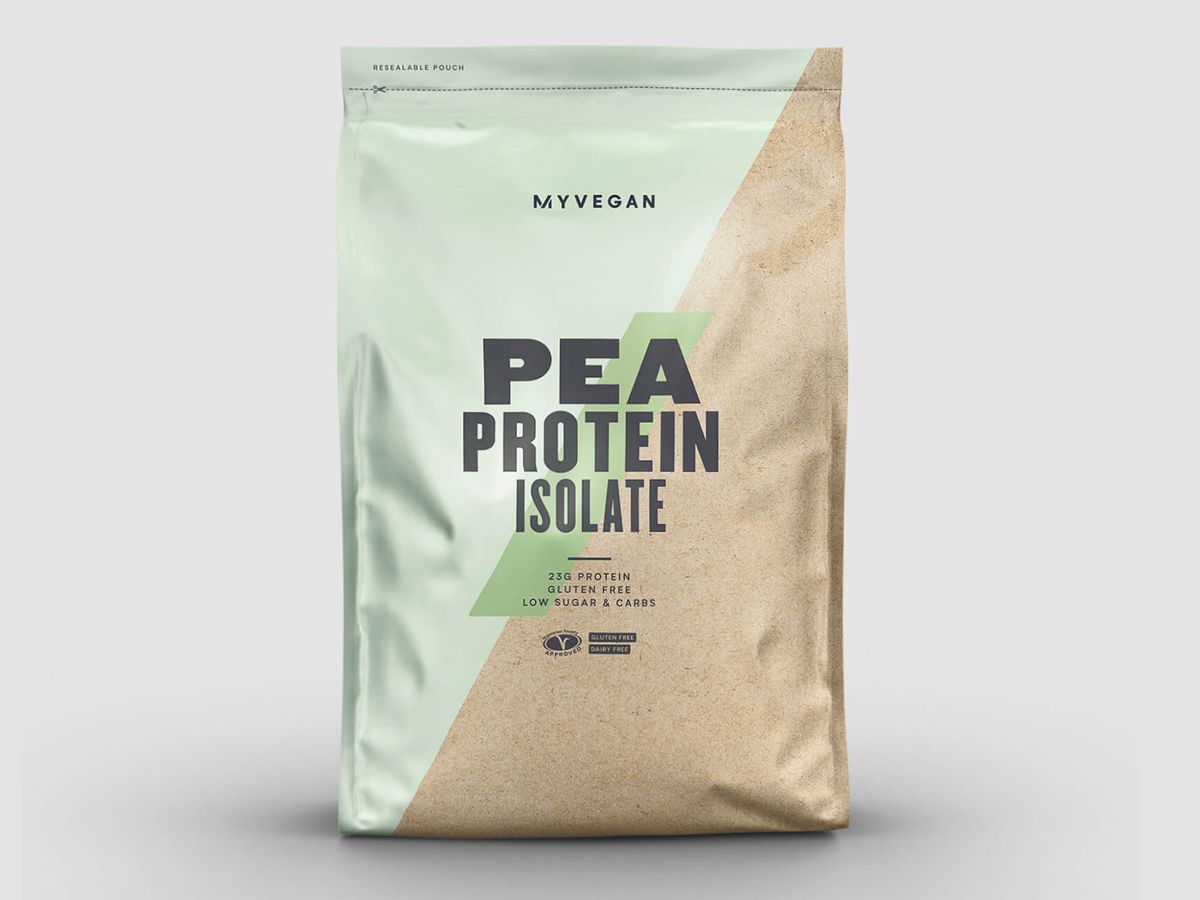 Vitamin B12
People on a plant-based diet should supplement Vitamin B12 and folic acid. As these ingredients are mainly found in meat, eggs and dairy products, and vegans don't eat these products. Tablets with vitamin B12 are an excellent form of supplementation, thanks to which you can easily maintain your body's daily requirement for this vitamin.
6/10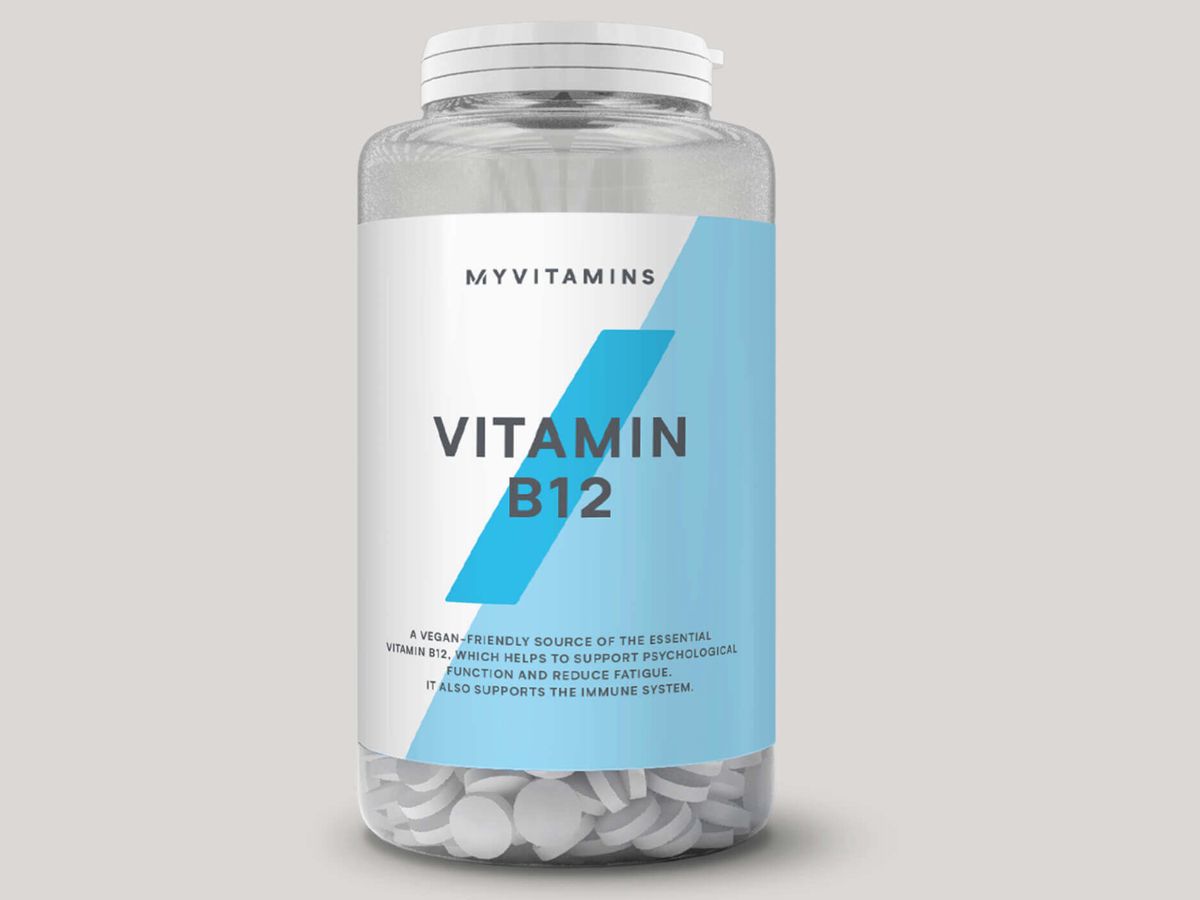 Fruit Spread Zero
Fruit Spread Zero looks like jam, but it does not contain a gram of fat and sugar. It is made of fruit extracts flavored with natural aromas. One teaspoon of spread does not contain calories. This perfect spread is filled with flavor, not sugar.
7/10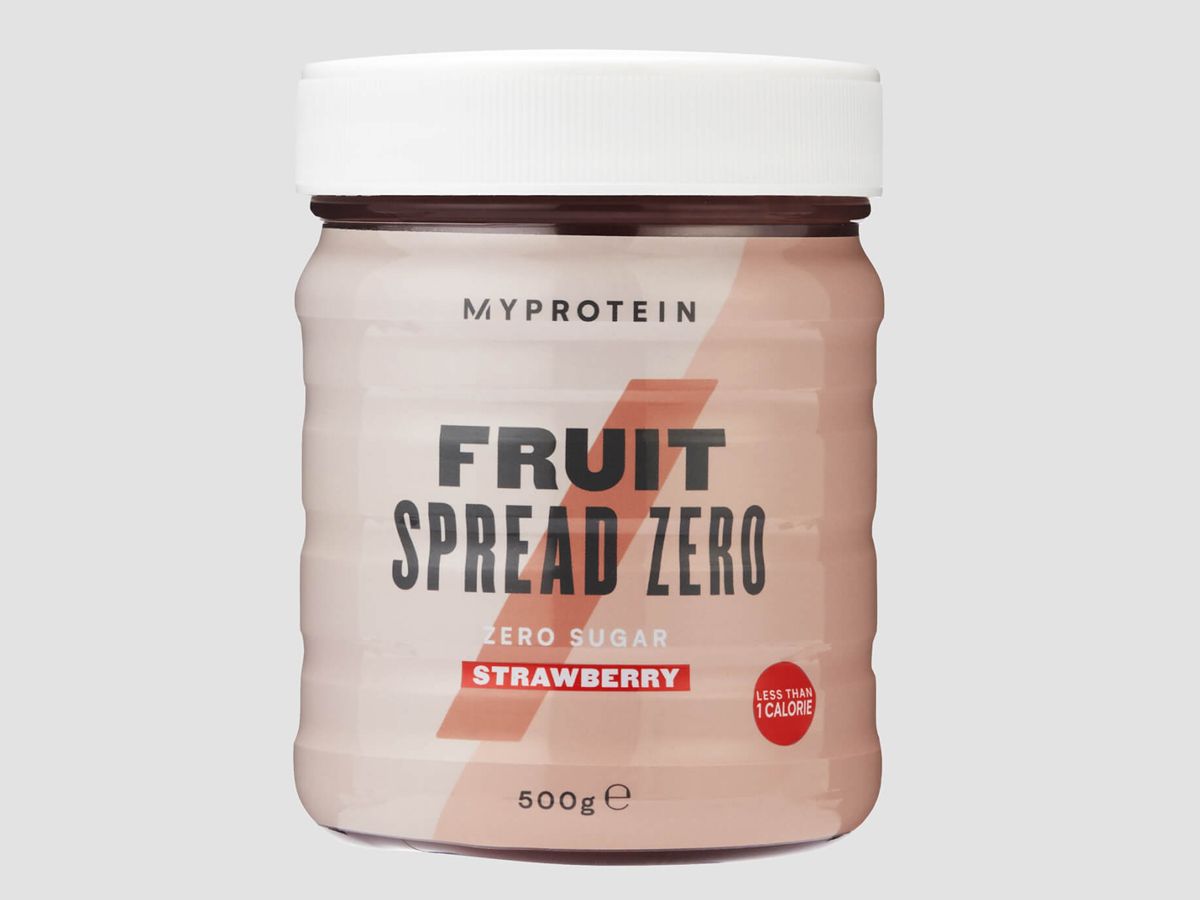 Soy Protein Isolate
Soy Protein Isolate is an excellent product for vegetarians, vegans and people with lactose intolerance. This blend contains low fat, carbohydrate and zero sugar. One serving of isolate provides an impressive amount of protein up to 27g. After using soy protein isolate, you will improve your results, gain and maintain muscle mass.
8/10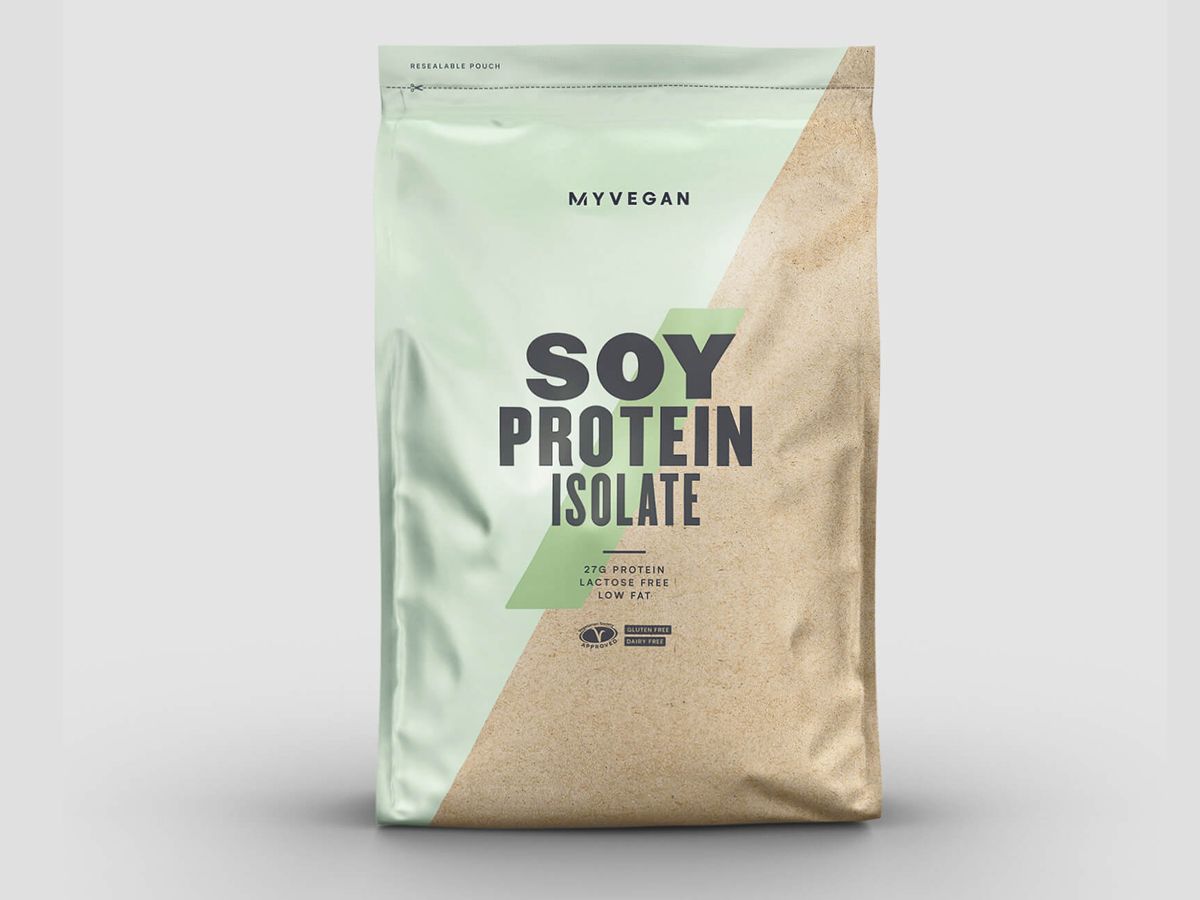 Vegan Omega
Omega acids are necessary for the proper functioning of the body. They are responsible for the proper functioning of the heart, strengthen the body and support well-being. Vegan Omega capsules are made from marine algae, which is an alternative to supplements made from fish oil. Capsules are an excellent source of acids for vegans.
9/10
100% Gluten-Free Rolled Oats
Oatmeal for breakfast is the perfect way to start the day. 100% Gluten-Free Rolled Oats are an alternative to cereals and you can taste them in large quantities. They are a rich source of complex carbohydrates and fiber, making them ideal for regeneration after exercise.
10/10