8 amino acids which help build muscle
Amino acids find application in the diet of athletes practicing various disciplines based on strength, fitness and muscle endurance. They help build muscles and achieve better results, which is why not only weightlifters reach for it. Amino Acids also act as an effective source of energy, allowing for more intense training. If you want to use all these amino acid properties, choose one of the MyProtein preparations and enjoy the results!
Essential BCAA 2:1:1 – for any fitness goal
This daily mix of essential amino acids: leucine, isoleucine and valine prepares body for the hardships of the next workout. These ingredients naturally occur in proteins and help in the recovery of muscle tissue. Unluckily, the body does not produce these ingredients by itself and they should be add to the diet. The product helps in maintaining the figure as well as in building muscle mass. You can drink Essential BCAA 2:1:1 before, during and after workout.
1/8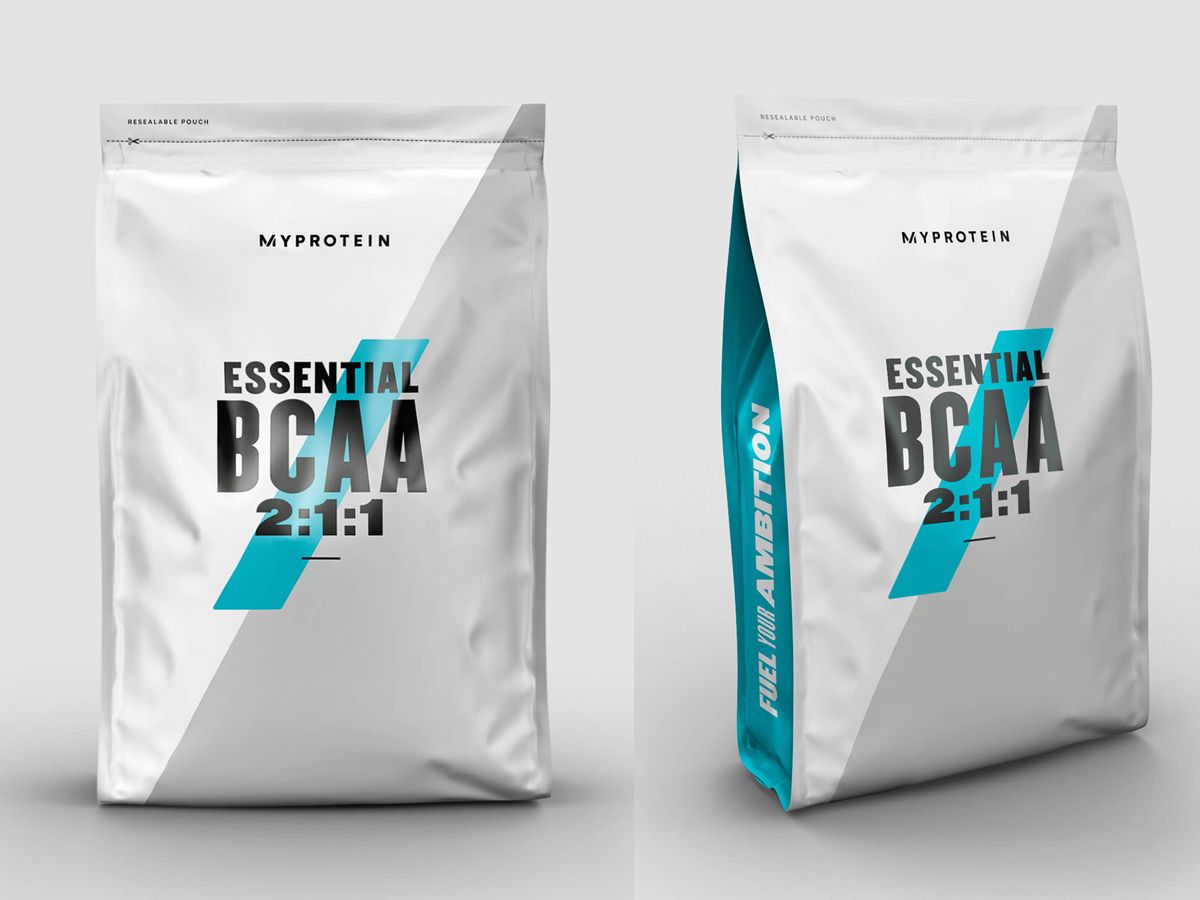 100% Citrulline Malate Amino Acid – to make it easier than ever
To perform high-intensity exercise, such as weight lifting or sprint needs a large dose of energy. 100% Citrulline Malate Amino Acid will provide you with such energy. The mixture consists of the amino acid citrulline and malate salt. These ingredients provide proteins into the body  in a natural form. Two servings a day are enough to get even more out of the workout.
2/8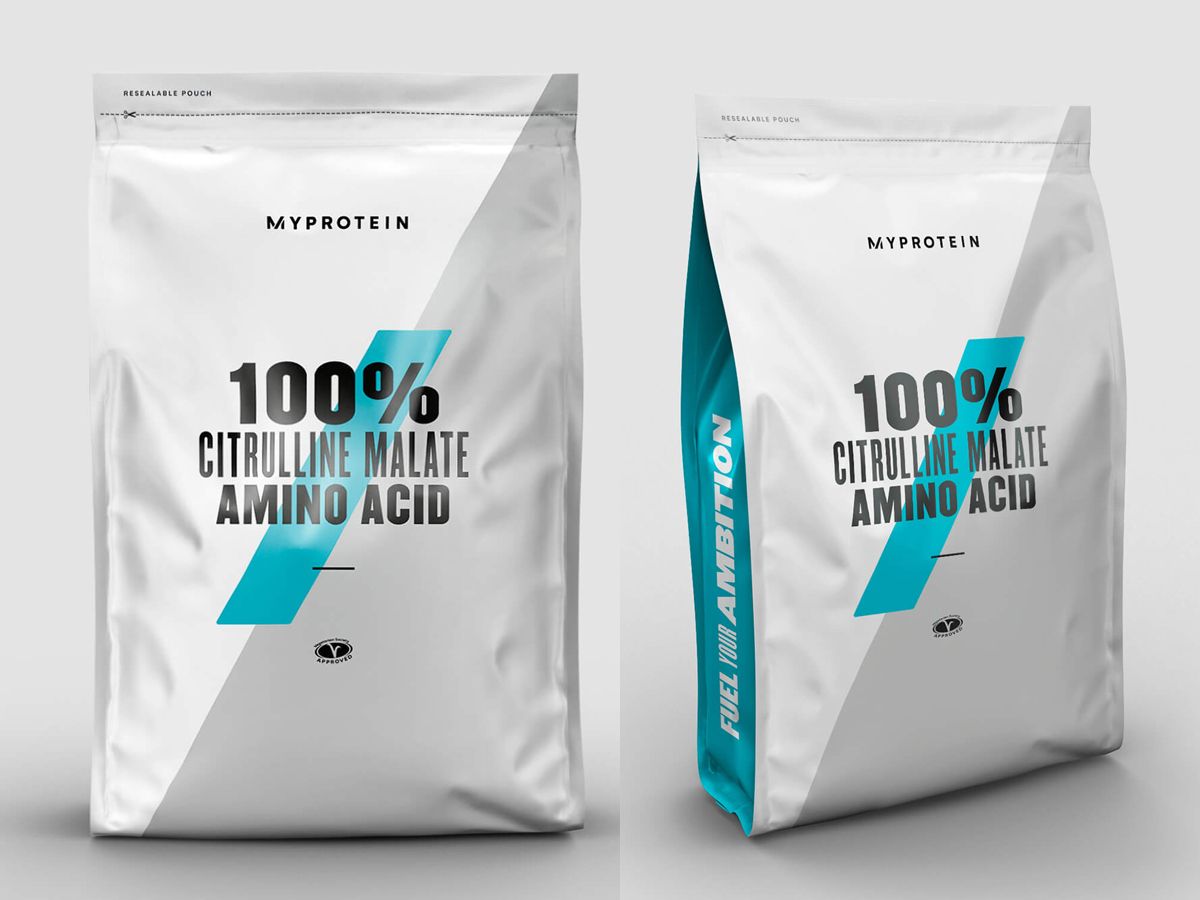 100% AAKG Amino Acid – arginine that's ideal for all workouts
Obtaining amino acids from a nutritional diet can be expensive and time-consuming. Which is associated with the necessity of shopping, preparing meals and cooking. The fast way to deliver essential nutrients into your body is drinking the shake AAKG. Arginine alpha-ketoglutarate (AAKG) is the salt of arginine (amino acid) and alpha-ketoglutaric acid. MyProtein 100% AAKG Amino Acid is made from two molecules of arginine and one alpha-ketoglutarate, which distinguishes it from its competitors.
3/8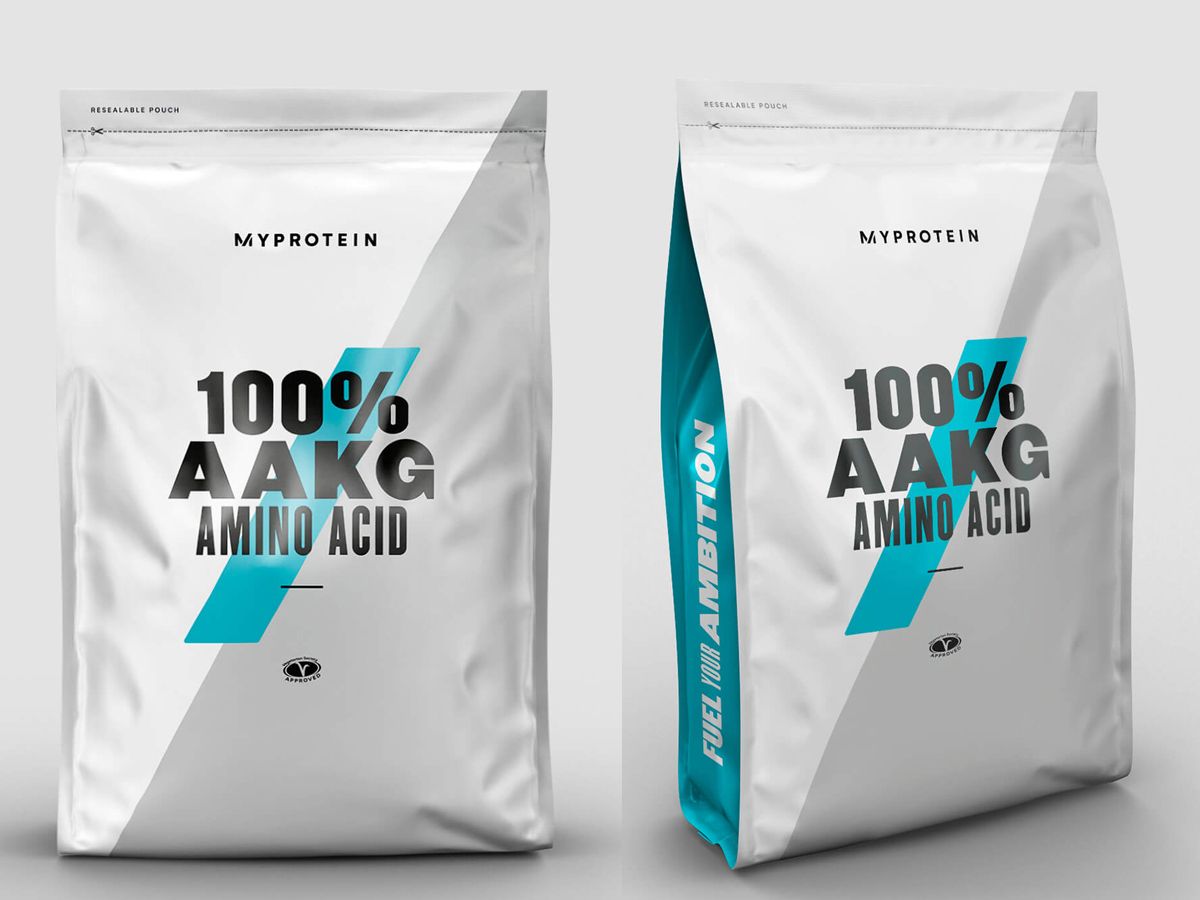 The Pre-Workout  – for improved performance
The Pre-Workout contains a number of ingredients that help increase endurance. These ingredients are taurine, beta alanine, caffeine and other essential vitamins. Thanks to them during the training you will extend the limits of your abilities. The mixture provides a large dose of energy before training and helps to stay alert and focused.
4/8
L-Carnitine Amino Acid – powerful boost of amino acid
Regardless of your sporting goals, carnitine should become an important addition to the training regime. Carnitine is produced in the body, supports the development and maintenance of muscle tissue. L-Carnitine Amino Acid capsules provide the right dose to maintain muscle mass and a balanced diet. Tablets are a great solution for vegans and vegetarians because naturally carnitine is found in red meat.
5/8

The Amino Energy – to fuel your body and mind
When you lack the energy to do the training, this preparation will give strength to your body and mind. The Amino Energy blend contains essential amino acids, vitamin C and natural caffeine, which together will give you a huge dose of energy. Caffeine also improves concentration and allows you to overcome limitations. All you need to do is drink a portion before, during or after training.
6/8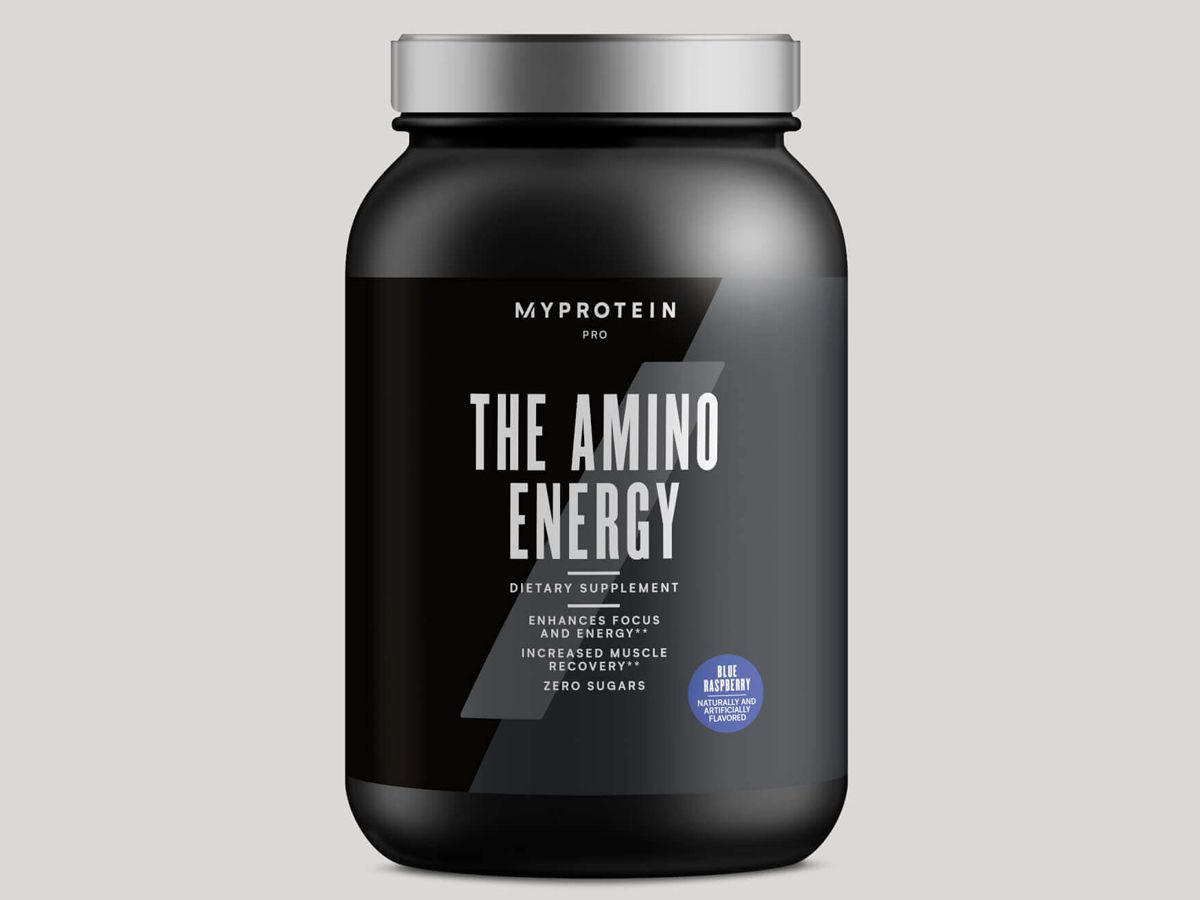 L-Glutamine Amino Acid – ideal for high-performance athletes
L-glutamine is an amino acid naturally occurring in meat, fish and eggs. It is one of the most popular amino acids that supports the growth and regeneration of new muscle tissue. This amino acid is produced in small amounts by the body, so it should be absorbed from food. A perfect complement to the diet in the amino acid is L-glutamine Amino Acid, which supports the body regardless of sport discipline and training assumptions.
7/8
100% L-Leucine Amino Acid – Essential amino acid
L-leucine is an amino acid that is not produced by the human body, so it must be supplied from food. Leucine is BCAA (branched chain amino acid) – these compounds naturally occur in the protein and help in the construction and regeneration of muscle mass. The easy and fast way to take this amino acid is in powder. Regardless of which sport you practice, 100% L-Leucine Amino Acid is a unique way to support your daily training program.
8/8