9 weight loss supplements that actually work
It seems impossible to drop a few kilograms. Maintaining the figure and proper muscle mass is also difficult. In this case, you can reach for proven dietary supplements that will help in training and speed up fat burning. MyProtein products will help you on your adventure with weight loss and maintaining good form.
Vitamin D3 Capsules for everyday wellbeing, whatever the weather
Vitamin D3 is mainly produced when the skin is exposed to the sun and is found in very few foods. Therefore, it is not easy to provide the body with a daily need for vitamin D3. It fulfills important functions in the body, such as: helps in the proper functioning of the immune system, contributes to the maintenance of healthy bones and the proper functioning of muscles. Soft and comfortable to use vitamin D3 capsules will help you get all the health benefits, regardless of the weather outside the window.
1/9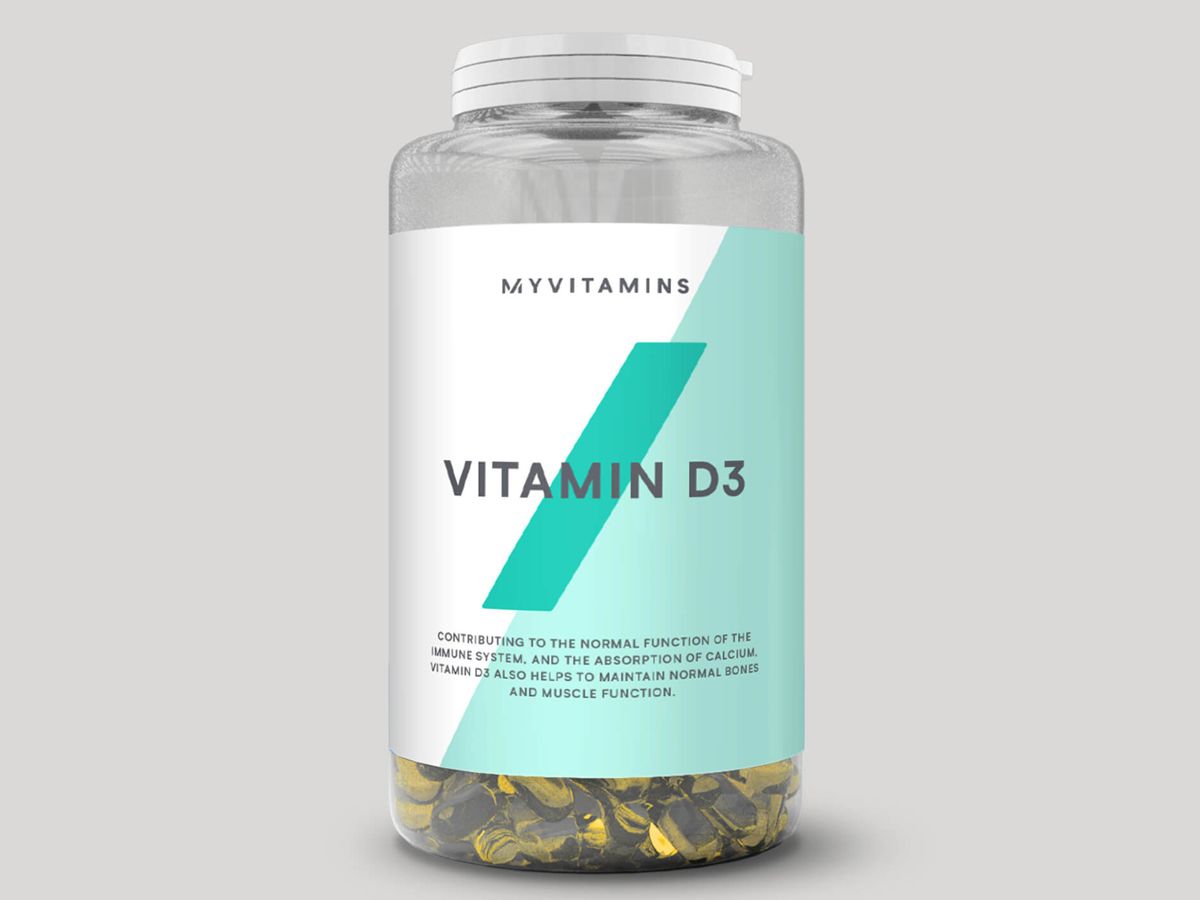 L-Carnitine Amino Acid – powerful boost of amino acid
Regardless of your sporting goals, carnitine should become an important addition to the training regime. Carnitine is produced in the body, supports the development and maintenance of muscle tissue. L-Carnitine Amino Acid capsules provide the right dose to maintain muscle mass and a balanced diet. Tablets are a great solution for vegans and vegetarians because naturally carnitine is found in red meat.
2/9

Pure Caffeine – boosts mental and physical performance
Caffeine is a great partner during training. It is the most popular supplement used before the training. Pure caffeine provides a mobilizing injection of energy during workout to make it more efficient. It has been proven that caffeine increases alertness and concentration and stimulates efficiency.
3/9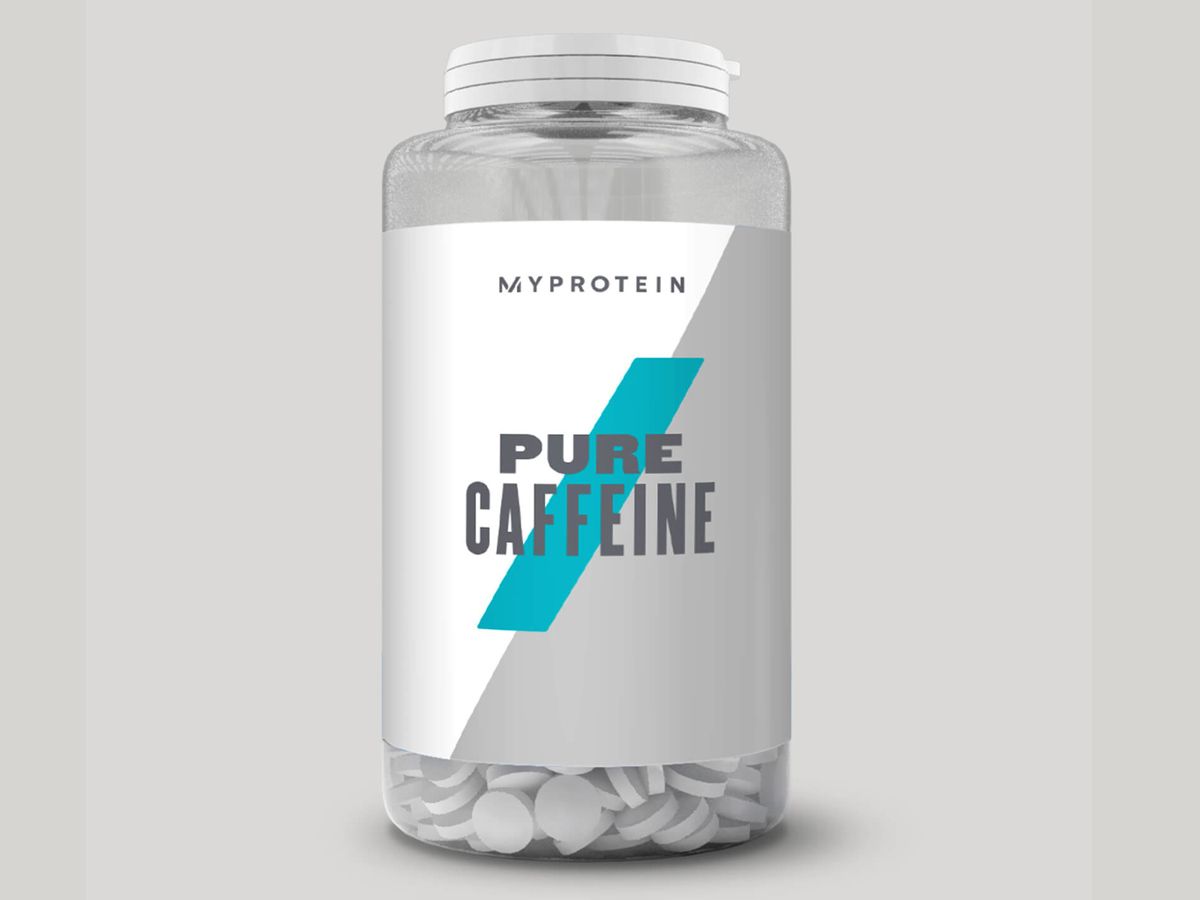 Chromium Picolinate – support the metabolism
The chromium picolinate naturally occurs in such products as: eggs, whole grains and meat. The task of the picolate is to support the metabolism of macronutrients and to maintain the proper level of glucose in the blood. To achieve the training goal and to speed up the metabolism, take it as a supplement. MyProtein Chromium Picolinate contains a higher dose than the recommended daily dose.
4/9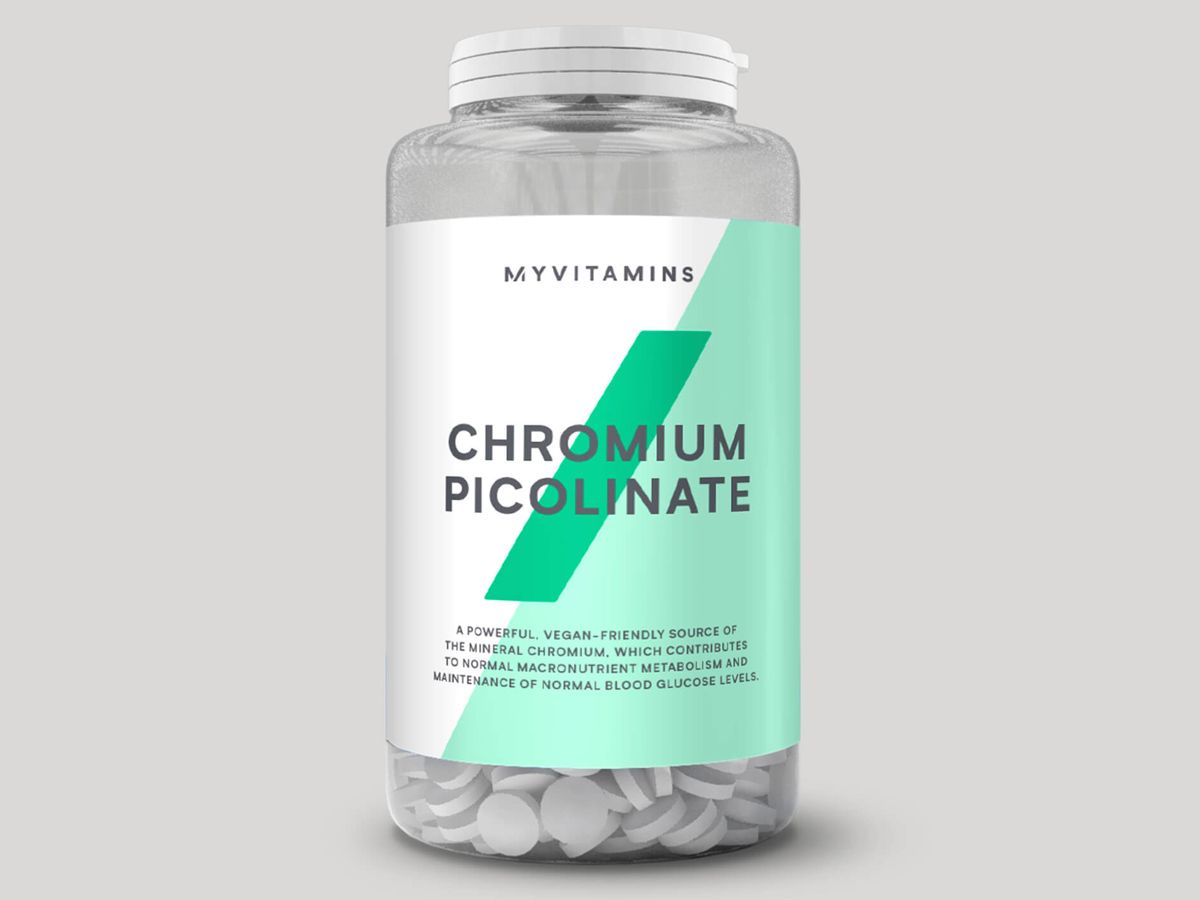 CLA –  boost of omega-6 fatty acids
Conjugated linoleic acid (CLA) is a naturally occurring omega-6 fatty acid, which is extremely important for maintaining health on a daily basis. The body itself can not produce CLA, therefore, it should be supplied from the diet. This can be difficult, however, because this substance is found mainly in poultry and meat. CLA gel capsules are an ideal way to supplement a balanced diet. Each serving of these soft gel capsules contains 1000mg of safflower oil and 80% CLA. Support your training with a fast dose of omega-6 to get the best results.
5/9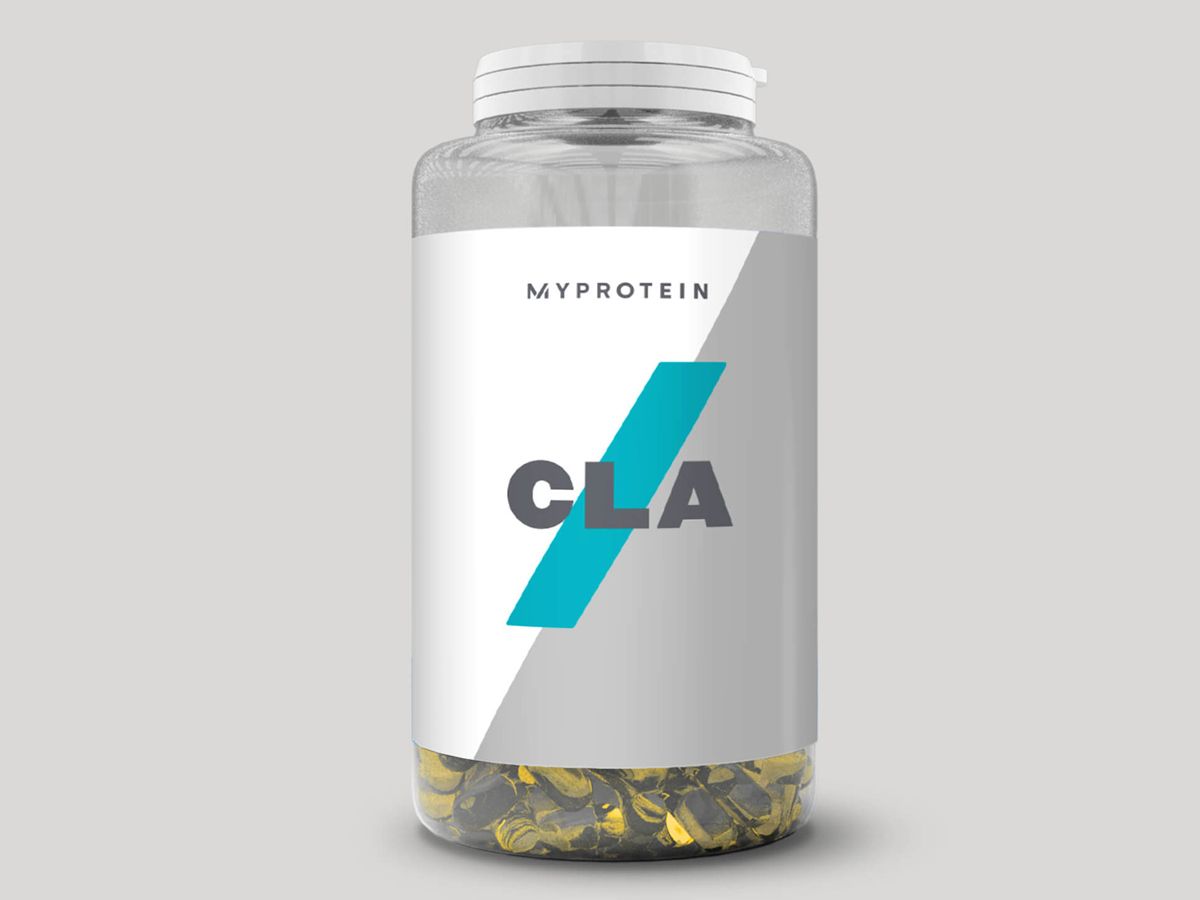 Vegan Protein Blend
Vegan Protein Blend is a natural mixture full of amino acids and protein for training people on a plant based diet. Blend was made exclusively from ingredients of plant origin, it is a convenient form to provide to the body high-quality protein.
6/9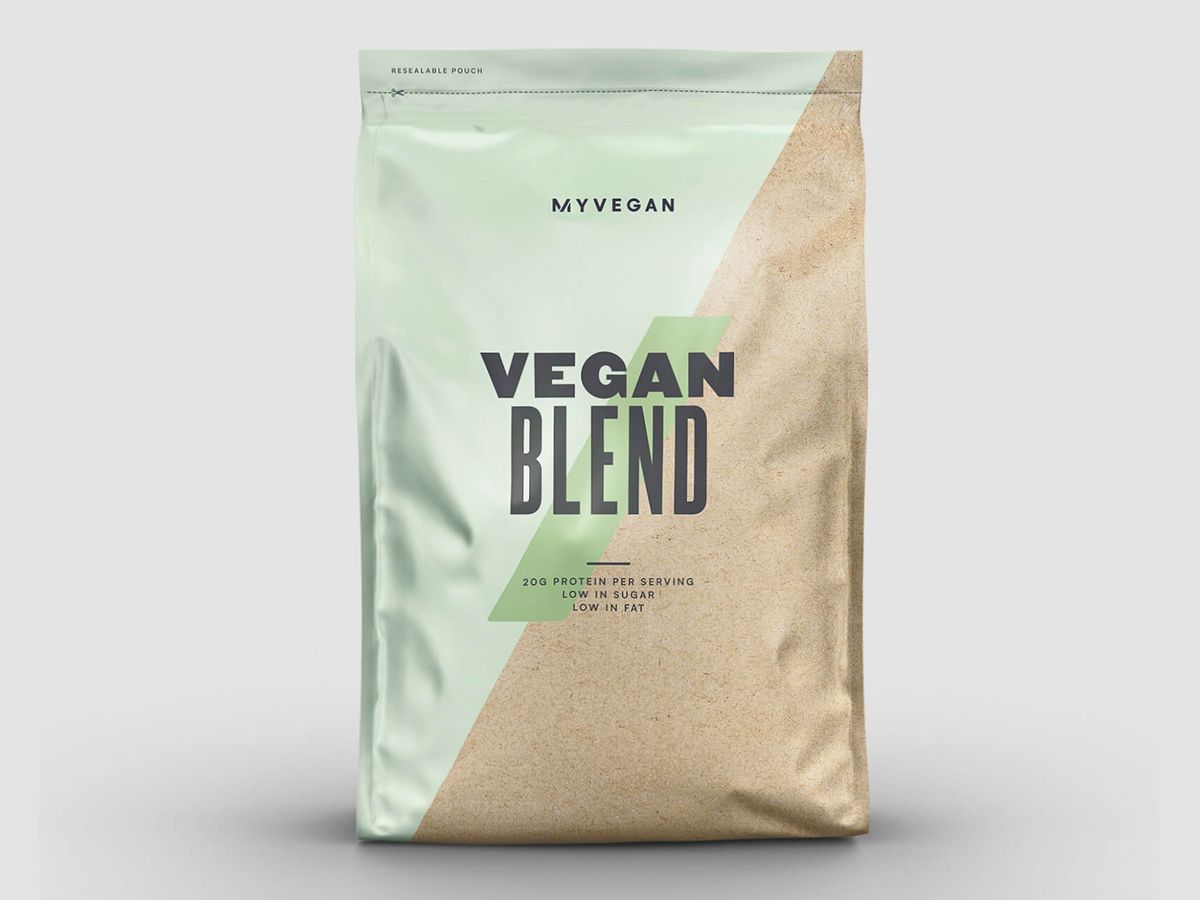 Soy Protein Isolate
Soy Protein Isolate is an excellent product for vegetarians, vegans and people with lactose intolerance. This blend contains low fat, carbohydrate and zero sugar. One serving of isolate provides an impressive amount of protein up to 27g. After using soy protein isolate, you will improve your results, gain and maintain muscle mass.
7/9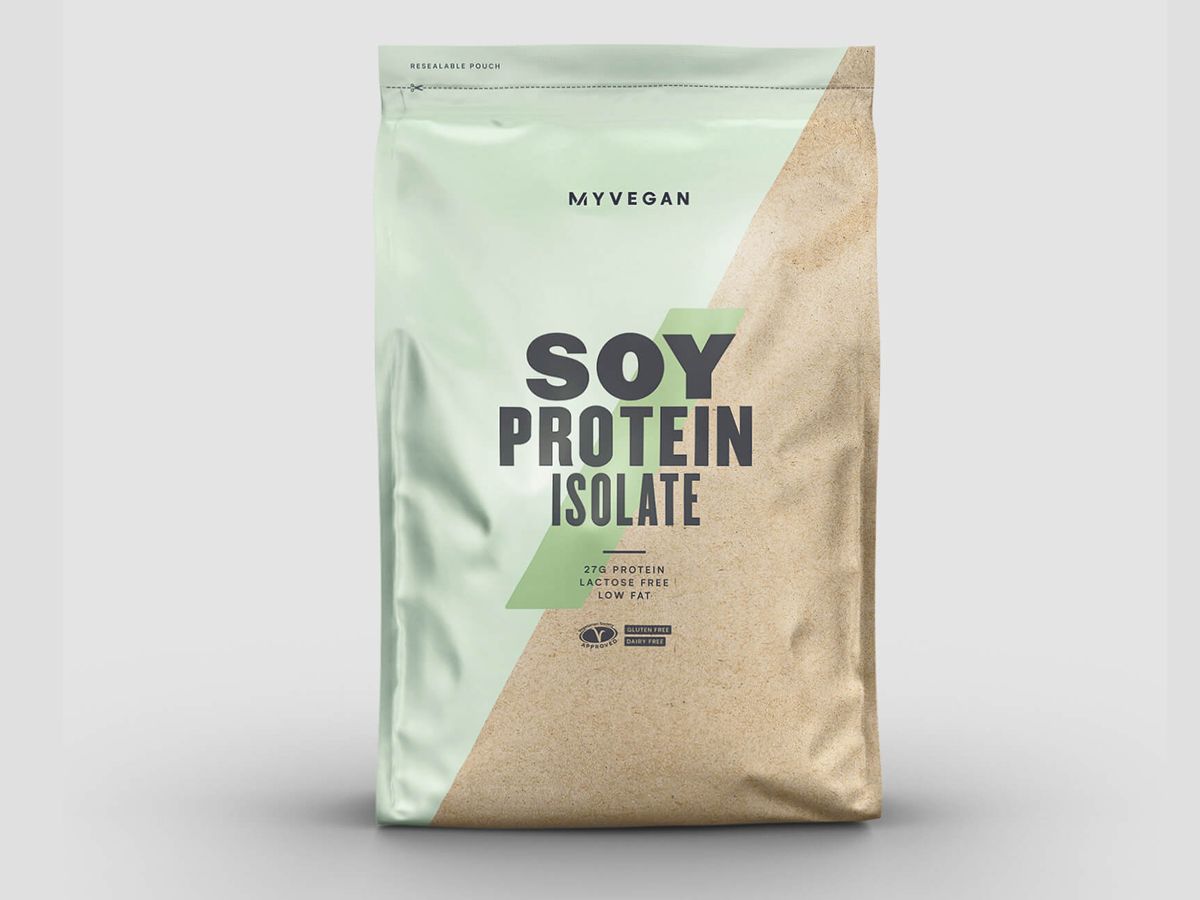 100% AAKG Amino Acid – arginine that's ideal for all workouts
Obtaining amino acids from a nutritional diet can be expensive and time-consuming. Which is associated with the necessity of shopping, preparing meals and cooking. The fast way to deliver essential nutrients into your body is drinking the shake AAKG. Arginine alpha-ketoglutarate (AAKG) is the salt of arginine (amino acid) and alpha-ketoglutaric acid. MyProtein AAKG Amino Acid is made from two molecules of arginine and one alpha-ketoglutarate, which distinguishes it from its competitors.
8/9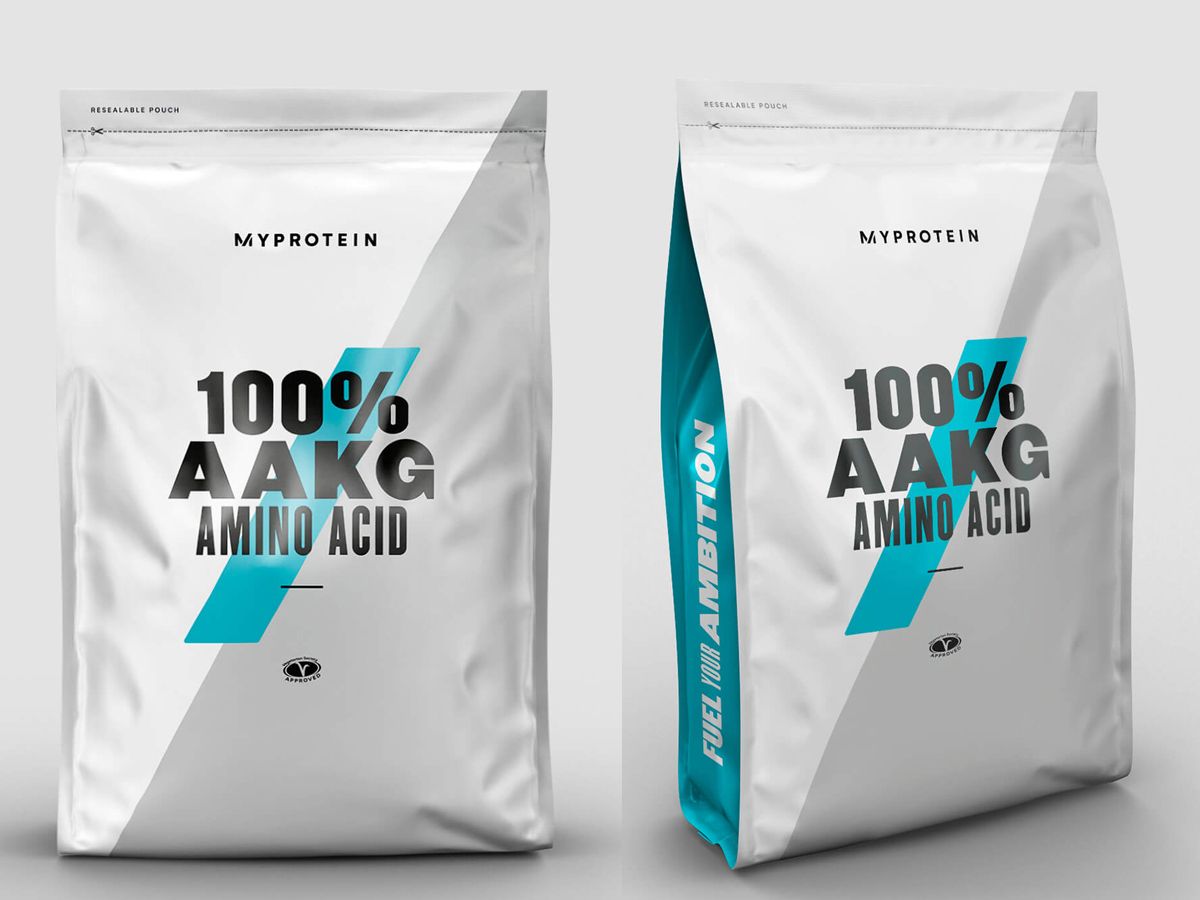 100% Citrulline Malate Amino Acid – to make it easier than ever
To perform high-intensity exercise, such as weight lifting or sprint needs a large dose of energy. 100% Citrulline Malate Amino Acid will provide you with such energy. The mixture consists of the amino acid citrulline and malate salt. These ingredients provide proteins into the body  in a natural form. Two servings a day are enough to get even more out of the workout.
9/9