7 essential nutrients for beginners at the gym
People who start exercising at the gym often feel lost. This is not only related to the lack of knowledge about the proper performance of exercises or use of the machines, but also in the selection of appropriate supplementation. For the training to be effective and the muscles to regenerate quickly, several important ingredients are needed. To help people choose products, we've decided to highlight a few of them. These products should be included in the daily diet. However, it should be remembered that they are supplements to diet, which should be varied and properly selected.
Protein
Protein is a natural element supporting muscle regeneration after the exercise. It is the absolute foundation when you start weight training. There are many different types of proteins on the market. The most popular is whey protein isolate. However, many people choose vegan products of plant origin such as soy. Which  also can be found on the market.
Impact Whey Protein
The blend was made from the best quality whey. Its source is high-quality milk. One serving of Impact Whey Protein contains 21g protein, 1g carbohydrates, 4.5g BCAA amino acid naturally found in protein. This convenient mix will help you build muscle and regenerate it after training.
1/7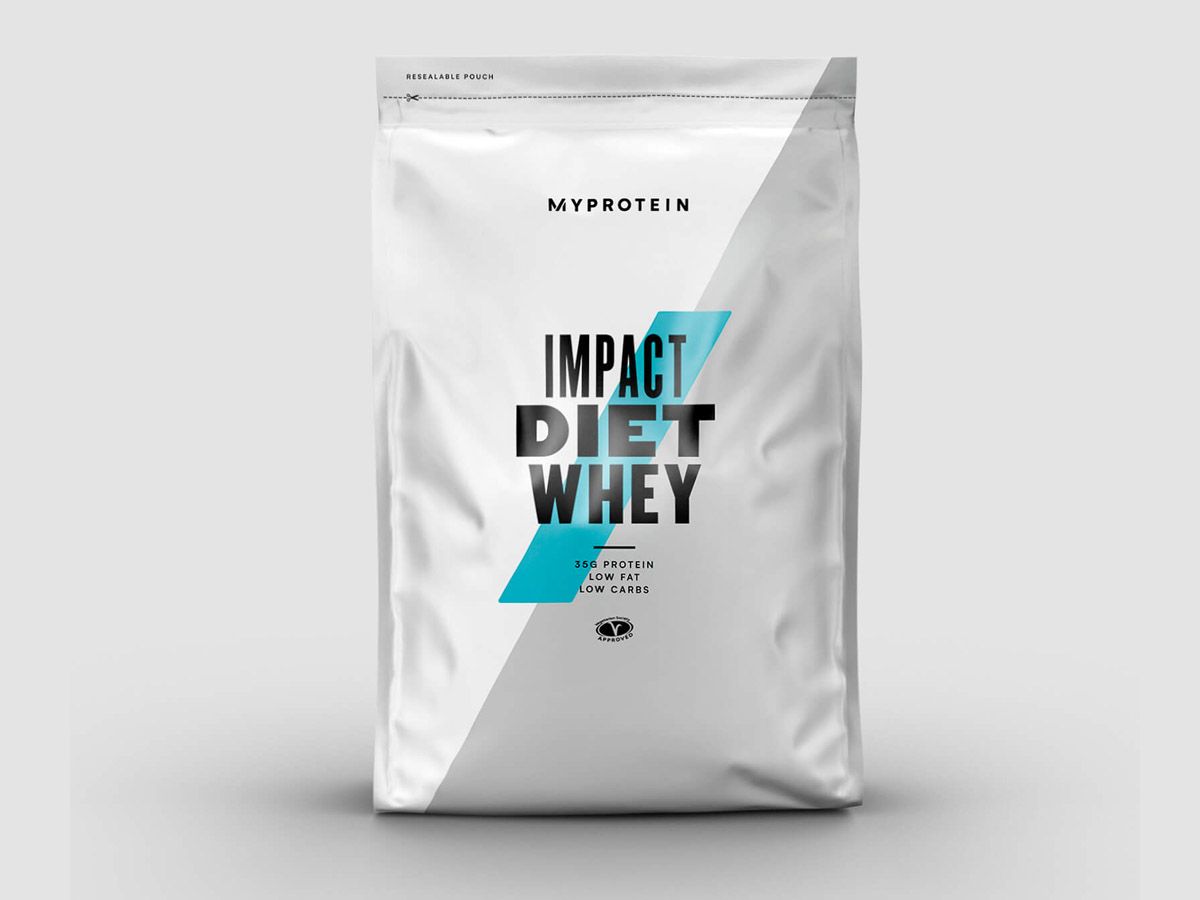 Vegan Protein Blend
Providing the right amount of protein for people on  vegan diet is not a problem. This completely natural mix is ​​charged with amino acids and protein. It is made of ingredients of plant origin, peas and broad beans. Vegan Protein Blend will help you meet your goals for building muscle mass or shaping your figure.
2/7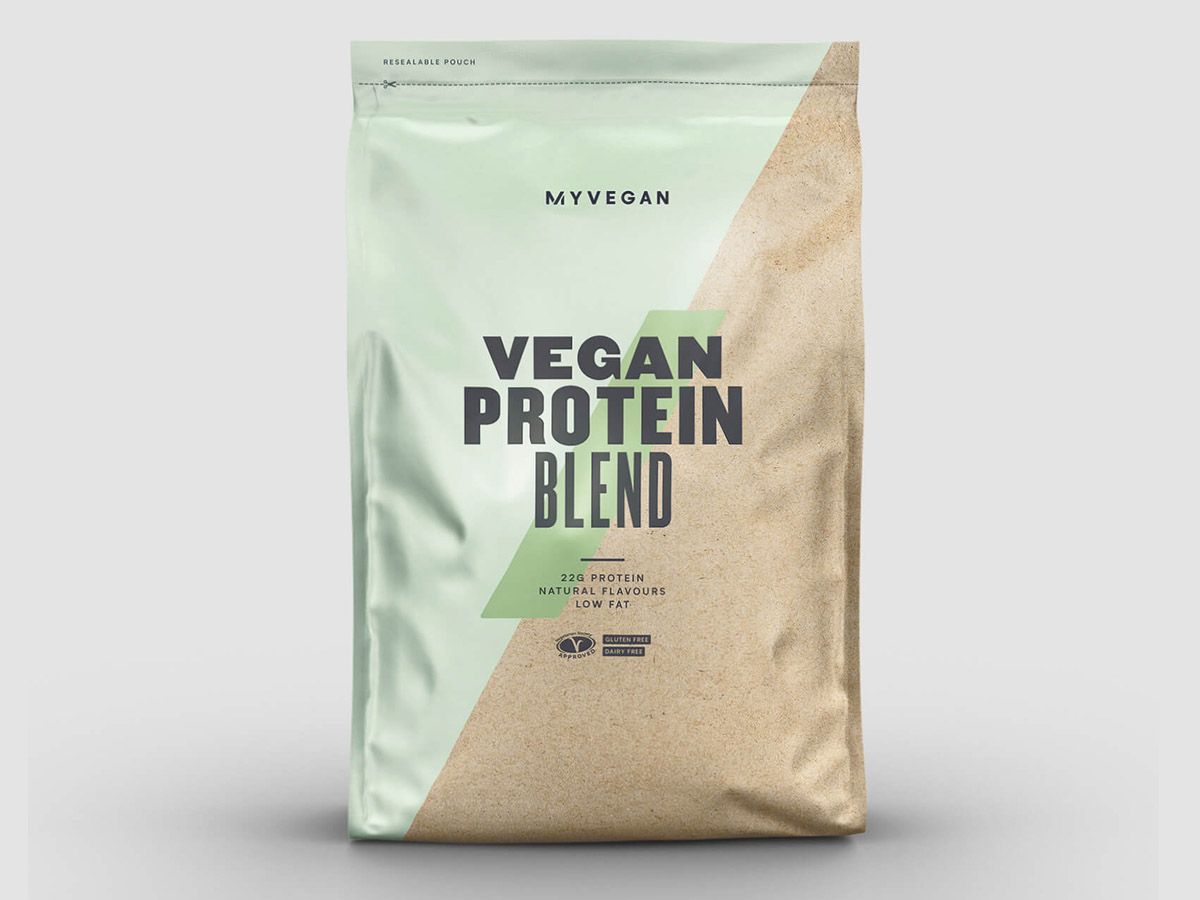 Creatine
People who want to increase mass and build muscle tissue need creatine. It takes part in the metabolism and produces energy in the cells. Taking creatine increases exercise capacity, the amount of water in the body and burns fat.
Creatine Monohydrate Powder
Research shows that creatine has a positive effect on increasing physical performance during repetitive, short-term and high-intensity exercise. The most beneficial effect is obtained by consuming 3g of Creatine Monohydrate Powder per day. You will easily and quickly absorb the right portion of creatine, which is very difficult to obtain from food.
3/7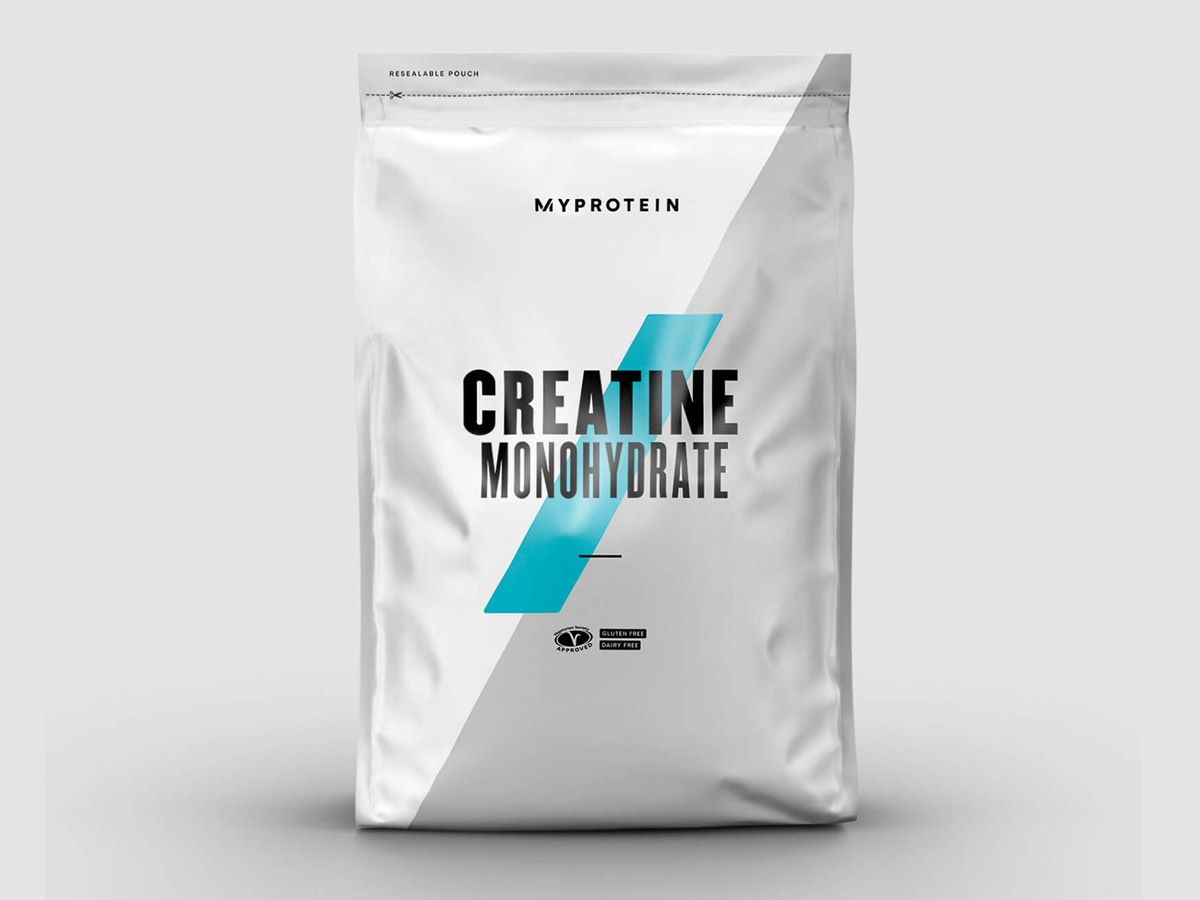 Creatine Blend
This unique ternary formula increases efficiency, which has been scientifically proven. Creatine Blend combines three forms of creatine: monohydrate, creatine gluconate and HCL creatine ethyl ester, which together help overcome the barrier and achieve your goals. With this blend, you will enter a new level of training.
4/7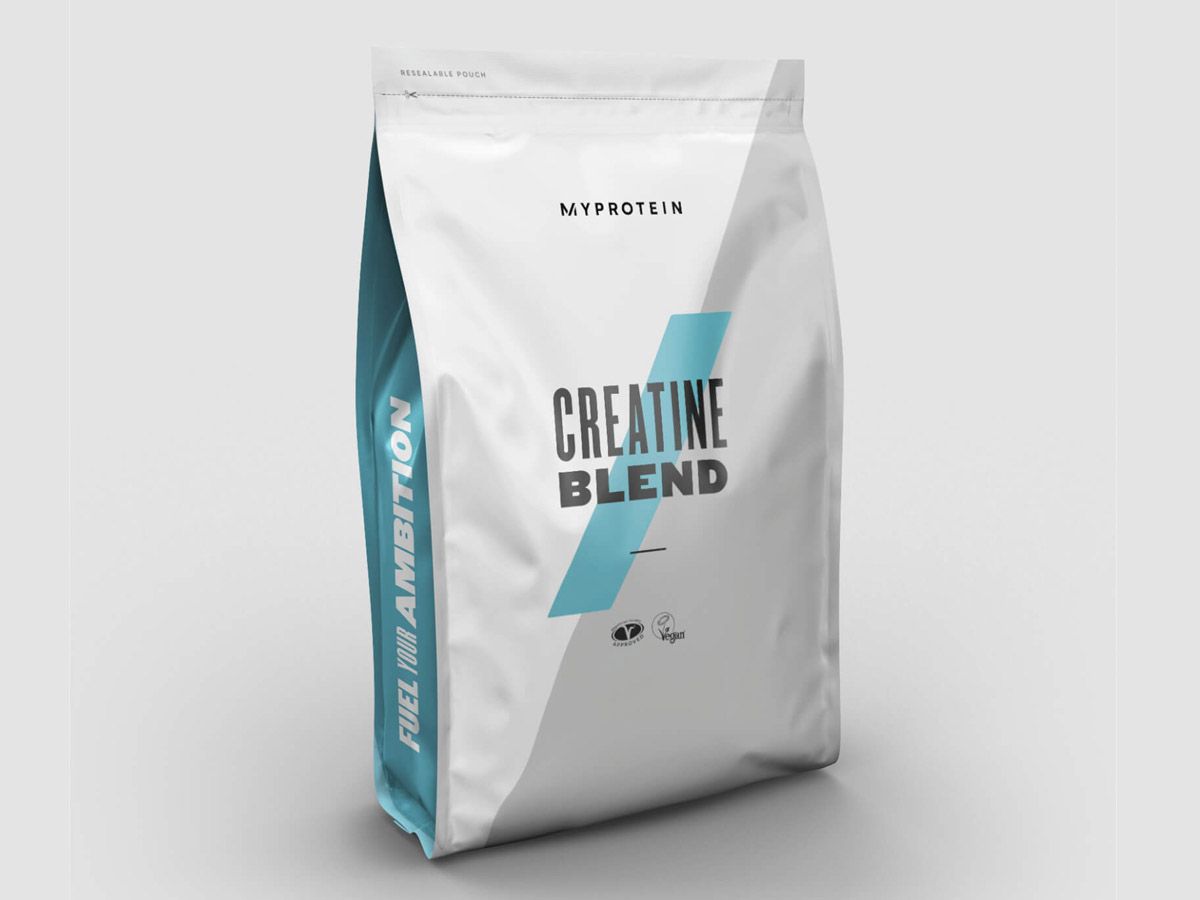 Health supplements
If you want to start your adventure with the gym, you should help yourself with some important ingredients. These ingredients are Vitamin D3, K2, magnesium, and omega-3 and -6 fats. Appropriate vitamin supplementation should be also used by everyone who wants to stay healthy.
Omega 3-6-9 Softgels
Omega-3, omega-6 and omega-9 fatty acids belong to the group of good unsaturated fats that protect us against diseases. For full health, the right proportion of all unsaturated acids is needed. Preparation Omega 3-6-9 contains EPA (eicosapentaenoic acid) and DHA (docosahexaenoic acid), which will provide the body with the correct dose and ratio of acids on a daily basis.
5/7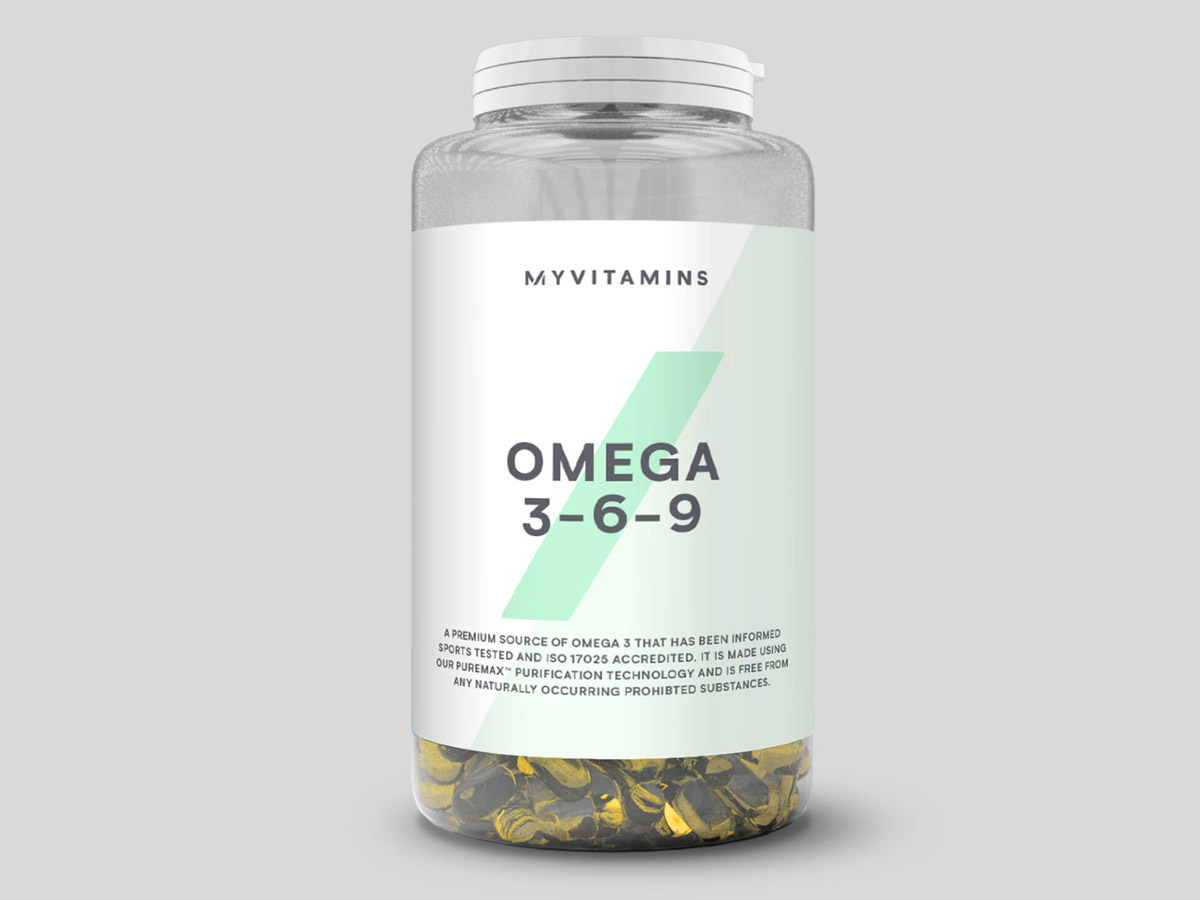 Vitamin D3 Softgels
Vitamin D3 is formed naturally in the body under the influence of sunlight. Unfavorable climate and long stay indoors causes its deficiency. Vitamin D3 is responsible for calcium metabolism in the body. It is also responsible for the proper transformation of fat, the functioning of the circulatory system and many other factors. Therefore, vitamin D3 should be supplemented.
6/7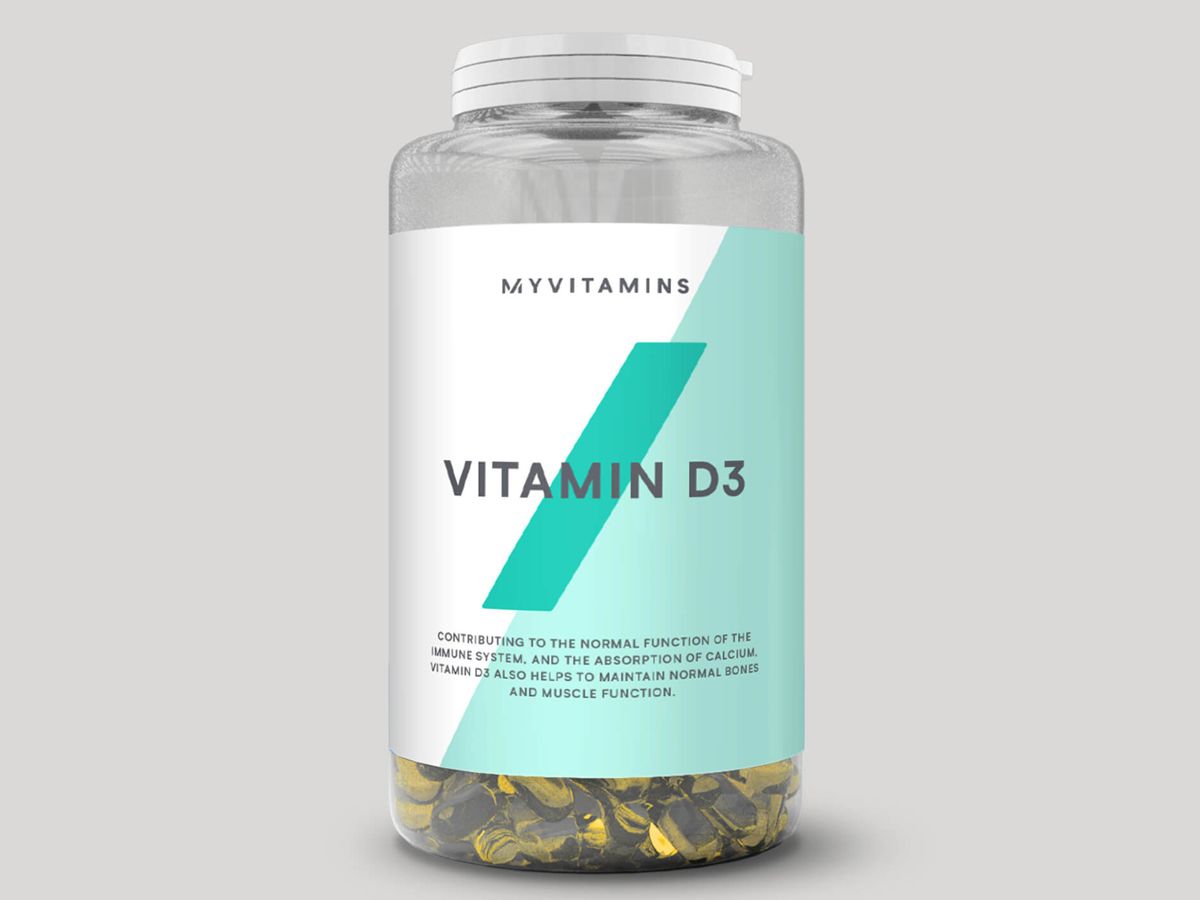 Calcium & Magnesium Tablets
Life under stress, constantly busy, nourish the poor quality of food, causes that we lack key minerals. Two components such as calcium and magnesium are essential to everyday life. Calcium is responsible for the proper functioning of muscles and strengthens bones and teeth. Magnesium contributes to normal protein synthesis (creation of new proteins) and reduces physical and mental fatigue. Calcium & Magnesium tablets can cover the demand for these two essential minerals providing 100% of the reference daily intake.
7/7