10 carbohydrates, which give you an energy
Carbohydrates are the most common source of energy for the body and should constitute 55 to 75% of the daily diet. So they are very important also for your training purposes. Thanks to them you can quickly optimize your results. Find your energy source and choose the best carbohydrates that will help you achieve your goal.
100% Dextrose Glucose Carbs – energy source to refuel post-workout
100% Dextrose Glucose Carbs will be a great workout companion. Dextrose, also known as "glucose" or "corn sugar", is a carbohydrate with a sweet taste, ideal for use both before and after training to enhance its effects. It is also a source of recovery energy. The product supports any type of training – each time it will help you return to the gym or to the pitch.
1/10
100% Cyclic-Dextrin Carbs
100% Cyclic-Dextrin Carbs  is a source of carbohydrates. It was developed to contribute the recovery after intense exercise. Suplement is made by breaking down starch to form sugar particle clusters. In this way, this process ensures that the Cyclic-Dextrin Carbs provides a fast source of energy. This product is highly soluble, which ensures stable energy sources. It makes it ideal during and after exercise.
2/10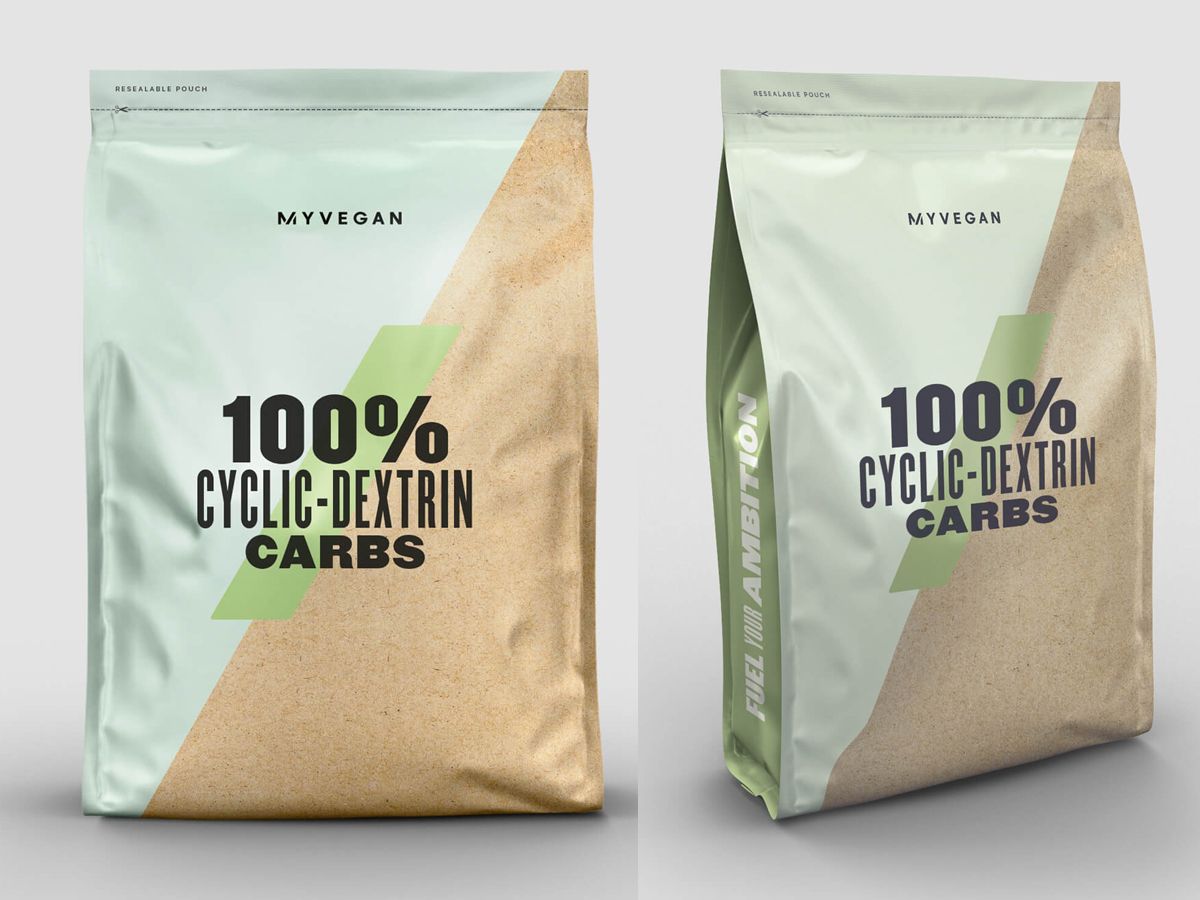 100% Maltodextrin Carbs energy source to refuel after working out
Maltodextrin is made from starch and is often used in weight increasing formulas. Is a source of quickly released and assimilated carbohydrates. It is ideal for use before and after training, both for its strengthening and subsequent regeneration. Recovering carbohydrates lost after a workout can be expensive and time consuming – thanks to this 100% Maltodextrin Carbs blend you will save time preparing and cooking a meal.
3/10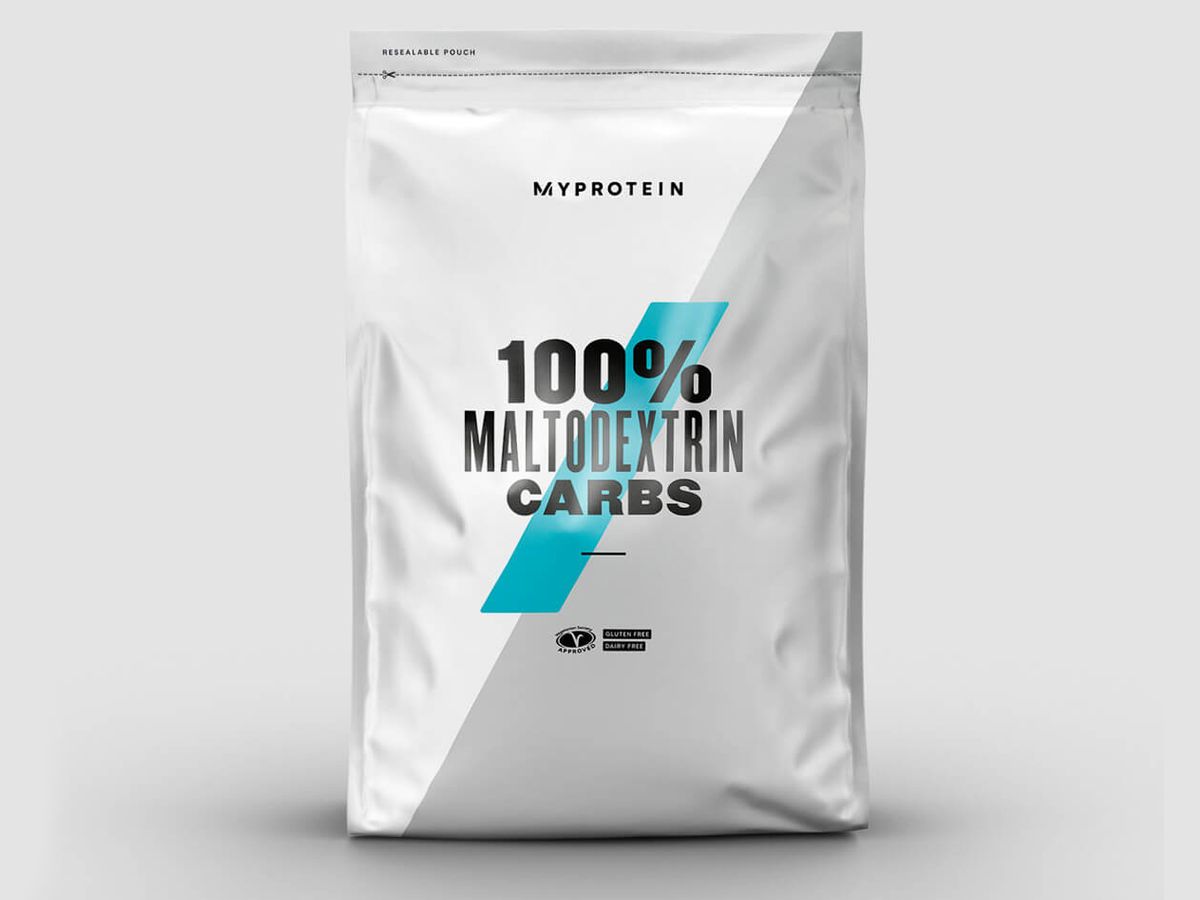 100% Instant Oats the perfect addition to breakfast
100% Instant Oats is ground to ultra-fine powder, making breakfast super simple and nutritious. The mixture of carbohydrates and protein provides energy for the body and maximizes regeneration. A solid dose of 62g carbohydrates in each serving is a great fuel to start the day. Proteins from completely natural oat flour support the growth and maintenance of muscle mass.
4/10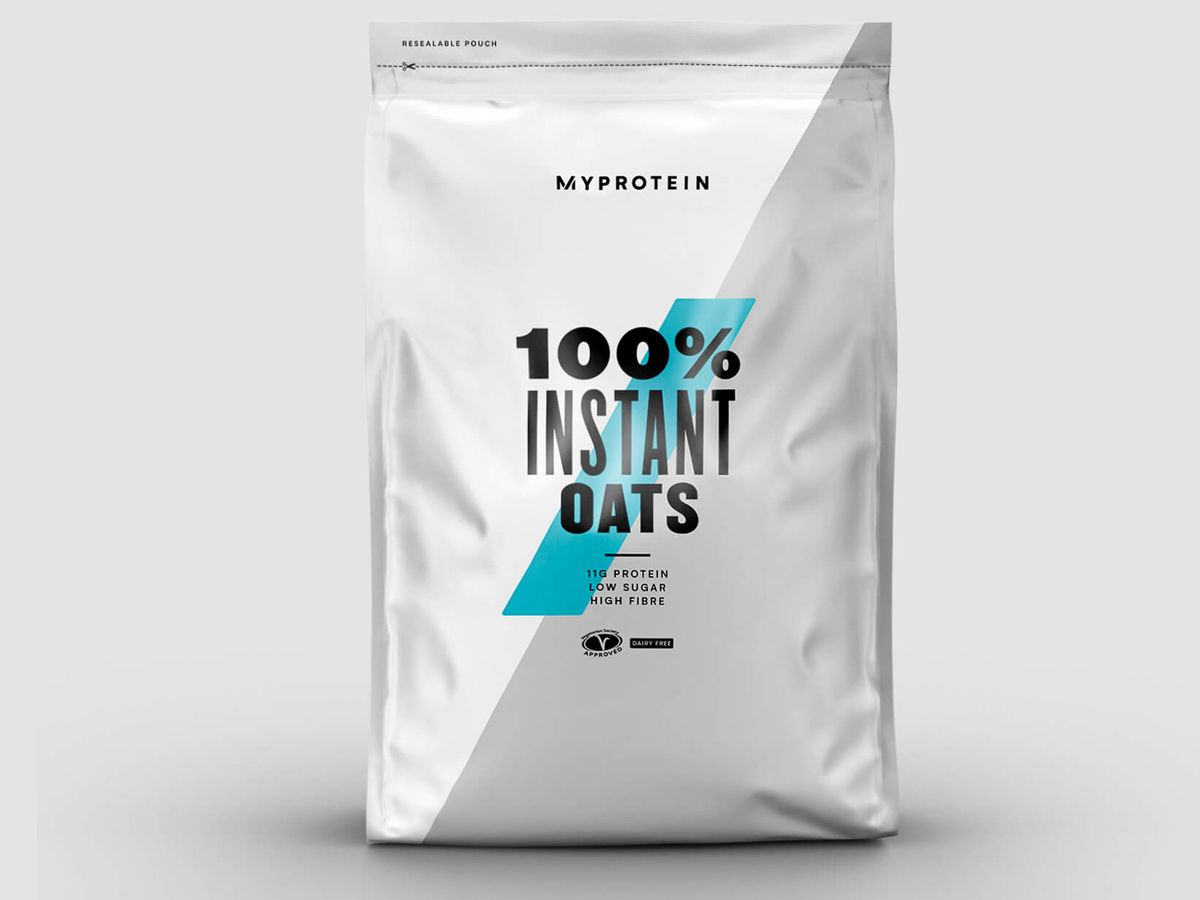 100% Waxy Maize Starch a macronutrient that help you to recover after working out
Carbohydrates are important macroelements that support the regeneration process after a training session. They contribute to normal muscle function (cramps) after intense or prolonged workout. 100% Waxy Maize Starch is a complex, long-chain carbohydrate, which makes this mixture a convenient way to recover. Supporting muscle regeneration, 100% Waxy Maize Starch is a great help after training sessions, allowing you to return to the gym.
5/10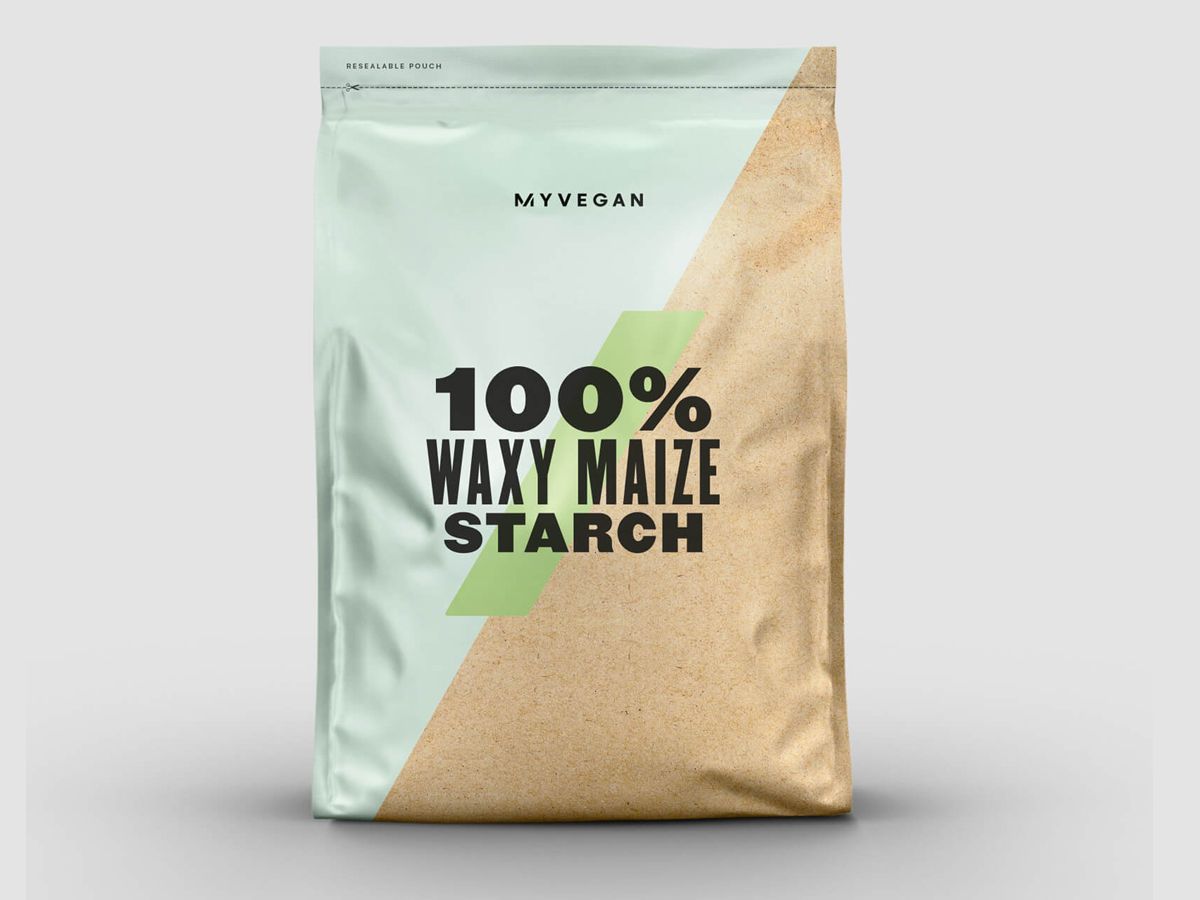 Protein Flapjack soft and sweet protein treat
Protein Flapjack bars are rich in protein and carbohydrates, helping you regenerate after each session. Each bar contains 20 g of protein and a large amount of carbohydrates derived from oats, thanks to which your daily protein intake will increase rapidly. Bars help increase the development and maintenance of muscle mass throughout the day.
6/10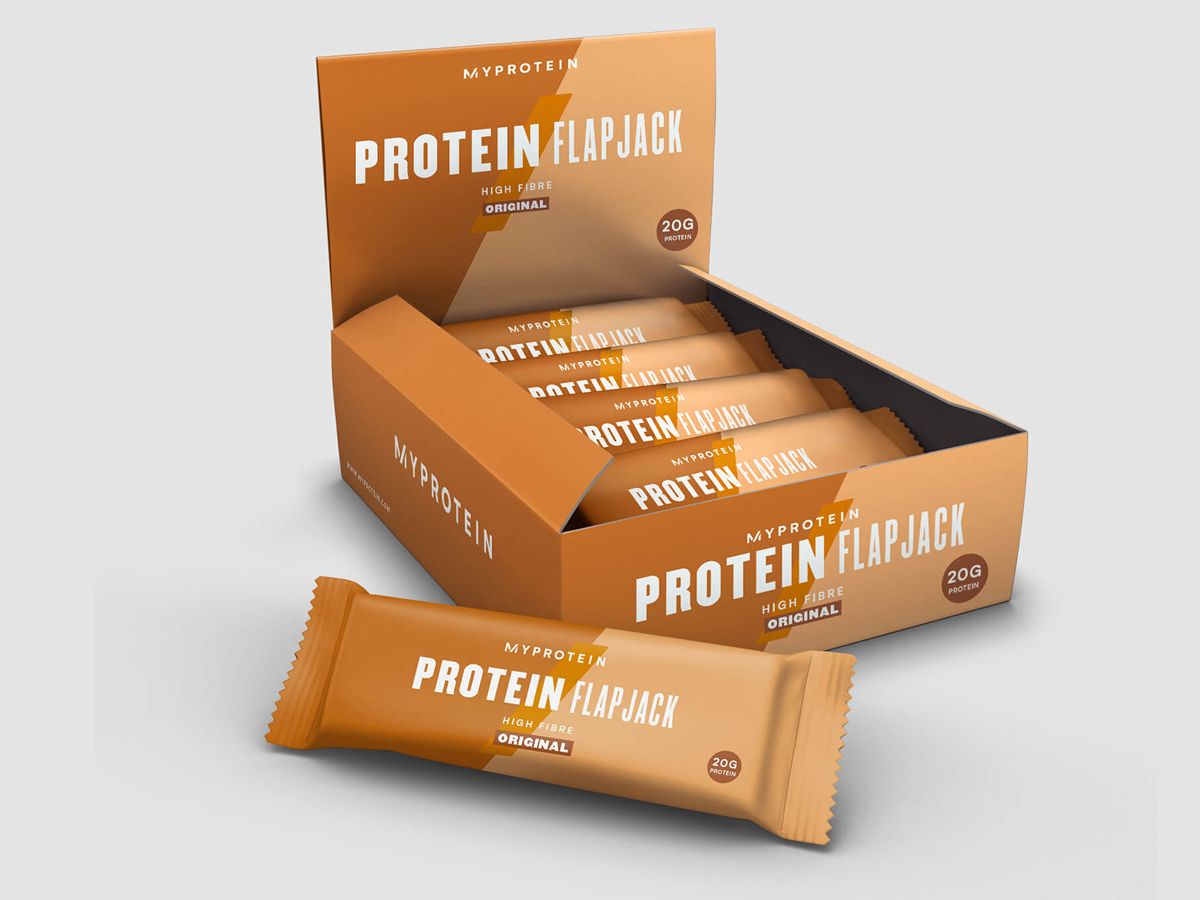 100% Essential Electrolyte help to provide the electrical energy
During training, a lot of essential minerals are excreted with sweat, which are responsible for the body's proper functioning. The 100% Essential Electrolyte contains key minerals such as sodium, potassium, calcium and magnesium. The powdered preparation is easily absorbed by the body and will help maintain maximum performance during exercise.
7/10
Recovery Plus Elite gel with BCAAs, glutamine & tart cherry concentrate
Recovery Plus Elite ™ provides all active substances related to regeneration in an extremely convenient and practical gel form. The product allows you to quickly renew muscle building. Proteins and carbohydrates are essential for muscle recovery. In addition, a blend of B vitamins has been added to reduce fatigue and weariness. All these ingredients were enclosed in a small portion of the gel, which immediately nourishes the body.
8/10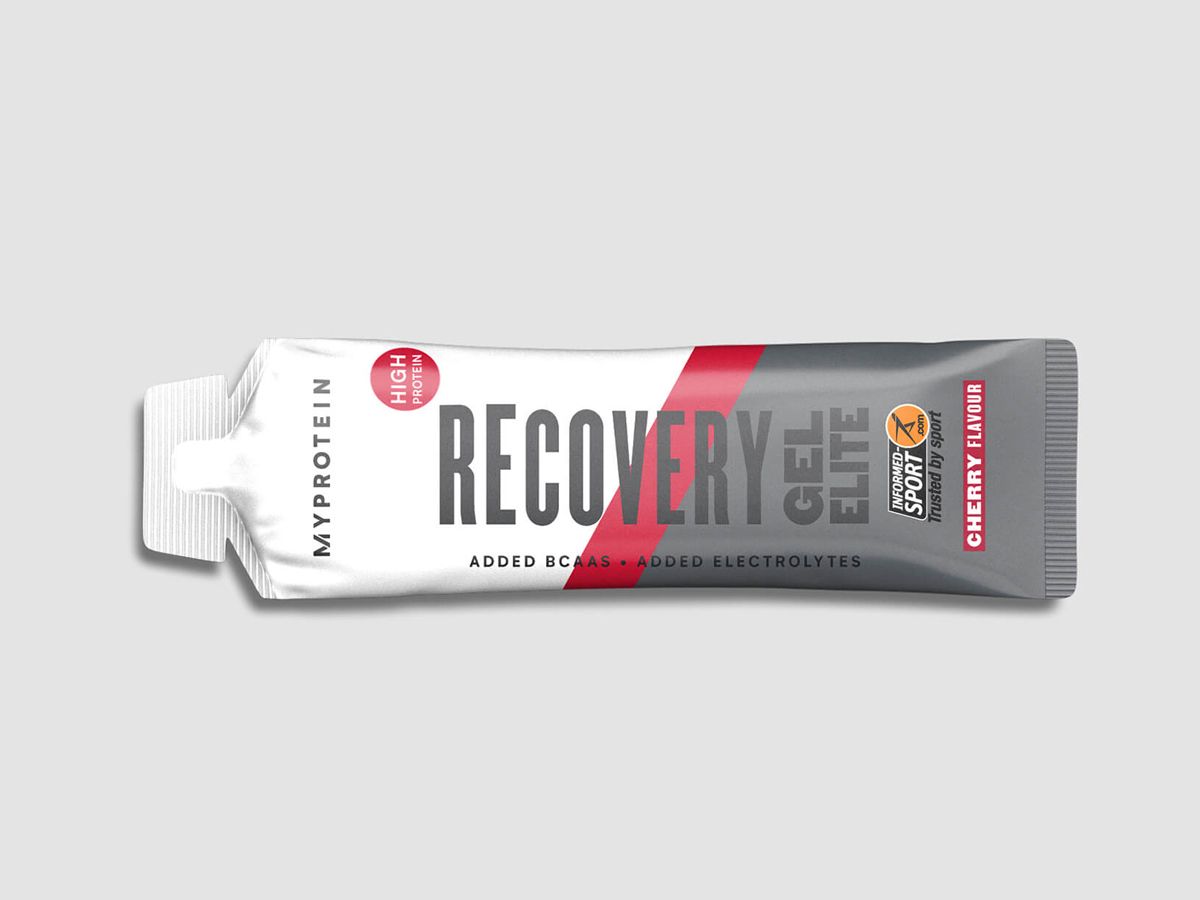 Zero Spaghetti – Low-calorie spaghetti
Zero Spaghetti is made from glucomannan, which ideally reduces the amount of carbohydrates consumed. at the same time lets you savor your favorite dishes without destroying the effects of hard work in the gym. The product has no sugar or fat, and the portion has only 7 calories. Pasta Zero Spaghetti is an alternative to normal spaghetti that promotes weight loss.
9/10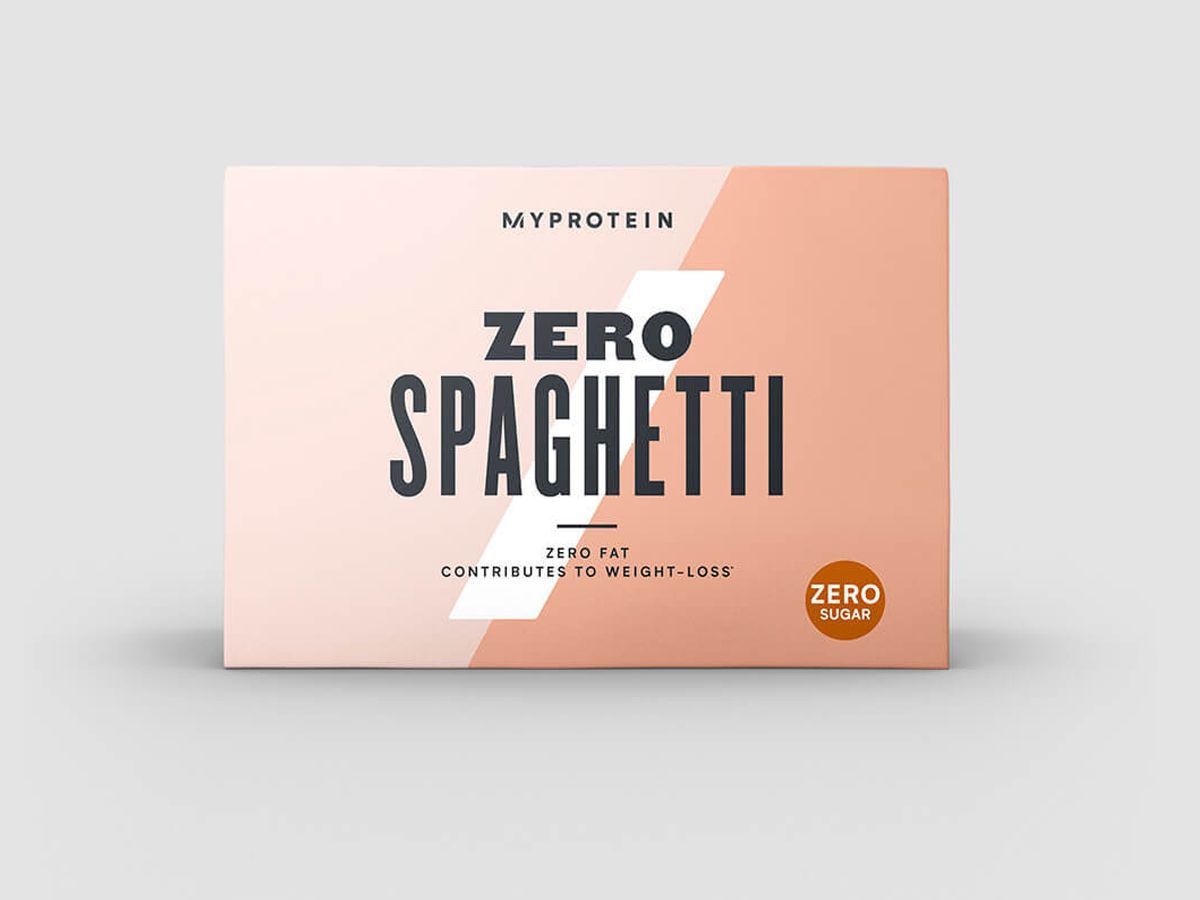 Protein Granola great for breakfast
Breakfast is the most important meal of the day, so it's good to start it with a meal full of protein. Protein Granola is a great idea for breakfast or a snack after training. It is filled with soy and milk protein that help maintain muscle mass. Granola is a source of fiber and carbohydrates so valuable for regeneration after training.
10/10