10 sweet and tasty snacks for athletes, which is difficult to resist
The most advanced athletes also have a desire to eat a sweet snack. Fortunately for them, there are products that will satisfy their hunger without destroying the established training plans. Whether they are nuts, bars or chips, they are nutritional products that will help build muscle mass. Among the many products you will also find a snack for yourself that will help you on your way to the goal.
Filled Protein Cookie
This Filled Protein Cookie  will change your perception of snacks in your diet. One cookie is full of protein and low portion of sugar. Chocolate cake filled of caramel is a delicious and sweet way to maintain a training diet. The snack will provide daily protein requirements to build and maintain muscle mass.
1/10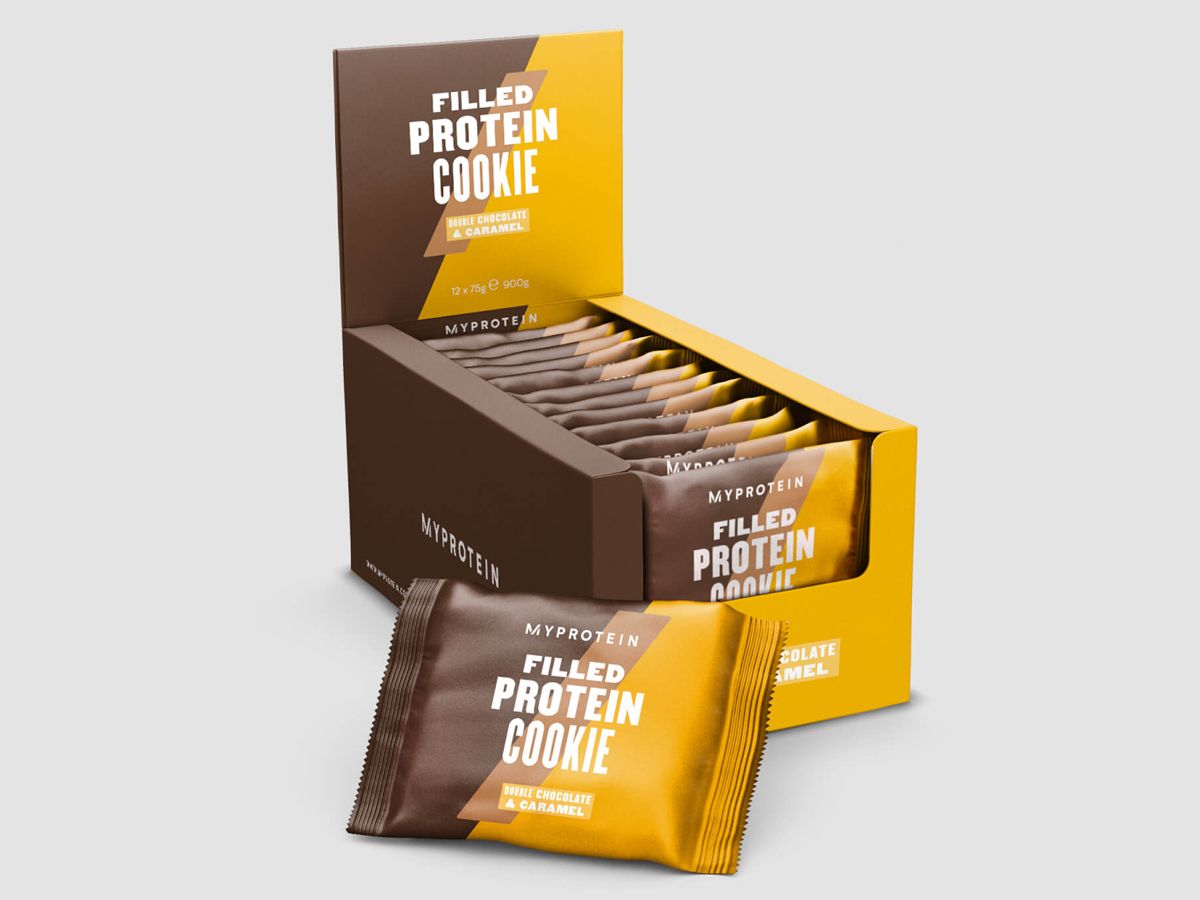 All-Natural Almond Butter
All-Natural Almond Butter is a source of vegetable protein. This great product supports the growth and maintenance of muscle mass. This almond butter is made of roasted almonds. The butter does not contain salt, sugar, palm oil or preservatives. Its sweet composition is a simple snack that will support you in training.
2/10
Protein Pudding
Are you on a diet but want to eat something sweet? The Protein Pudding has a velvety-creamy texture and tastes like a forbidden fruit. This dessert will satisfy your cravings and at the same time increase the amount of protein you take. It contains 95% less sugar and 80% less fat than regular pudding. This perfect snack will help you maintain your diet and consume the necessary protein.
3/10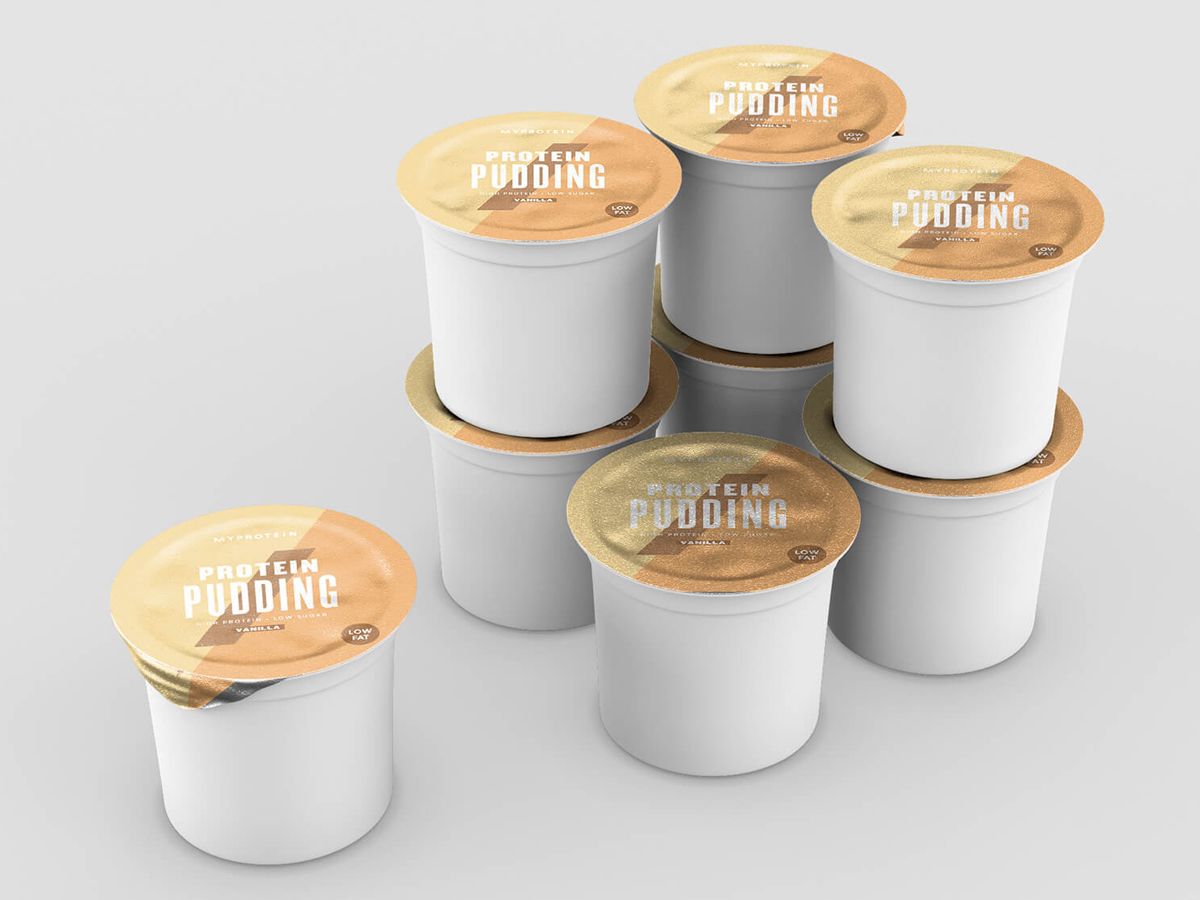 All-Natural Whole Almonds
All-Natural Whole Almonds are a natural source of high protein content. It is a valuable addition to the diet during training, which supports the growth and maintenance of muscle mass. 100g of almonds contains 21g of protein. This healthy snack will satisfy your hunger and will not ruin the effects of hard work in the gym.
4/10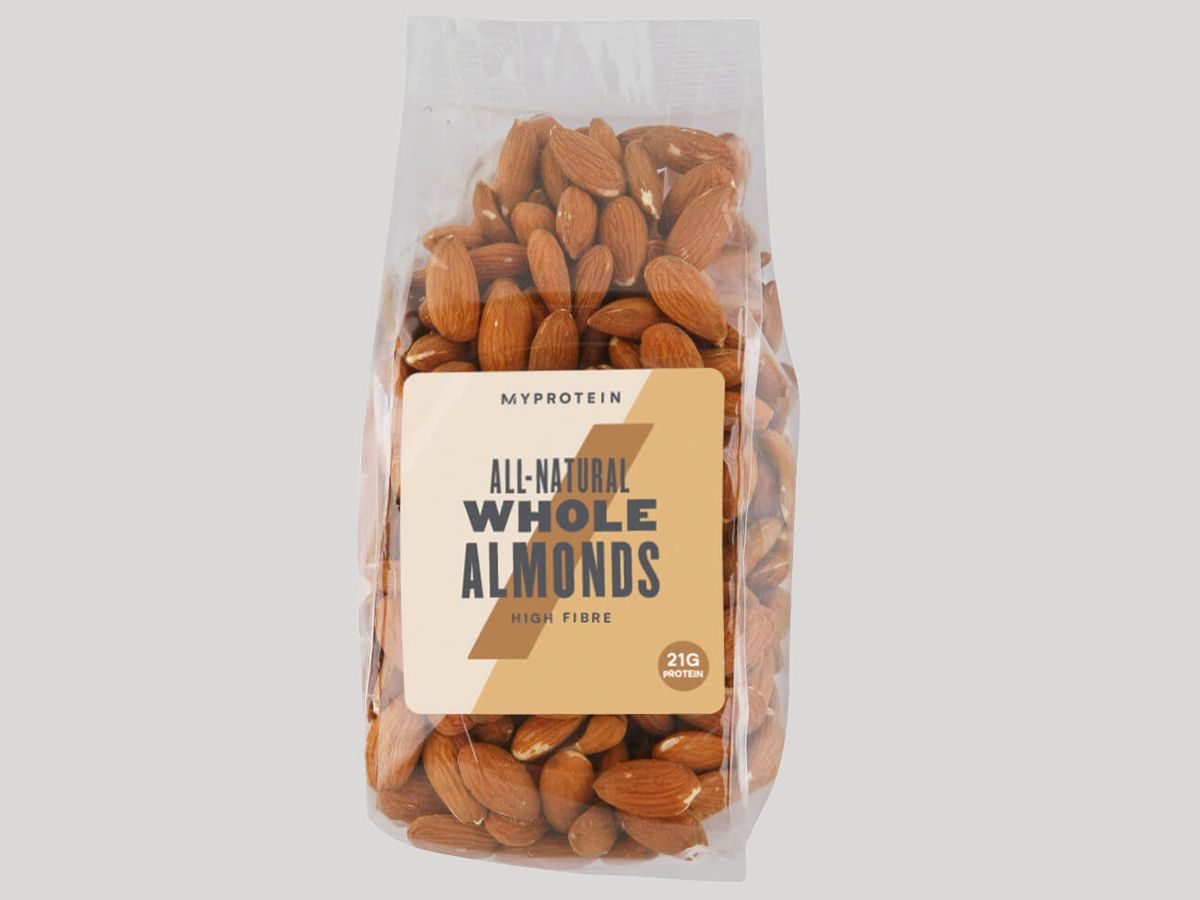 Protein Chocolate
When following a diet, it is difficult to resist even a small piece of chocolate. You won't refuse this Protein Chocolate. It contains 62% less sugar than regular chocolate and is full of high quality whey protein isolate. This treat will satisfy your desire for chocolate and will not destroy hard-worked effects.
5/10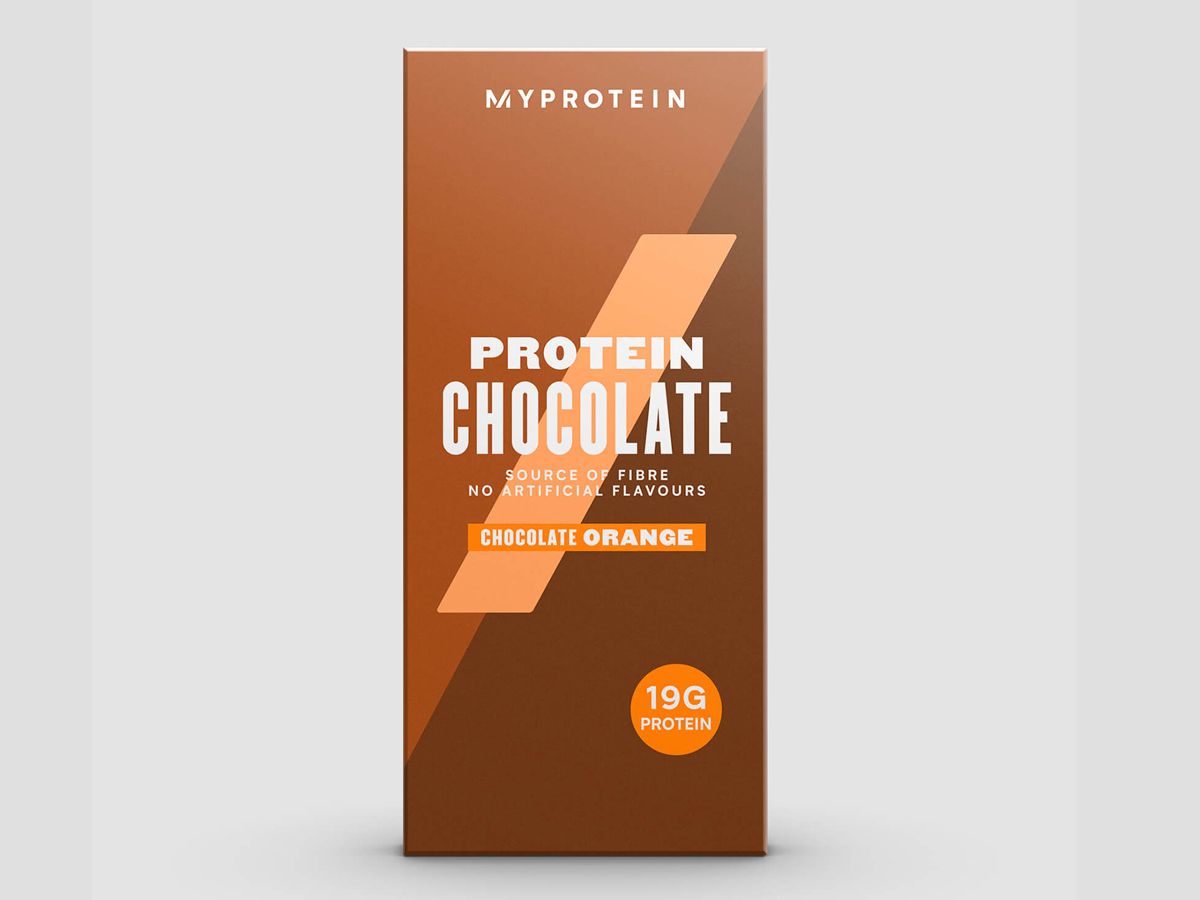 Organic Maple Syrup
Organic Maple Syrup is ideally suited to liven up a whole range of food products that will not ruin your training plan. The syrup will sweeten the oatmeal or pancakes, providing the body with natural sweetness. It's a great way to add a portion of energy needed for a gym or exhausting workout.
6/10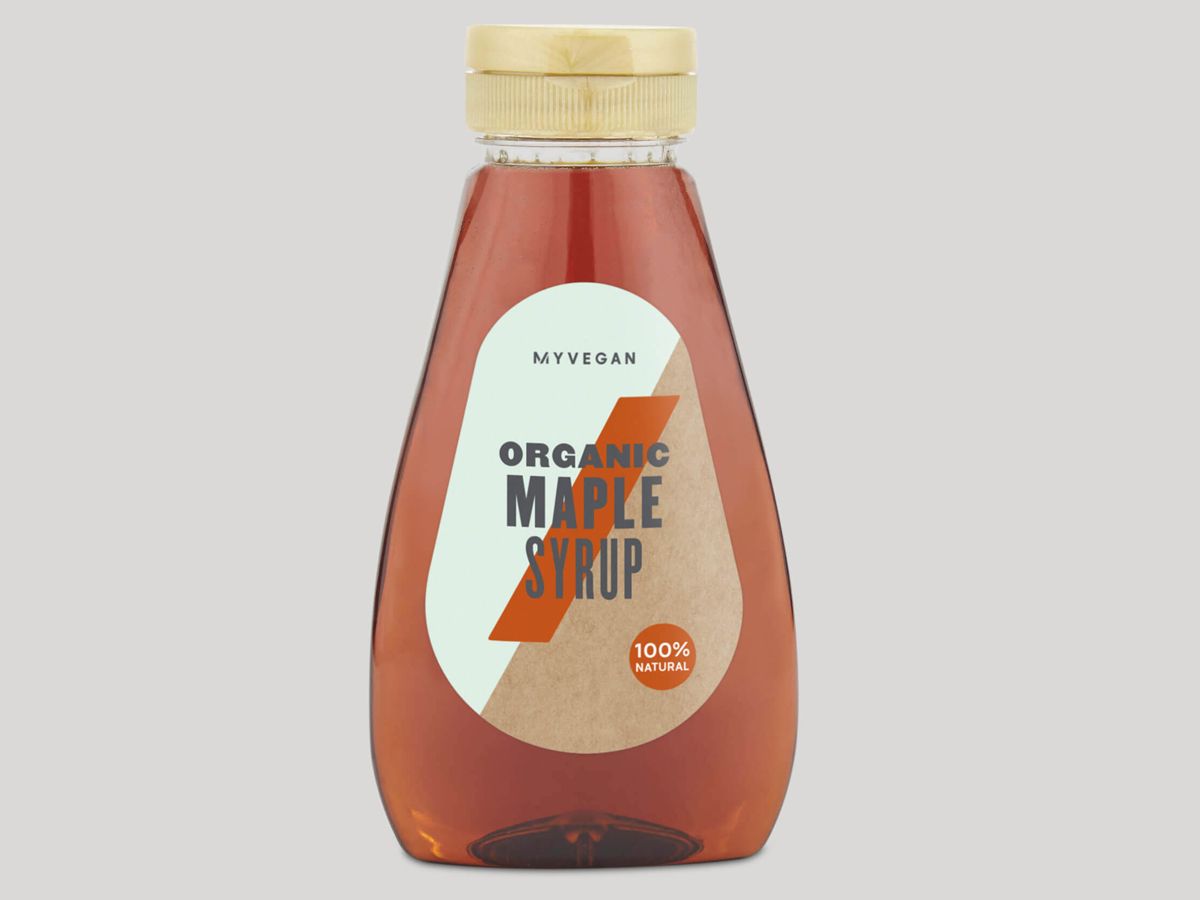 All-Natural Cashew Nuts
Cashews are a source of fiber and protein, and also contain essential vitamins and minerals. They are a valuable component of a balanced diet and support the building of muscle mass. When you feel hungry, reach for the All-Natural Cashew Nuts and you will not destroy the effects of a hard workout.
7/10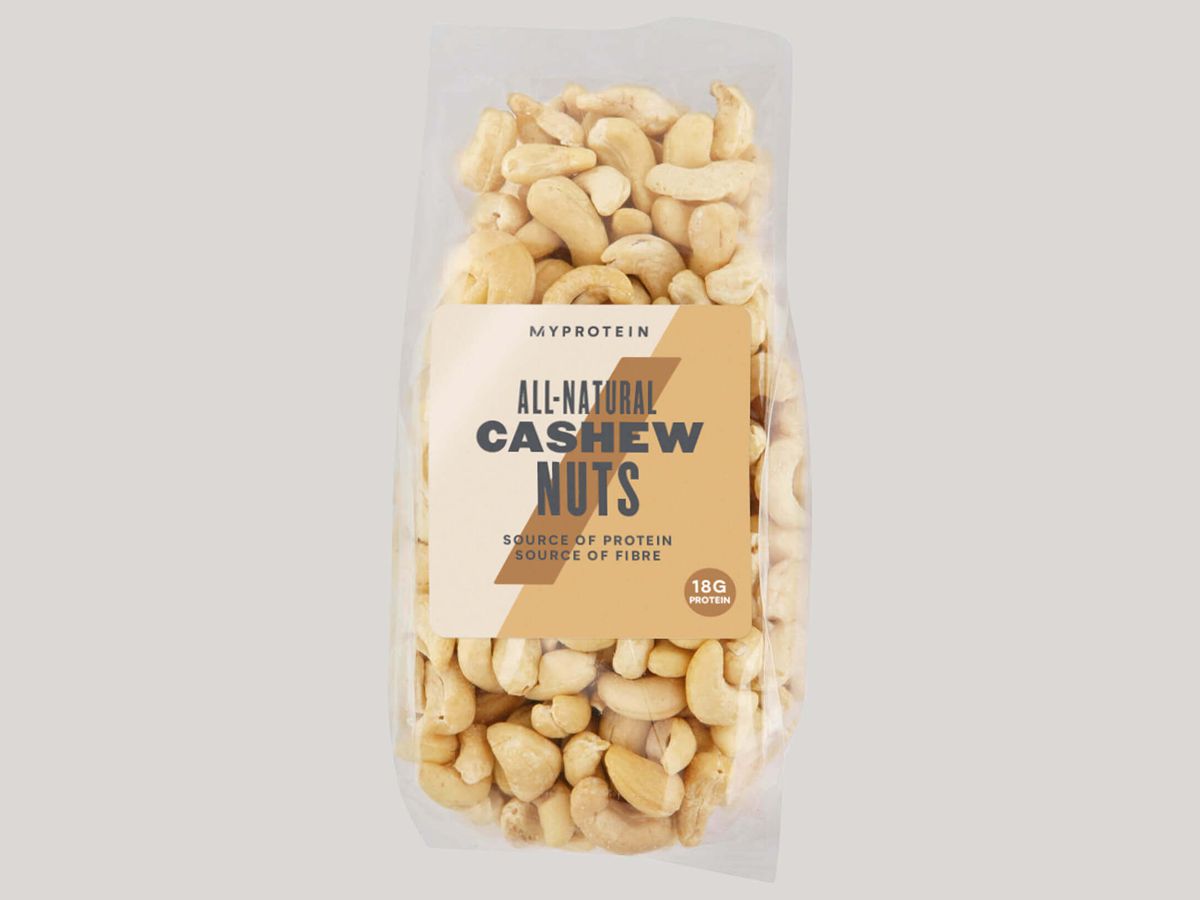 Protein Crisps
Would you like to munch crisps? By choosing Protein Crisps you will satisfy your hunger and not destroy the training plan. Each packet of crisps has a high-quality protein that helps build and maintain muscle mass. Crisps contain 60% less fat than their store counterparts. A portion of crisps is the perfect injection of protein when you feel hungry or have a desire for a high-fat snack.
8/10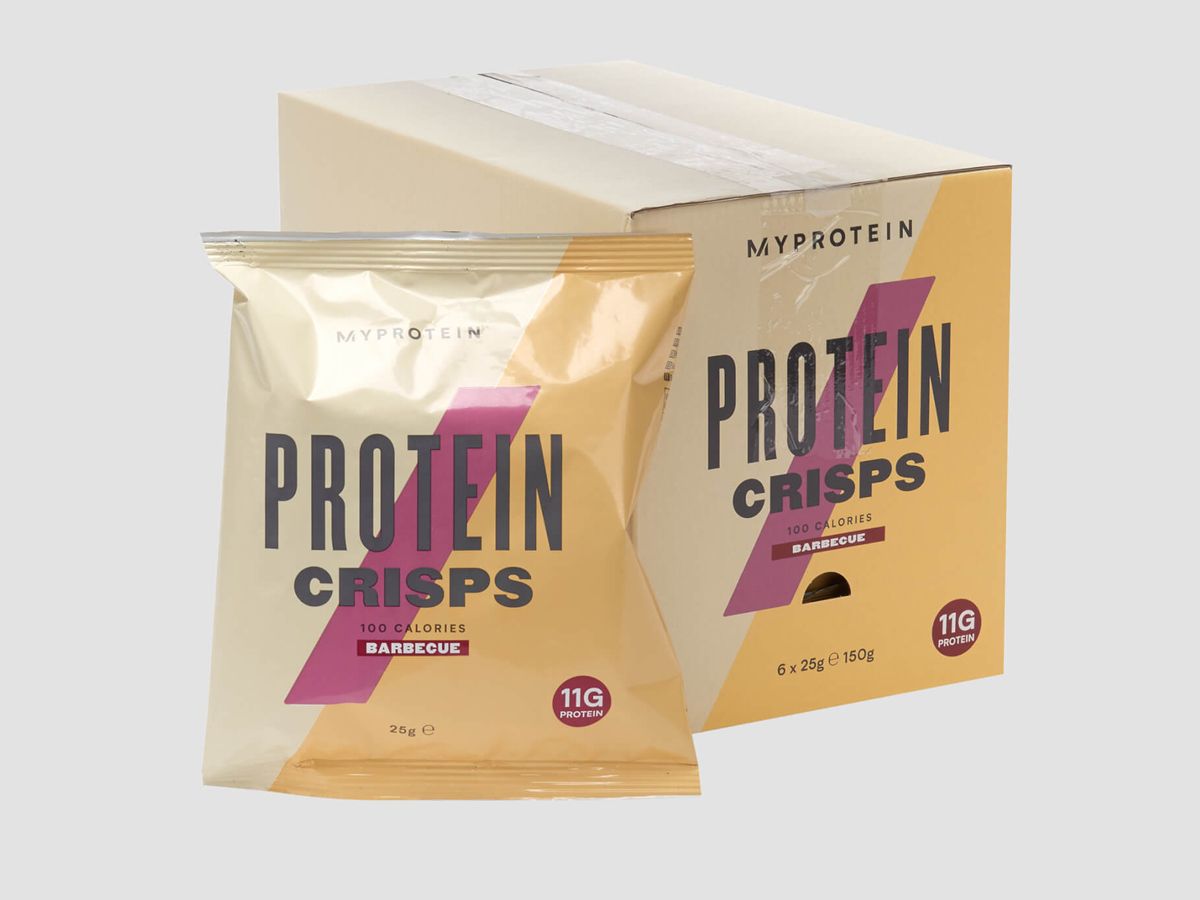 Dried Blueberries
Despite drying, blueberries are still a valuable source of vitamins, minerals and fiber. Dried Blueberries are a high-energy snack. When you're on the move or don't have time to eat, you'll pick dried blueberries. They will help increase the amount of fruit consumed during the day. Also, they will successfully replace a sweet snack because they contain natural sweetness.
9/10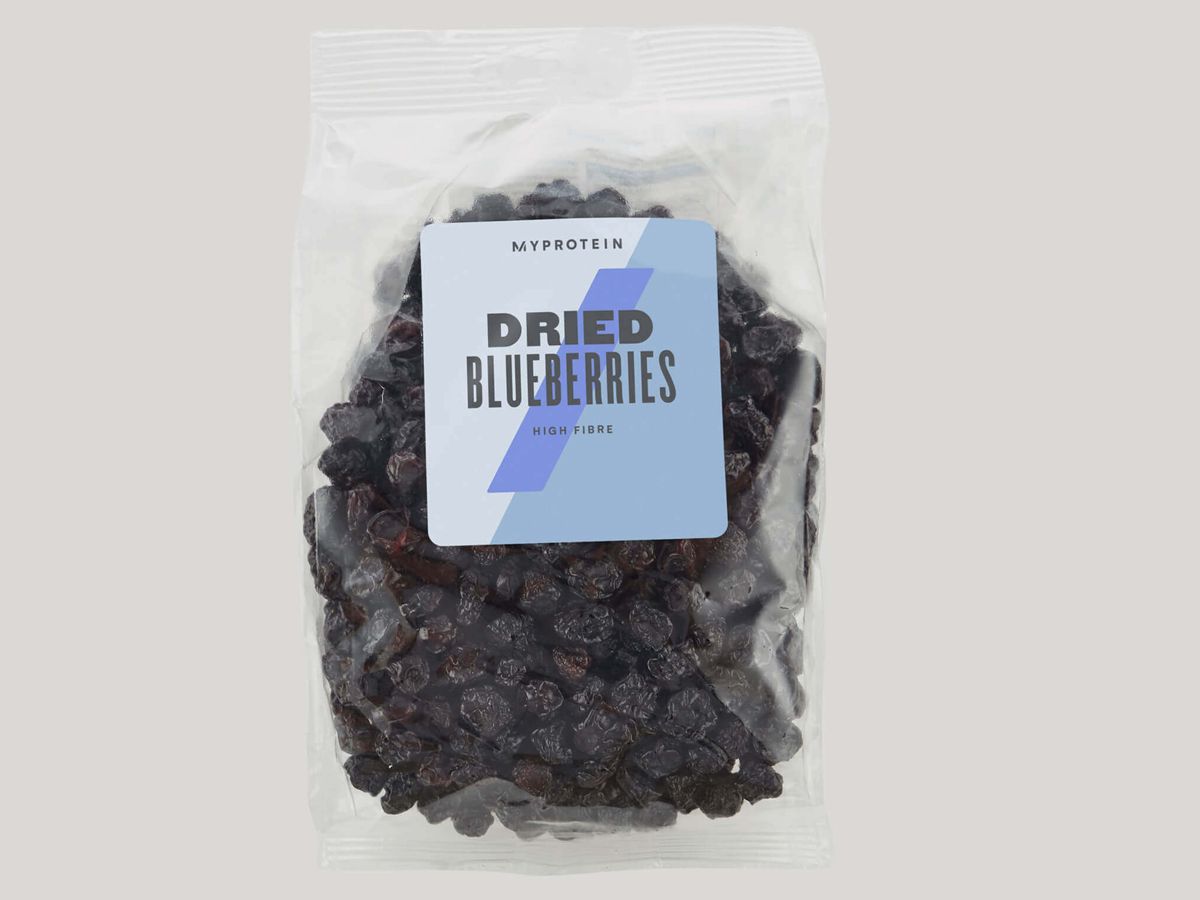 High-Protein Bar
High Protein Bar contains a mix of fast and slow release proteins. Thanks to this, they ensure a constant supply of energy for muscles. One bar contains 23g of carbohydrates, 30g of protein and low sugar content. This makes the bar the perfect snack after an exhausting workout that will support your diet and build muscle mass.
10/10