Best selling Clear Whey Isolate – why you should try it?
Protein is a supplement, which guarantee the right dose of energy and a number of nutrients. Whey protein isolate is one of the most popular forms of such agents. Whey protein isolate has a very high content of "pure protein" in the product (approx. 85-90%). Other macronutrients are kept to a minimum (fats and carbohydrates). Thanks to this, you gain a much larger amount of exogenous amino acids per 100g of product compared to other types of whey protein.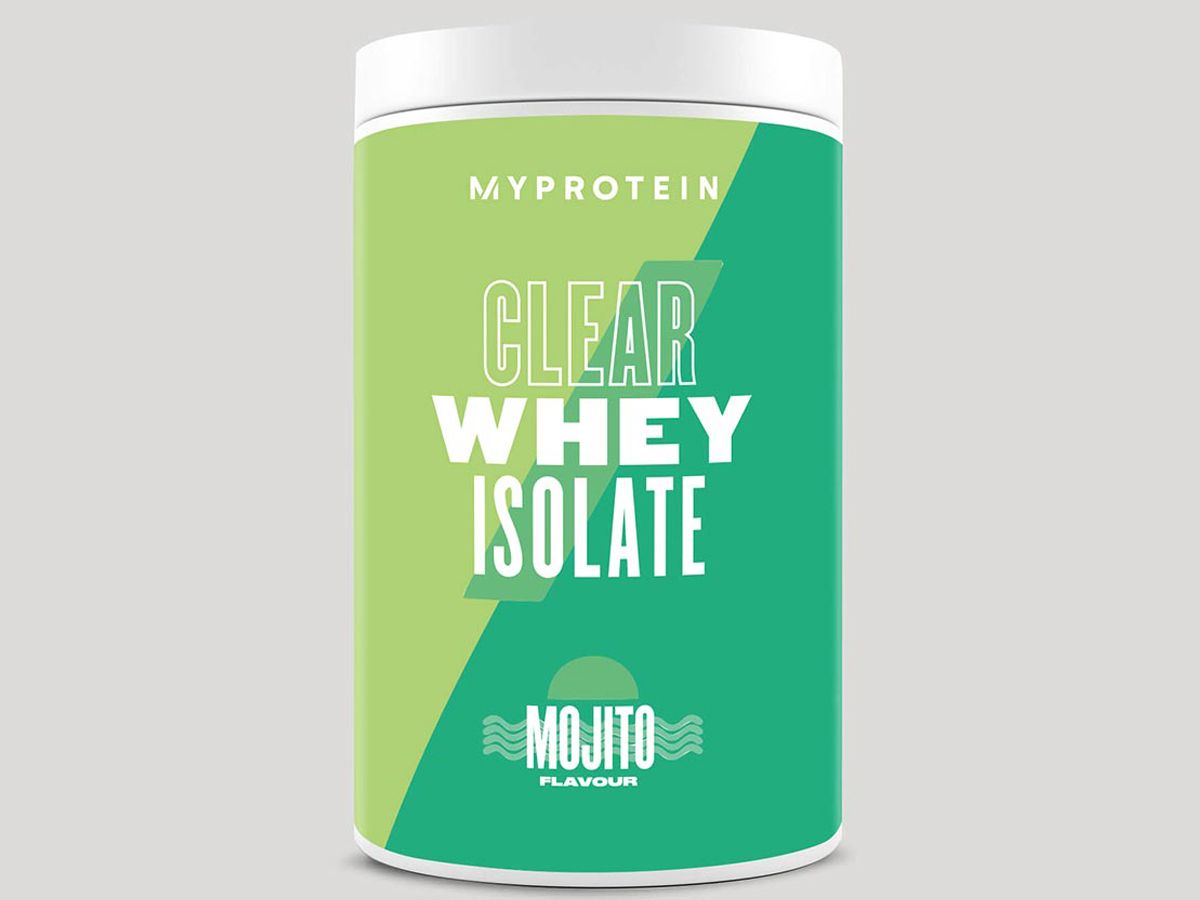 Of course, if you want to an  effective supplement, you should opt for the highest quality products. It is very important which products you choose. Buying cheap supplements that come from an unproven manufacturer may be a bad idea. These products may be  obtained by less advanced methods, which will prove simply ineffective.
Clear Whey Isolate,  is different from all others suplements. The protein shake is refreshing and made of high quality whey protein hydrolyzate. After the mixture is  dissolved, we get a drink that looks more like a juice than milk protein shake.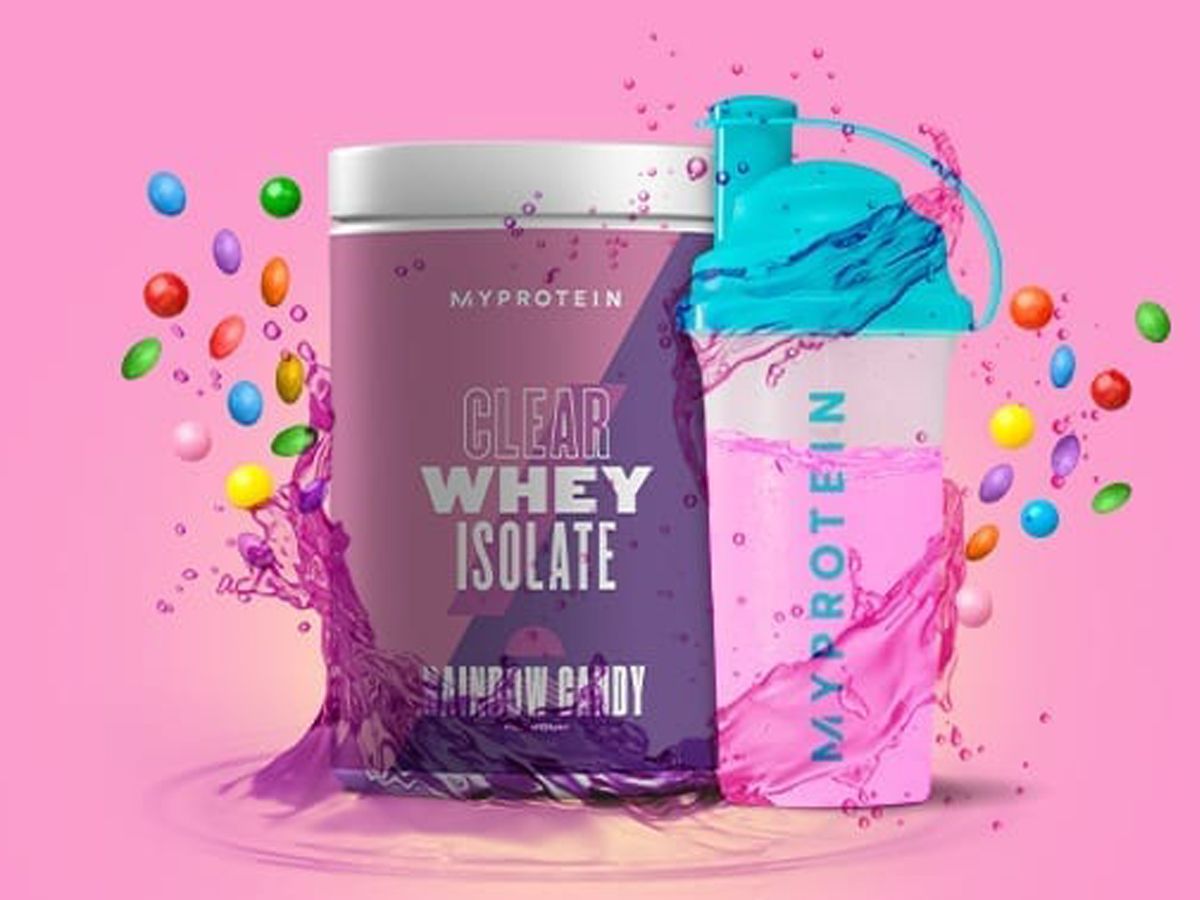 In addition, it also tastes great and is available in five fruit flavors including sour lemon, mango orange, peach tea, mojito and rainbow candies. The main advantage of Clear Whey Isolate is its light and refreshing taste. One portion of the mixture contains 20g of pure protein. It also contains 0.12g fat and 0.3g sugar. The drink has no milky taste or texture.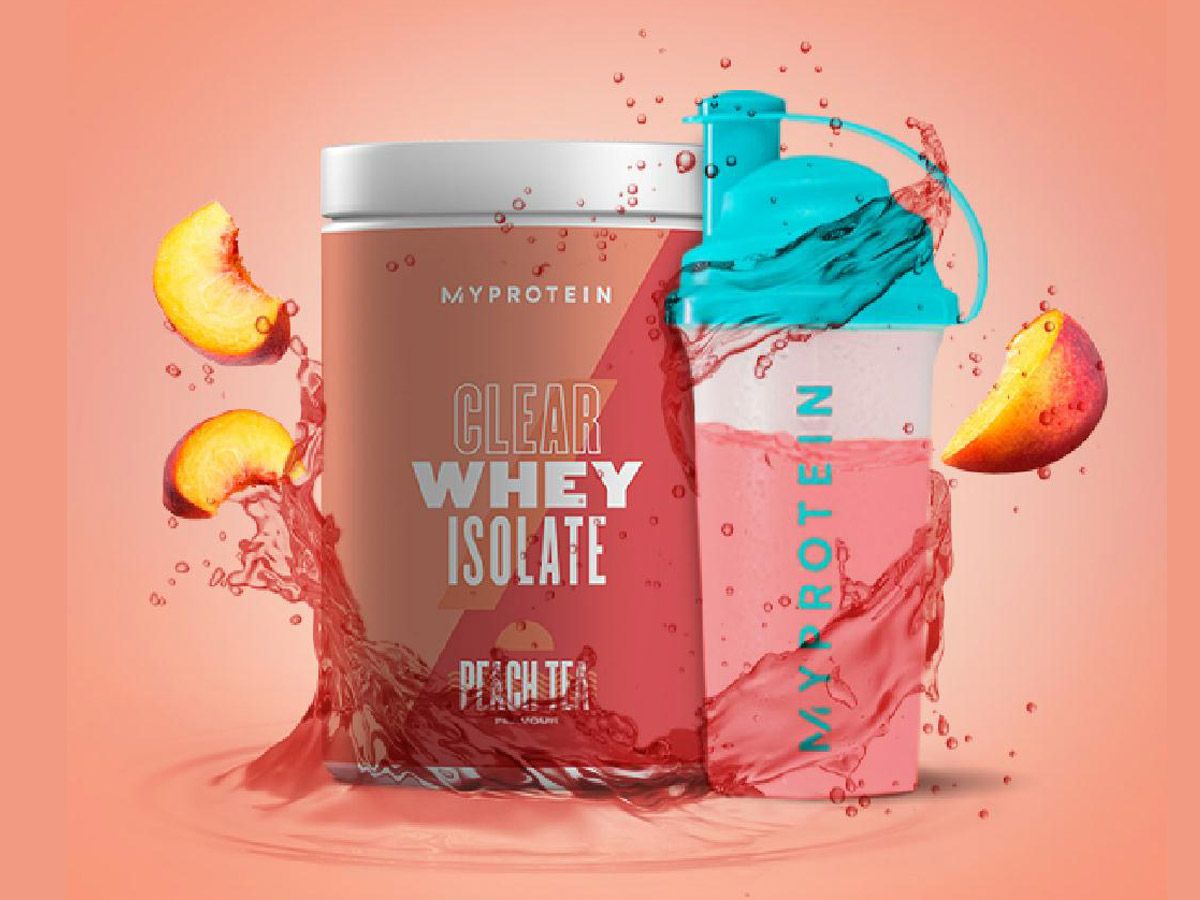 How to use the mixture?
Just mix 1 scoop of isolate in 300-400ml of cold water. Shake the bottle and wait for the foam to drop. After about 1 minute you will receive a refreshing, colorful and transparent protein drink.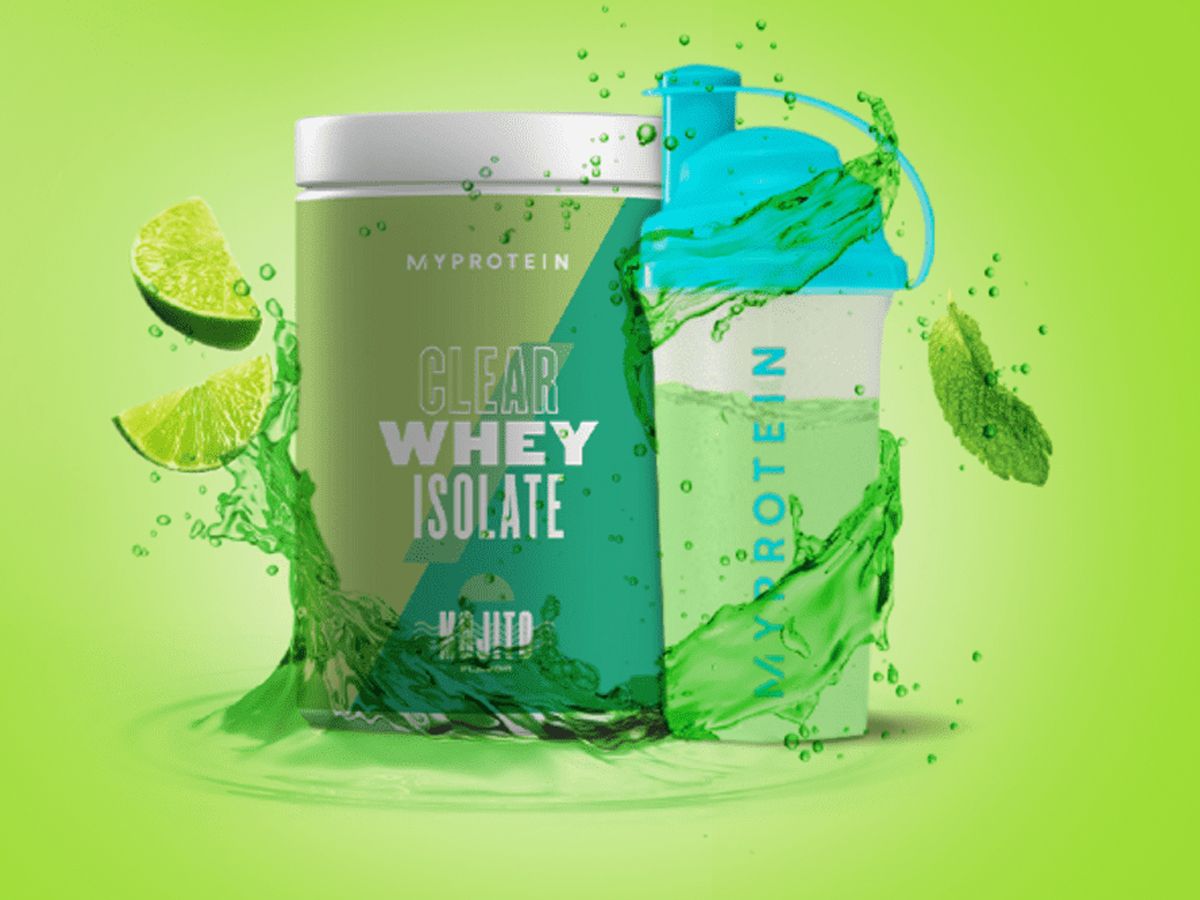 What is good to combine Clear Whey Isolate with?
If you are looking for refreshment, add BCAA to your post-workout drink. The My Protein BCAA 2: 1: 1 mix has an optimal ratio of leucine, isoleucine and valine, which naturally occur in protein and help build and repair muscles.